Guide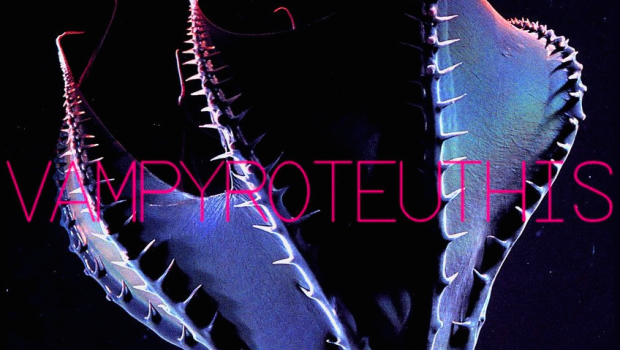 Published on April 10th, 2017 | by Stevie Lennox
0
Mons Olympus – Vampyroteuthis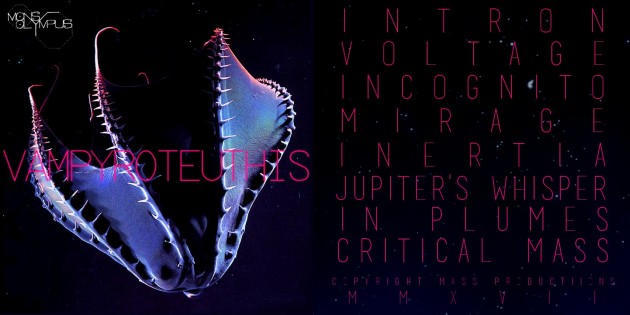 Northern Irish quartet Mons Olympus have announced details of their forthcoming debut album, Vampyroteuthis.
Produced by the band's guitarist Stephen O'Hagan, and Nathan Murray, (minus single 'Critical Mass', which was recorded by Michael Mormecha) the eight-track Vampyroteuthis will be launched and officially released at Belfast Empire Music Hall on May 4.
Blending the Rory Dee-fronted foursome's potent amalgam of space-rock and neo-prog, it's sure to establish the band as one of the country's leading exponents of cosmically-inclined, riff-fuelled alternative rock.
With more shows to be announced, Mons Olympus will play the following dates off the back of the release:
May 4th: Empire Music Hall, Belfast w/Mosmo Strange, Ravens & Newt
May 6th: Sin É, Dublin w/Slouch & That Snaake
May 13th: The Cornstore, Draperstown