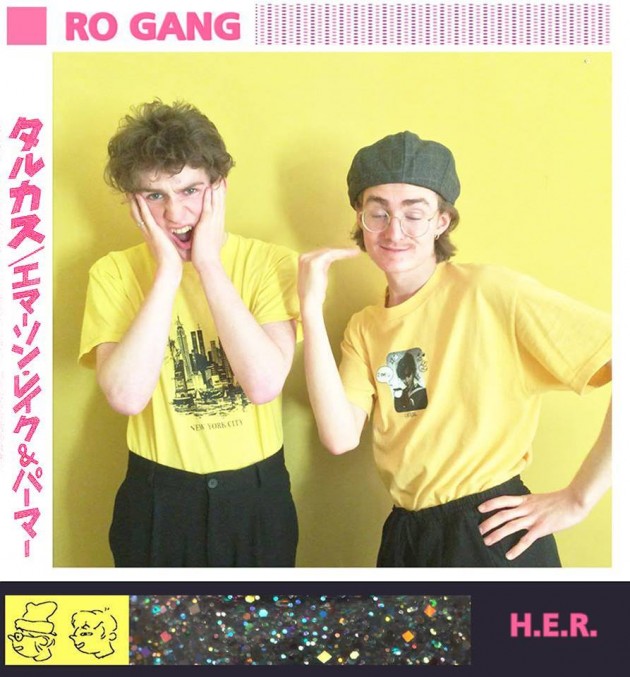 The duo formerly known as Mr Rosso, Dublin lo-fi act Ro Gang release their album H.E.R. on April 12.
Channelling Mac DeMarco-flecked, chorus-drenched idiosyncratic in-joke indie pop – and occasionally rap – they're part of the Herzog TV collective in Dublin, responsible for countless records – check them out on Bandcamp.
H.E.R. is released through Little L Records, was recorded by the band, and produced by Bart Boy.
Ro Gang launch the album at the Grand Social on April 18, with support from Kean Kavanagh, Dachau Giftshop and 5 to 2. Admission costs €6 and doors open at  7pm.