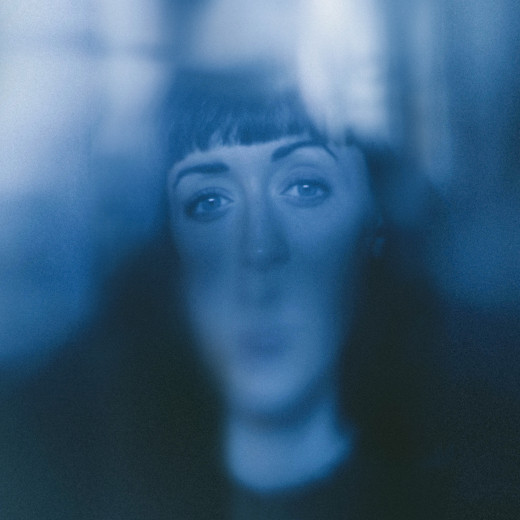 Dublin-based indie-folk artist Maria Kelly has been writing music since she was 10 years old.
The Things I Should, Kelly's debut EP, is inspired by the artist's difficulties with self-expression, and focuses on a series of personal experiences in which a lack of honesty only caused her further difficulty. The concept is highly relatable, and is executed skilfully; the tone of the tracks reflects this sense of sombre nostalgia and regret that permeates the EP, as it moves from what seems to be a reserved sense of longing in the opening tracks to frustration and determination in the latter half.
'Torn Into Two' is the first track on the EP, opening with subtle strings and a delicate finger-picked acoustic guitar melody. Kelly's voice comes in with the line "My mind is a waterfall", and her voice is immediately intimate and evocative. In some of her quieter moments, Kelly's voice is reminiscent of Daughter's Elena Tonra.
'Far Below', the second track of the EP as well as its first single is less reserved than its predecessor, quickly building in scale with drums, bass, guitar, and strings all backing Kelly's finest vocal performance on the EP. Of the four tracks on The Things I Should, 'Far Below' best displays Kelly's talent, perhaps achieving its most vulnerable and beautiful with its closing lyric, as the instrumentation behind her fades away.
'Where's the Worth' opens with the line "I'm sick of holding it together", effectively marking the start of the EP's shift in tone – the track has a weary quality, as Kelly comes to more openly acknowledge her frustration and failure to communicate.
The fourth and final track, 'Pretend', is perhaps the EP's most assertive – the chorus line cries "Freedom", and as the release approaches its conclusion, the instrumentation takes on a more aggressive and determined tone; the EP was produced by HAWK's Matt Harris, and this is most apparent here.
Maria Kelly's debut is a beautifully delicate and refreshingly honest arrival, with moments of poignant revelation that are rarely so masterfully handled in an early release. Vincent Hughes