Guide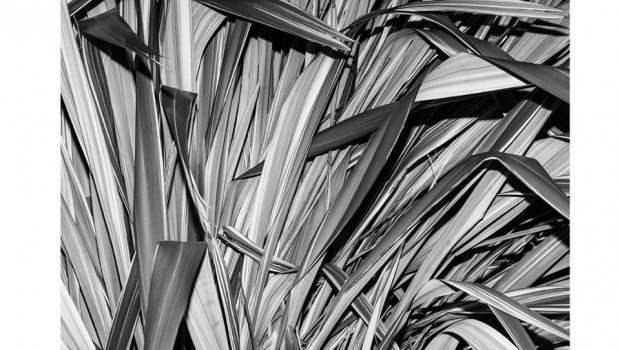 Published on May 17th, 2017 | by Stevie Lennox
0
Via: Barvikha – Chengdu EP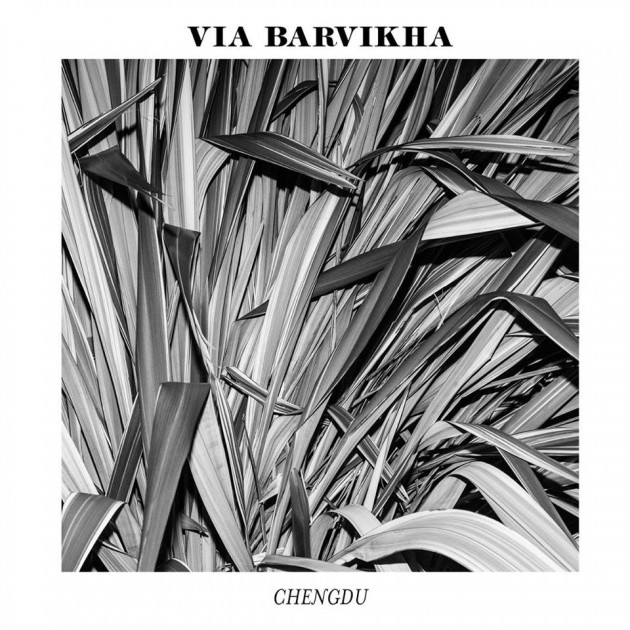 Belfast singer-songwriter Chris Leckey, aka Via: Barvikha releases debut EP, Chengdu, on June 16.
The EP was written around a period of significant life change, as Leckey was uprooted to a new home 5329 miles away – the titular Chengdu – before coming back five months later. Channelling a brooding intensity never articulated as dynamically with his past hardcore outfit PigsAsPeople, Leckey has found a waypoint via common denominator Brand New to the darkly raw places of yearning, conjured by of Jason Molina and other quintessentially authentic Steve Albini-produced folk.
Following up on a short string of singles from 2015, Chengdu is released through Belfast indie label Abbreviated Records on June 16. It was recorded & produced by the titular character of its first single, Robocobra Quartet's Chris Ryan, who also drums on the release, with further contributions from some former bandmates, amongst others.
Incidentally, each song is named after a friend or accomplice – Belfast punk scene stalwart Willie Woods, who designed its artwork, being one – leading us to wonder what significance these names hold in the grander scheme of things;
"It hits you like moving to another part of the world and not finding what you were looking for", its press statement reads. It isn't wrong.
Listen to lead single 'Chris Ryan' on Soundcloud:
Via: Barvikha launches Chengdu at McHugh's Bar, Belfast on Saturday, June 17, with support from his former PigsAsPeople cohort's new project Junk Drawer, fellow jaunty indie kids Hand Models and a solo acoustic set from Brash Isaac.