Visual Arts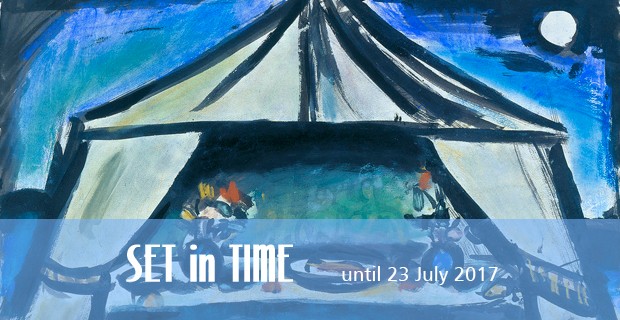 Published on June 21st, 2017 | by Aidan Kelly Murphy
0
Exhibition: Set in Time @ Glucksman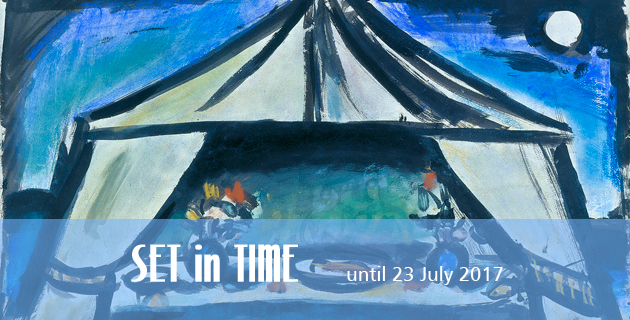 Founded in 1909 by Russian ballet and art impresario Sergei Diaghilev, Ballets Russes is recognised as a pivotal organistaion in the establishment and promotion of performative dance in the early decades of the 20th Century. As well as being home to some of the greatest ballet dancers of its time, including Nijinsky and Pavlova, Ballets Russes also saw Diaghilev commission pieces from contemporary artists, such as Picasso and Matisse, as well as costume designs from Coco Channel and compositional pieces from Stravinsky – who Diaghilev would eventually be buried near in Venice.
In 1921, while only 16, Serge Liar was spotted by Diaghilev and he became his mentor. Liar would eventually go onto to succeed Nijinsky as the main male lead in Ballets Russes. Following Diaghilve's death in 1929, Liar began collecting and collating his mentor's work. This eventually lead to The Serge Lifar Collection at the Wadsworth Atheneum Museum in Hartford, Connecticut – an invaluable collection in the history of both the Ballets Russes and performative dance in the 20th Century. It is from this collection that 33 works on paper, as well as costume designs, have been curated in the Lewis Glucksman Gallery in Cork in the form of their latest exhibition Set in Time.
The genealogy of Ballets Russes is as broad as it was influential, with members, following Diaghilve's death, going on to found Ballet Russes de Monte Carlo who's members in turn found the American School of Ballet and the New York City Ballet.
This Friday, June 23rd, sees a free curatorial tour through the show, which includes works by Picasso, Ernst and Matisse, as part of this year's Cork Midsummer Festival. Set in Time continues in the Gluckman until July 23rd with full details available here, and details on the Cork Midcummer Festival available here.