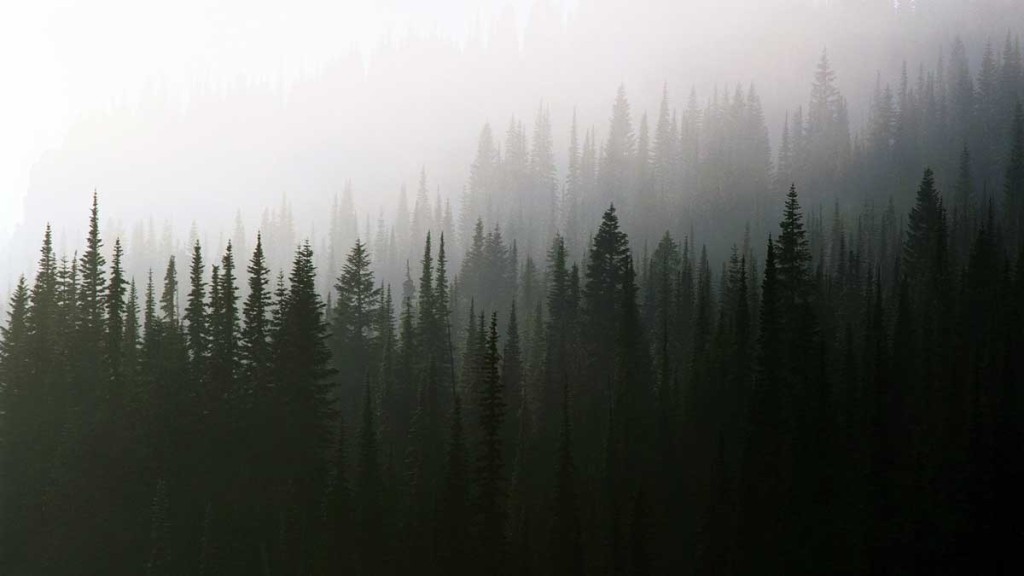 Unless you've been living under a considerably large rock recently, you will know that Twin Peaks has returned and has comfortably re-asserted itself as quintessential (and brilliantly batshit) water-cooler conversation TV.
With the North having its own celebration via last month's Belfast Twin Peaks Fest, the stunning Ballyhook Hill in Grangecon, Co. Wicklow will play host to Twin Freaks Festival on August 12. The one-day Lynchian inspired event will be a celebration of music, art, film and performance, and will feature contributions from Katie Kim, Paddy Kelleher, Cobra Truth, Brian Conniffee and more. Fancy dress encouraged and rewarded.
Limited earlybird tickets are priced €26 and can be purchased here.
And here's an event page.