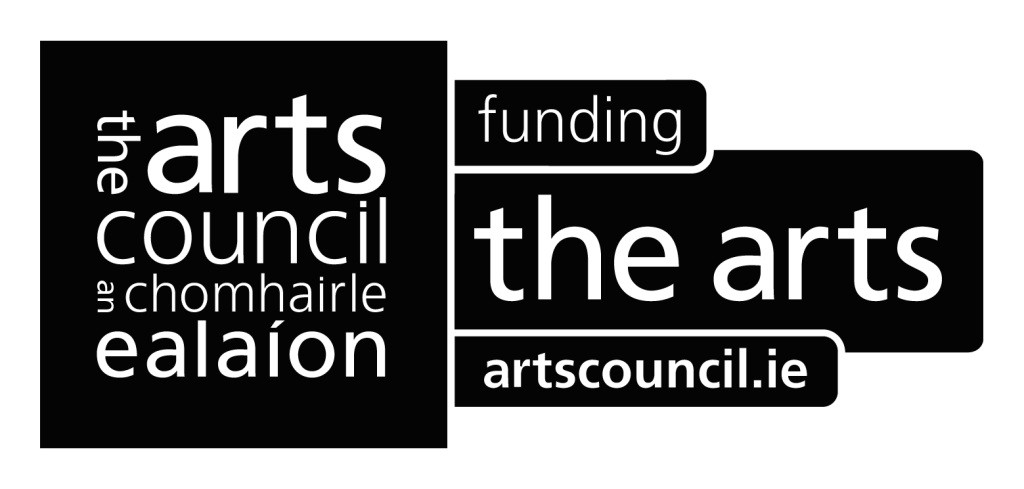 Later this month a funding information clinic is due to take place in Dublin's Wood Quay Venue. It is designed to provide assistance and guidance to applying for the Arts Council's Strategic Funding programme in September this year. In order to attend the session on July 28th you must complete an inquiry form by this Thursday July 14th. The Arts Council have advised that "in the interests of achieving a good geographical and artform spread, places will be allocated amongst those who have expressed interest." With those who have secured a place at the event being notified next Tuesday 18th July – the event will also be available online.
Below are a links to relevant information:
Guidelines on Strategic Funding programme will be available online here soon.
Inquiry form to attend the funding clinic is available here.
Application form for Strategic Funding (available from July 25th) can be view online here.
This clinic provides a vital opportunity to gain information to better focus and improve applications for funding this year. If you are considering applying be sure to register your interest. This Thursday also sees the deadline for the Arts Participation Bursary Award, details available online here, and the Visual Arts Bursary Award, details of which are available online here.