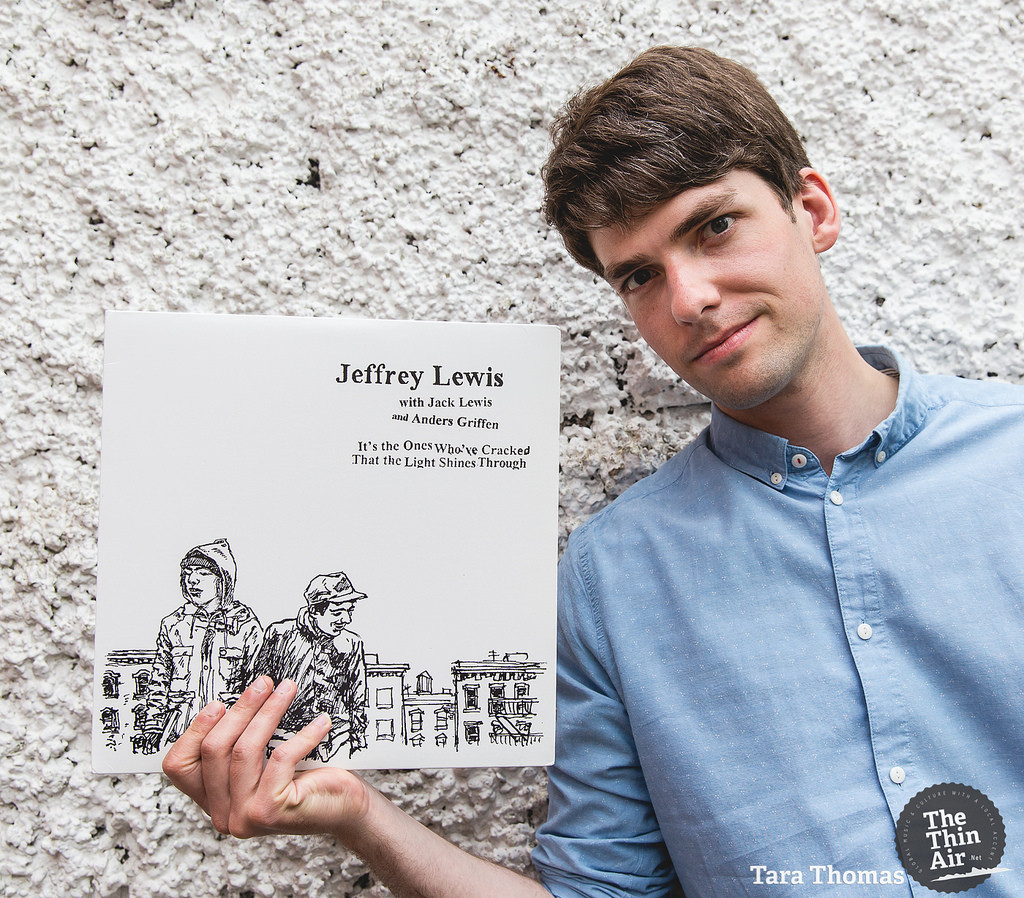 Gentleman, indie-pop trouveur, broadcaster, podcaster, creative conspirator and Ireland's answer to peak-era Morrissey (sans the casual racism and declining stature) Danny Carroll of Dublin's Shrug Life waxes passionate about his favourite records, including Mission of Burma, No Spill Blood, The Specials, So Cow & Squarehead and more. Photos by Tara Thomas.
Thin Lizzy – Thin Lizzy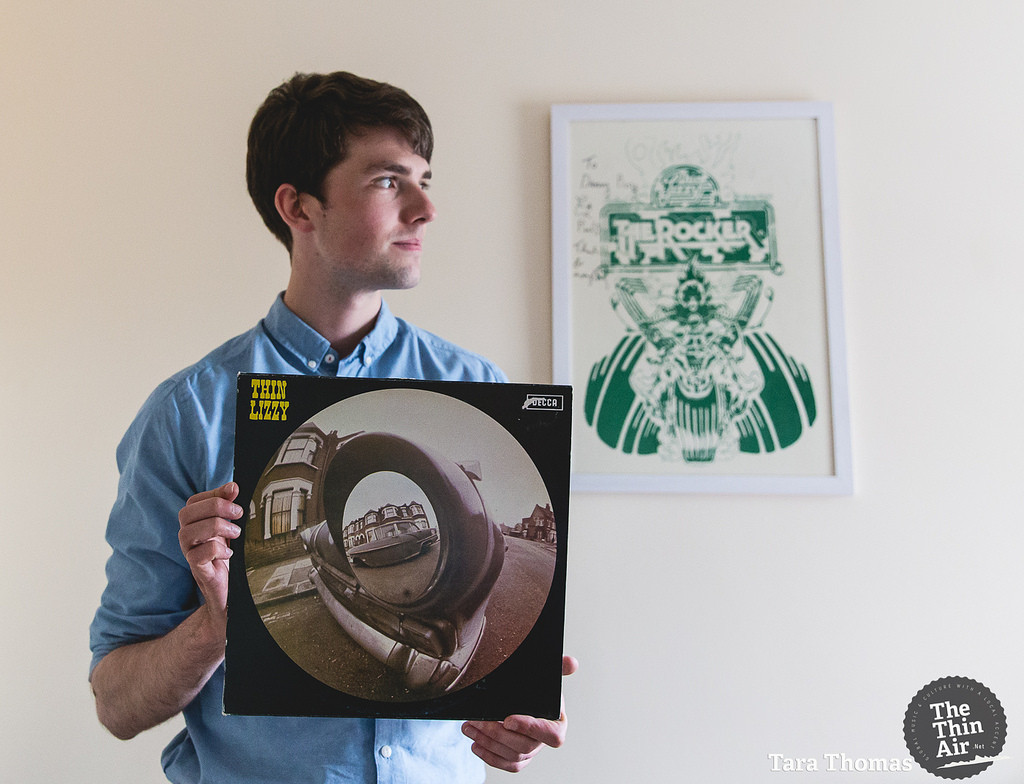 A few years ago I made a documentary on Thin Lizzy's founding guitarist Eric Bell. It remains among the better things I've done with my life. He's an absolute hero and in my biased opinion, is deeply underrated. This is the band's self-titled debut album and the best example of his playing. Always a joy to listen to.
Marvin Gaye – What's Goin' On?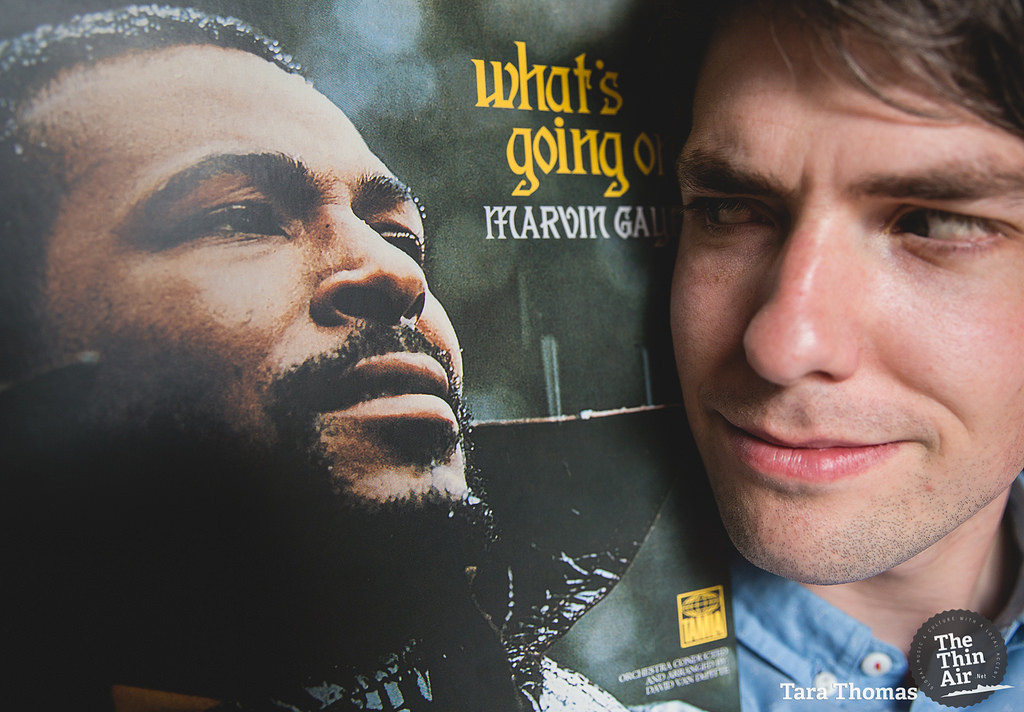 I love Marvin Gaye so much it should be illegal. Bit of an obvious choice, but I keep going back to it. The depth of the arrangements, the sincerity of his voice, the sequencing of the tracks, it's untouchable.
So Cow & Squarehead – Out Of Season (split LP)
Something Irish. Something produced by that veteran wildcard Fiachra McCarthy. It came out on a US label, Inflated Records… five years ago?! Jesus, I'm getting old. Contains some of my favourite Squarehead and So Cow songs and no doubt impacted my sketchy attempts at songwriting.
Jeffrey Lewis – It's The Ones Who've Cracked That The Light Shines Through
I've had the privilege of opening shows for this man a couple of times now. He's a diverse wordsmith of the highest order. When listening to Jeffrey Lewis albums there's an immediate sense of how much he enjoys writing songs – punk thrash, folky ballads, meandering lo-fi psych – he's equally entertaining delivering sincere, long-winded stories or stupid throwaway gags.
The Louis Stewart Trio – Louis The First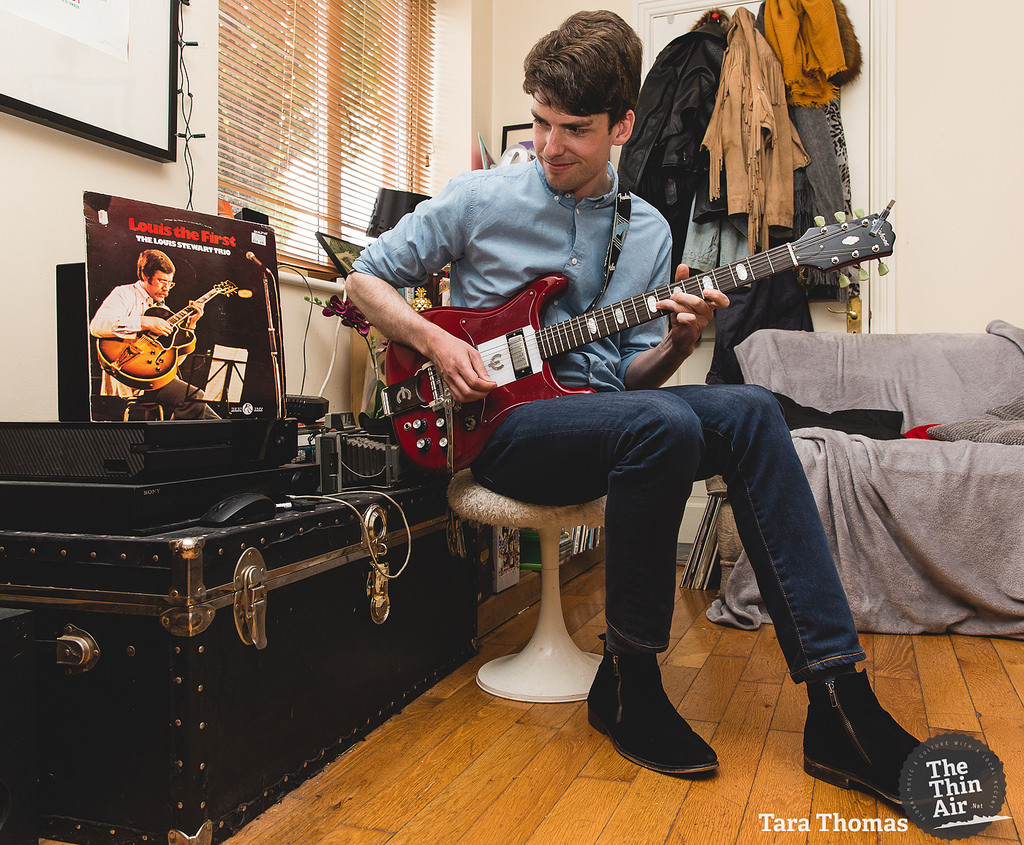 In his final years, Louis Stewart used to play in JJ Smyth's on Sunday afternoons. I'd go see him with my brother. We'd treat it like a sermon. This is his first record from 1975, the highlight of which is the solo interpretation of 'Send In The Clowns'. Whether you like jazz or not, it's hard to argue with finesse and class of this man's guitar playing.
The Specials – More Specials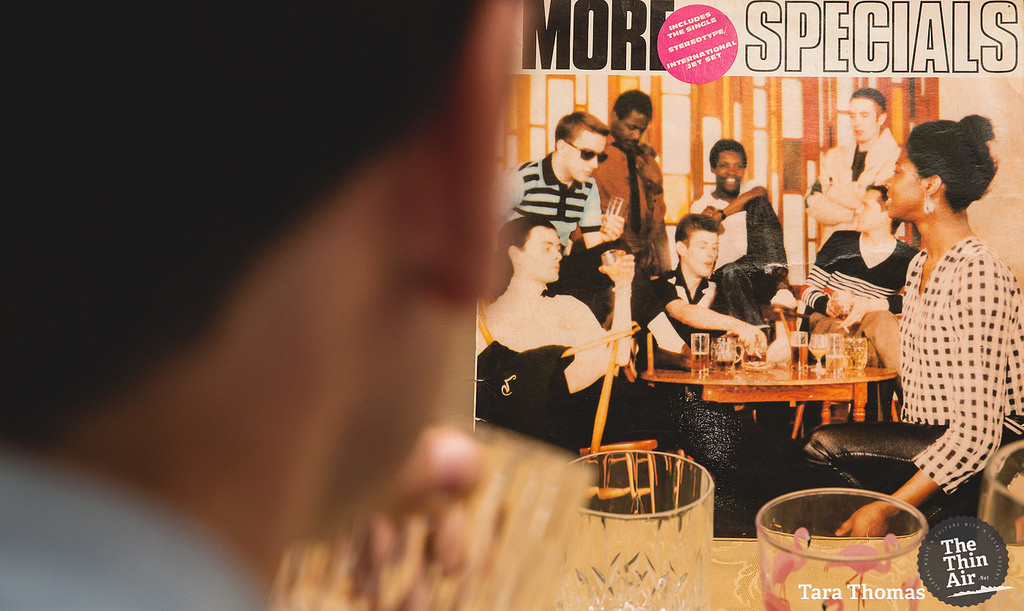 In the days of his youth, my Dad was the singer in a ska band, The Mod-L's. As a result, I grew up with an ear for the genius of The Specials. Although their debut contains most of the hits, the second album More Specials pushes things forward in a big way. Clever, acerbic and slightly absurd, it's a really ambitious LP that rewards repeat listens.
Mission Of Burma – Vs.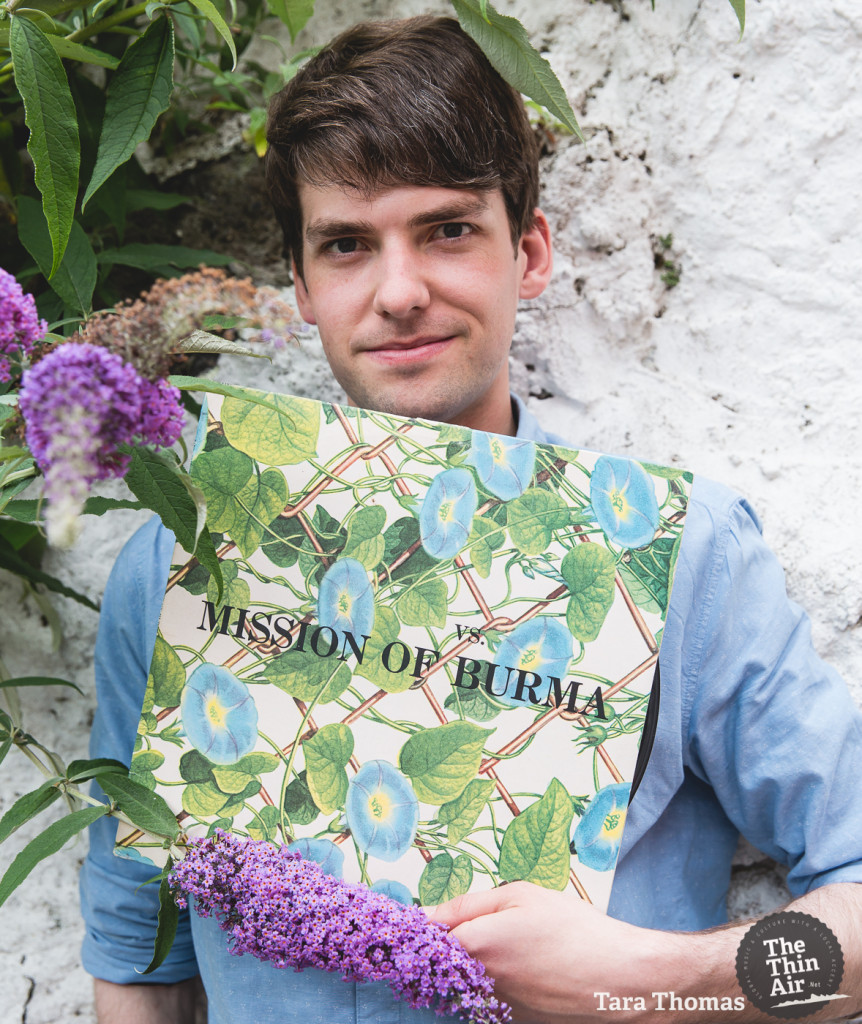 Have you ever read Our Band Could Be Your Life? Ah, stop, I know. There's something quite schizophrenic about Mission Of Burma. I mean this as only a good thing. If you're into commodity fetishism, I can confirm this is an original Ace Of Hearts pressing from 1982. Plays like a demented, off-kilter dream.
No Spill Blood – Street Meat EP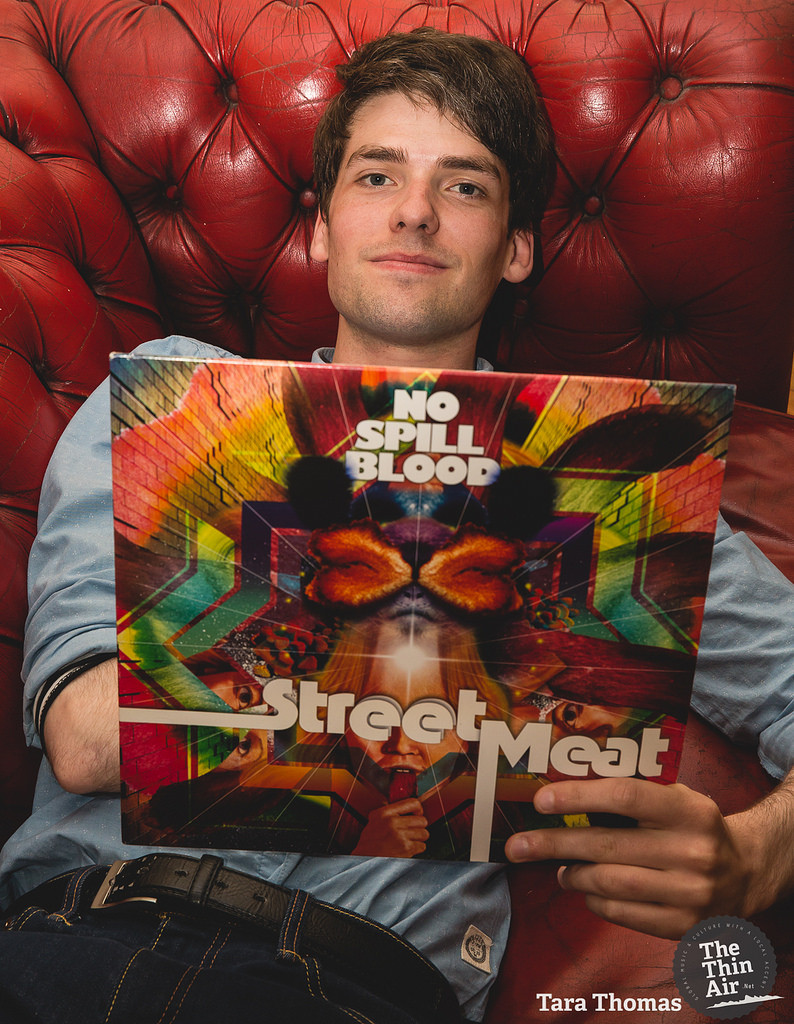 Nostalgic heft! If such a thing exists, I attach it to this record. The liner notes have a thank you to Community Of Independents; a local music show I got to present for a couple of years with a bunch of deadly heads. Also, Keith and I had our first Shrug Life "jam" the day after going to see a No Spill Blood gig. It sort of reminded us that we needed to play music – not that we could ever get near the sound these guys were making.
Fairport Convention – Unhalfbricking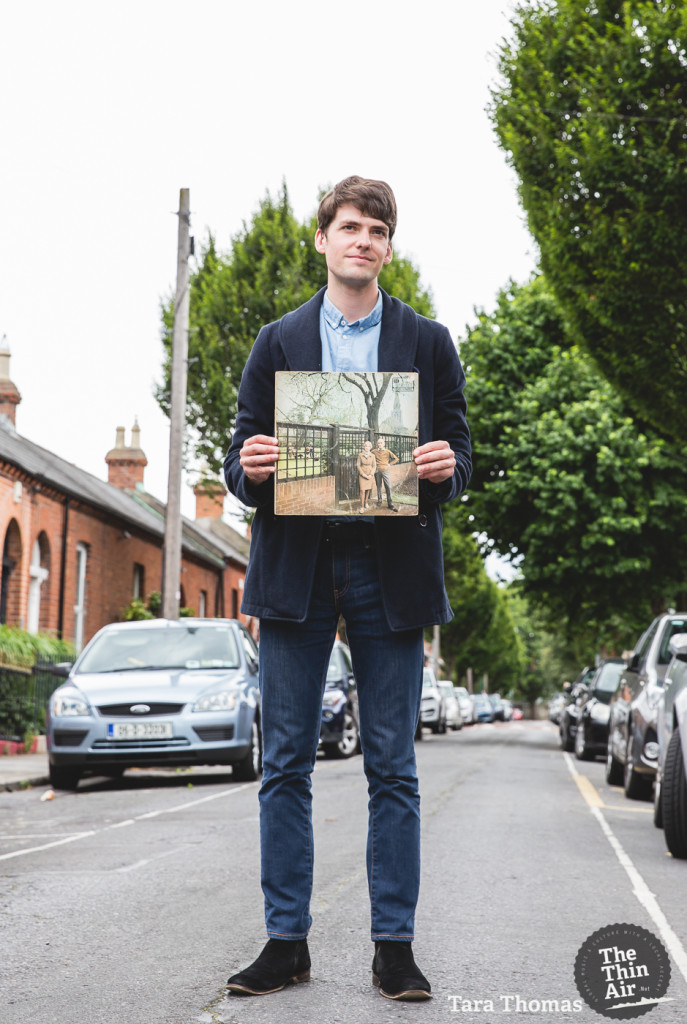 Winning the award for most English album cover of all time… a family friend recently passed away, and quite touchingly left me a lot of his records. We'd always bonded over music, but I hadn't realised how diverse his taste was until now. As much as we'd talked about things he loved like The Beatles or Clapton, it's a shame I didn't get to ask him about all these other LPs he'd kept and cherished for so many years.
New York Philharmonic conducted by Leonard Bernstein – Ravel – Bolero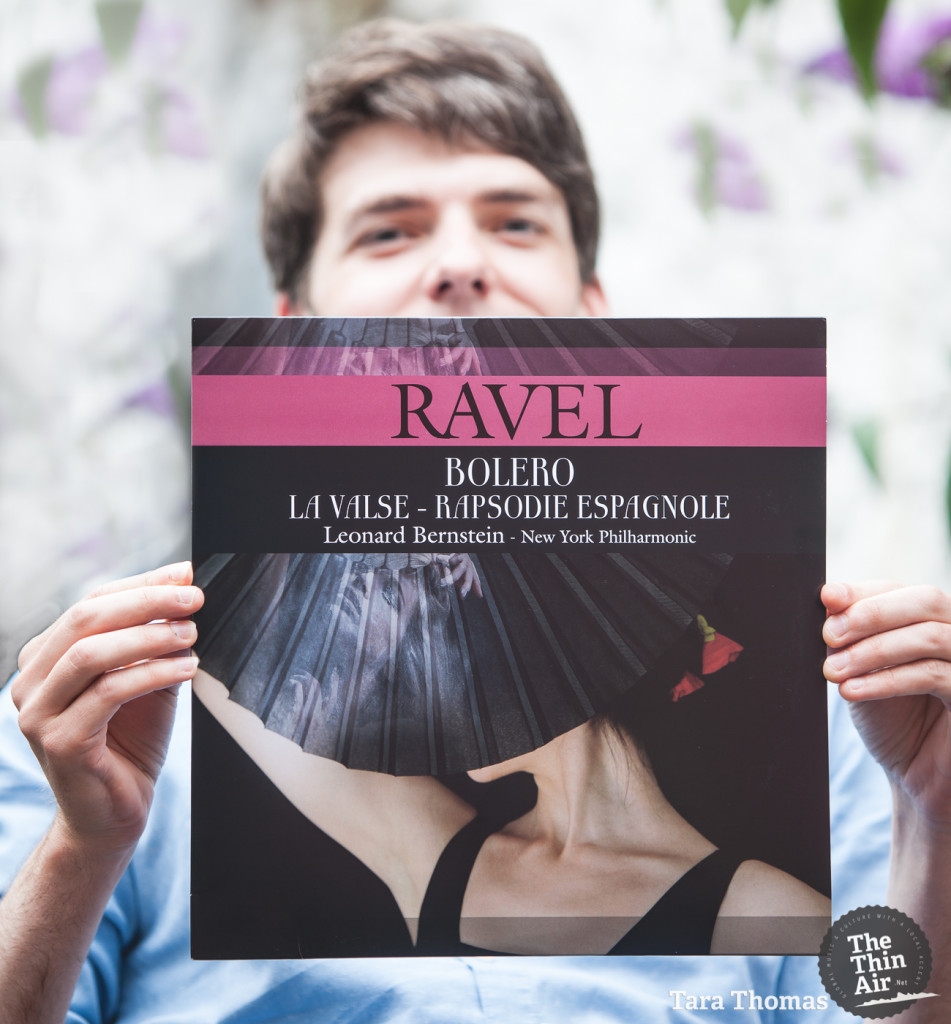 My current day-job is working in the National Concert Hall, which allows me easy access to watching orchestras and whatnot. When I was particularly depressed last year, I happened to sit in on a performance of Ravel's Bolero. In a way that nothing else could, it managed to clear the clouds a bit. However temporary, this piece of music never fails to trick my pulse and change my mood. Sometimes that's enough.