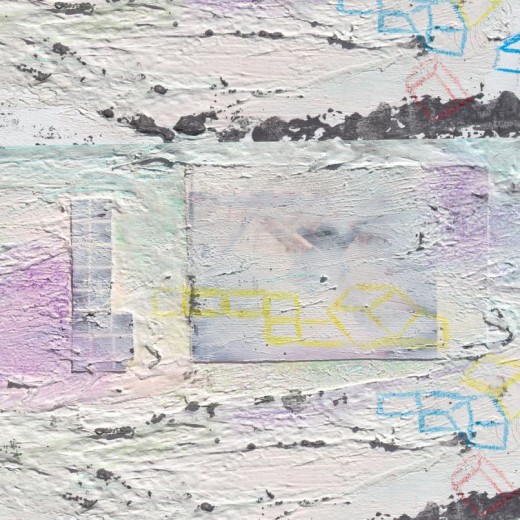 From the ambient beginnings of Feel Good Lost to the communal song-craft of You Forgot In People, through the kitchen-sink sheen of the self-titled Broken Social Scene to the stripped-down (by their standards) Forgiveness Rock Record – the Canadian collective have always appeared entirely comfortable in their own skin. Confident enough to pursue other musical projects but still check-in with each other for a new record and tour at regular enough intervals, Hug of Thunder arrives seven years after Forgiveness Rock Record – the band's longest hiatus to date. It has no right to be this good.
The listener is washed ashore by the gentle waves of opening instrumental 'Sol Luna' before 'Halfway Home' crashes in – distilling the best of Broken Social Scene in under five minutes.  It's a surprisingly addictive comeback single and a persuasive return-to-form. The swirling guitars and woozy horns are padlocked-tight by propulsive drums and bass that match the song's world-weary optimism.
Despite its obtuse lyrics, 'Skyline' conveys evocative wistfulness in an instantly relatable way without being overbearing.  This is one of the band's greatest gifts, and can be traced back through catalogue classics like 'Anthems for a Seventeen Year-Old Girl', 'Backyards', and 'Swimmers'. In contrast, 'Victim Lovers' sweetens the pill of darker subject matter on missed opportunities, the vanity of possessions, clues and bruises with gorgeous dubby bass, cinematic synths and that pleasantly unavoidable horn section.
Considering the line-up can sometimes be 19-strong in number, it's a delight that these songs are so tightly constructed and immediate after a recording process that frontman and leader Kevin Drew admits was like "trying to pass a bill of law." At 12 tracks, it's the shortest BSS studio record since their debut, but that just ensures that it doesn't overstay its welcome. While both Forgiveness Rock Record and Broken Social Scene meandered a little before finishing strongly, that's not the case here.
There are no divisive curveballs of old like the cut-and-paste 'Windsurfing Nation'. This record plays to the collective's many strengths: glorious open chords, multi-voice harmonies, and spacious psychedelia-tinted breakdowns are all gloriously standard issue here. Then, of course, there are the choruses. . .
Leslie Feist's otherworldly delivery of the wistful verses and the delayed gratification of the chorus combine to make the title track an undeniable highlight – a joyous hopeful hug of thunder is exactly what it is. In 2017 we need more affirmative words like this:
"All along we're gonna feel some numbness;
Oxymoron of our lives.
Getting fed up by the hunger.
Supersize we found inside.
They won't know us by our number,
Catching up and climbing life.
Speaking like a hug of thunder,
Lit up by the lights of dusk outside."
Broken Social Scene performed a brilliantly hazy show at the Mandela Hall back in 2006. A return to Ireland with this new material is long overdue.
Hug of Thunder is the sound of a band "catching up and climbing life" after reminding themselves that maybe things don't get much better than making music in a room with your best friends. A hugely compelling record that shows that there's joy in the journey, wherever it may take you. Jonny Currie