Album Reviews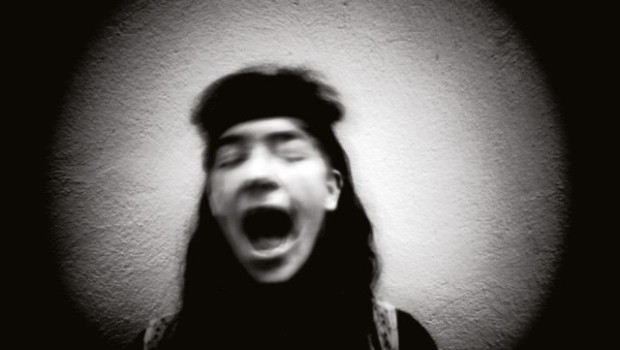 Published on July 14th, 2017 | by The Thin Air
0
This Is The Kit – Moonshine Freeze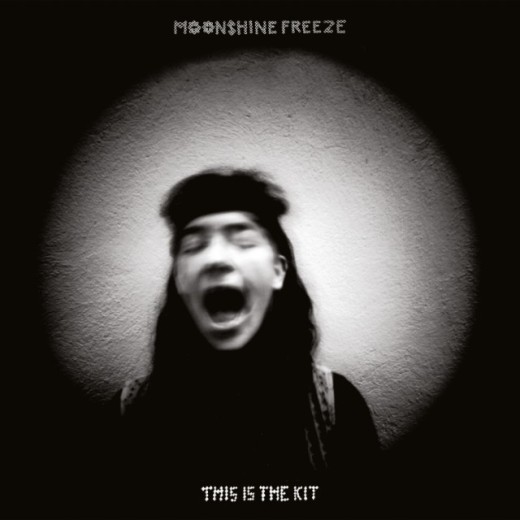 With a back catalogue spanning close to a decade, alternative folk rock project This is The Kit have indelibly made their unhurried mark in the niche of alternative folk rock and beyond, getting nods across the board from the likes of Guy Garvey as part his Music Box series, an episode of which he dedicated to the band. 
Headed by Kate Stables, the project is a collaborative one through and through with there being contributions from various artists throughout the years including Rozi Plain and Jesse D Vernon. This collaborative vein continues in new album Moonshine Freeze with contributions again from Plain and Vernon as well as Jamie Whitby-Coles and Neil Smith. Produced by longstanding collaborator John Parish, his contribution to this album cannot be mistaken once one notices the similarities PJ Harvey's Mercury Award winning 2011 album Let England Shake. 
And much like Let England Shake, Moonshine Freeze has an incredibly rich, distinct sound throughout with its various elements constantly competing for our attention. That the act of producing music is not only an individual passion but also a pursuit genuinely enjoyed between friends and contemporaries, yielding a fuller, more dynamic experience is something that resounds throughout this album.
An experimental approach paired with a homage to traditional folk elements forms the basis of this record, turning it into a refreshing, multi-faceted and wholly memorable listen that will certainly grip any listener's attention. Stables' dreamy, bittersweet vocals unite seamlessly with the simple, pared down sound of the banjo on opening track 'Bullet Proof.' The lyrical power of profound lines such as, "There are things to learn here Kate, To forgive and to accept things that haven't happened yet" set the precedent for an album that is contemplative, striving to navigate and make sense of the tribulations of life that no one can escape.
"Personal stories accidentally become representative of bigger stories" Stables states on This is The Kit's website "as groups and individuals, as humans, we use and need the stories we tell." That there is a very necessary function in storytelling that assists us all in forming how we make sense of the world is a thread that can be found throughout Moonshine Freeze. Teeming with fancy and just a modest touch of whimsy, Stables' songwriting arrests the senses through simplistic but wholly vivid, almost pastoral lyrics such as in 'Empty No Teeth' when she rhymes off "Autumn, tumble, compost, leave much,/Holding, hoping, calling, going."
We're indulged with a decadently melancholic final track 'Solid Grease' where moody, grungy, almost begrudging guitar entertains sprawling bouts of discordant piano in an emotive finale. It is an intense close that laments life's difficult, unavoidable moments. Details of wince inducing slamming doors and the broken pieces that inevitably creep up uninvited in life are keenly confronted with Stables' final resounding resolution to "Hold it in." This track isn't left bereft of hope but rather urges us to find strength, as impossible and elusive as it may feel.
Moonshine Freeze is atmospheric, ethereal and poetic without being pretentious and Stables' songwriting mulls over life without being mawkish. An album to savour on a solo countryside walk or for a particularly soul-searching day of therapeutic household tasks. Kaity Hall
Summary: Check Out: 'Moonshine Freeze', 'Solid Grease', 'Bullet-Proof'

If you like this you might like: PJ Harvey, Laura Marling, Villagers, Daughter