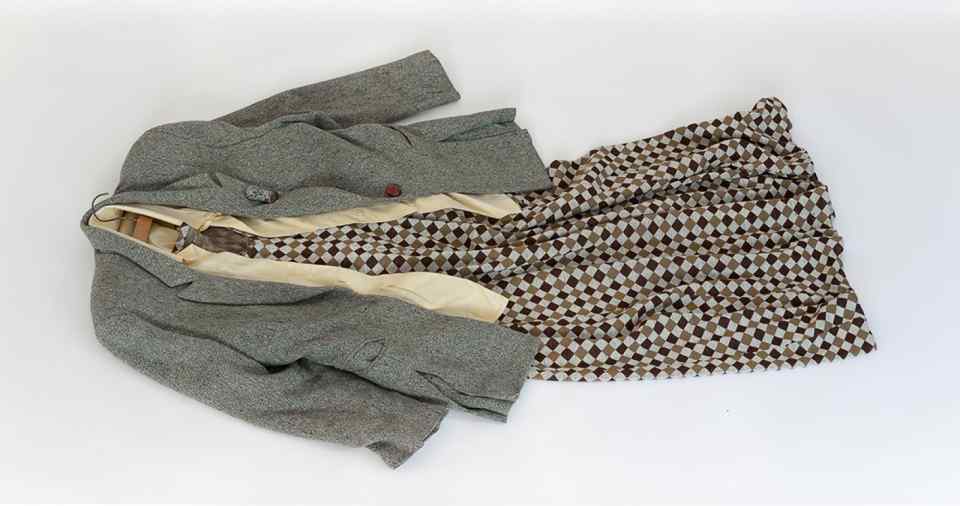 This week is the last to the Memorabilia exhibition in Belfast Exposed – closing this Saturday August 19th. Gábor Arion Kudász, son of Hungarian artist Emese Kudász, began photographing and documenting his mother's archive in the years that followed her death in 2010. Gábor's cataloguing of his mother's work threw up a interesting observation – is the coherence between objects one that existed prior to his undertaking of the task? Or is it one generated through the creation of an archive?
What is for certain is the context these works were created in is separate to the context they are placed under when they exist in an archive. Further still this context is changed again once extracted from that archive and placed in a gallery. Through its immediacy and intimacy this exhibition challenges our acceptance of these process and methodologies, while also providing a insight into the work of both Kudász's.
Memorabilia closes on Saturday with more information available online here.