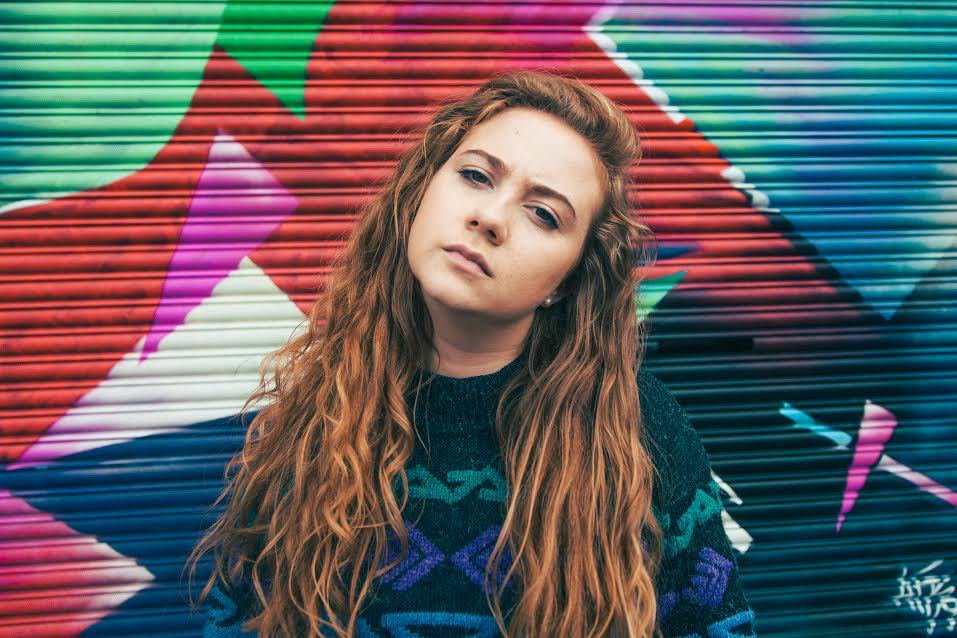 Playing a stripped-back show in a limited capacity space on what is payday for some (presumably very thirsty) people is often a recipe for disaster. Usually it's nothing personal: you could be Paul Simon or Joni Mitchell playing a pop-up show to a room full of dyed-in-the-wool aficionados and yet – due to some strange phenomenon that has somewhat corrupted live performance in public spaces since the dawn of time – people will often put loudly catching up above bearing witness to the artist they've parted money to be in the company of. Like, say, the Nazca Geoglyphs, the Bermuda Triangle and the mind-expandingly unjustified popularity of 'Despacito', it truly is one of life's great mysteries.
Tonight's show at Belfast's Town Square – with its intimate café setting – is a perfect case in point of how said great mystery can be conquered via a combination of teeth-gritted persistence and music that, frankly, insists upon being heard. First up is singer-songwriter and multi-instrumentalist Mark Loughrey, whose alt-folk craft belies a strong of grasp of the more romantically-inclined twists and kinks of the human condition with a clear appreciation of the work of Nick Drake, Jeff Buckley, Bert Jansch et al. Accompanied by a violinist, the likes of 'Bluebird' – a real highlight here – reveal an artist whose imminent debut album, Treppenwitz, is sure to offer up some incisive and wanderlust-ridden tales.
With a flock of attendees drafting in – and the adjoining bar pumping music much louder than one would reasonably expect due its immediate proximity to tonight's smaller venue – tonight's headliner, London-based Northern Irish singer-songwriter Aislinn Logan takes to the stage. Having built up a head of steam ahead of tonight's performance, the fast-rising artist wields a minimalist approach: a Daphne blue Stratocaster, a phaser guitar pedal and her voice, which quickly commands the room before the payday clamour starts to seep in. But where other artists would, at best, fail to hide their growing frustration, Logan perseveres via the likes of early highlights 'Dance With Demons' and 'A Stranger Sleeps'.
Making her way through her set, 'Wild' and a sublime re-imagining of Ciaran Lavery's 'Tell Them All' come to the fore, Logan's delivery – and the uniquely non-affected candour in her voice – proving heartfelt without ever veering into mawkish or imitative territory. In fact, by introducing each of her songs – touching upon the likes of how life isn't always an even playing field and the daily pressures placed on young people to keep a brave face despite adversity – Logan's songs carry added weight, presenting an artist whose conviction, married with that delivery, manages to quieten a room to nigh on pin-drop silence for the second-half of her set. And with engineer Carl Small pulling out the stops to ensure the sound cuts through the fluctuating clamour throughout, it's recent single, the uncannily-titled 'So Loud' that delivers tonight's real moment, confirming Logan as an artist who not only insists upon being heard, but one who demands to be understood. Brian Coney