Guide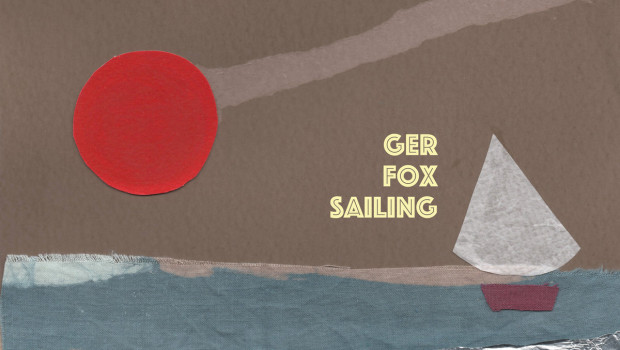 Published on August 21st, 2017 | by Stevie Lennox
0
Ger Fox Sailing – Ger Fox Sailing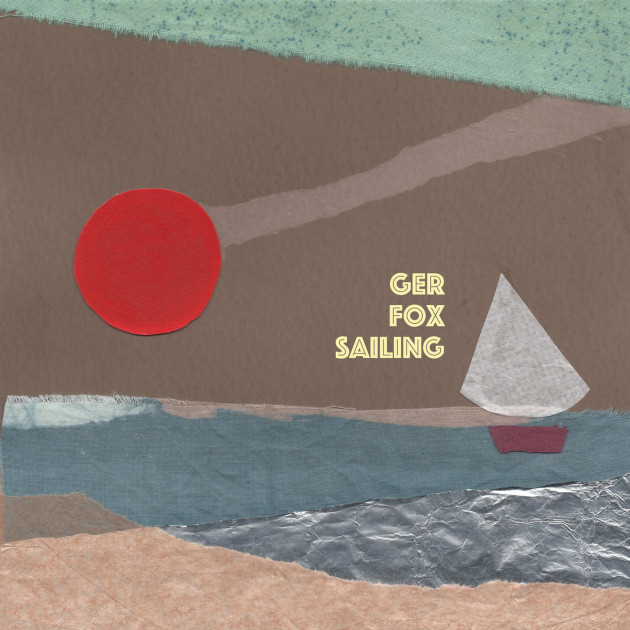 The self-titled, self-produced debut album from Wexford quartet Ger Fox Sailing is a richly-woven, nicely eclectic collection of songs from a band who have just set out their stall and then some.
From the contemplative precision of 'Nowhere Without You' and the poppier tangents of 'What It Is' to blistering closer 'Best Friend' via a stream of scuzz-laden, occasionally prog-leaning rock, reverberations from the likes of Longpigs, Incubus, Queens of the Stone Age, Grandaddy and, in parts, Northern Irish alt-rock band Pocket Promise (though we suspect the latter is something of a total coincidence) coalesce with the band's own brand of deft, carefully-constructed and emotionally dense alt-rock.
Its lush sense of dynamic and space were primarily written, recorded & mixed by vocalist, guitarist & synth-player Johnny Fox, who also provided the album artwork alongside Samantha Capatti Bezerra. The album was mastered by Ivan Jackman.
Vocalist and guitarist Johnny Fox said, "Our mutual musical relationship dates back to the early naughties when myself and Richie were learning our trade with Bengie while Derren and Harvey (who were already old pros by this time) were melting people's faces with Laminate. The friendships made during this period led to me later joining Laminate, Derren and myself subsequently forming The River Fane and in more recent times to Richie and Harvey playing together in WOLFF. Ger Fox Sailing is a continuation of this story."
Stream their eponymous debut below: