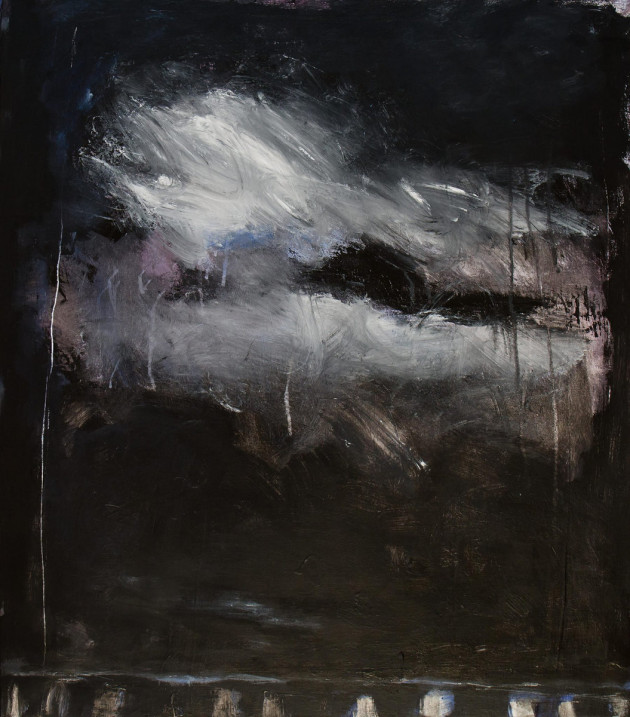 Lisburn doom-laden stoner rock/sludge trio So Much For The Sun have just released their debut album.
Mastered by doom stalwart Brad Boatright, the album was recorded and mixed by Niall Doran at Start Together Studios – who has recently become the go-to guy for any production of noteworthy heft in NI.
The band's eponymous debut is a lengthy and dynamic affair, its samples and lyrics delving into sociopolitical commentary with a careful blend of clean and guttural vocals that'd see them sit well on any Desertfest billing. With the crushing low-end of post-metal & doom, its heaviness is framed within the midrange-bogarting fuzz of early Electric Wizard that won't shy away from a cymbal-fuelled, straight stoner rock drive when it's needed.
Available to order from Bandcamp, priced from just £5, stream So Much For The Sun below: