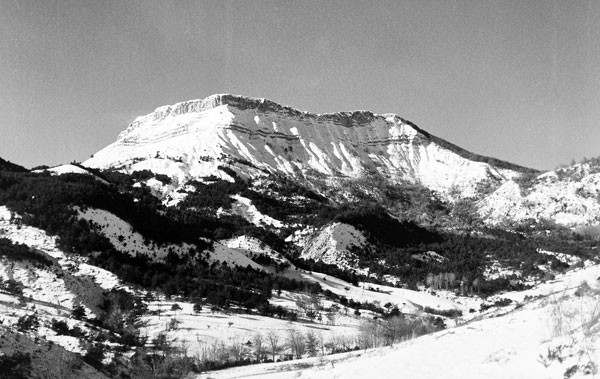 Cork Photo Gallery have announced details of their forthcoming workshop series with events due to take place throughout September and into October. Workshops range from photography tutorials at dawn with Marcin Lewandowski (details available online here) to outdoor painting classes with Paul McKenna (details available online here). Running in conjunction with these more specific adult classes, Cork Photo Gallery have also released details of their forthcoming children's workshops – with events for kids of all ages, with workshops even catering for 6 to 16 months.
As well as these events, the gallery is currently showing In Print, an exhibition featuring the work of photographer Noud Aartsen and visual artist & designer Eimearjean McCormack. Images were selected from the archive of Aartsen, with McCormack  respondeding to them. In Print through it presentation of Aartsen's landscapes and McCormack's almost fictionalised responses raises questions over the use of source material, visual representation of spaces and the importance of photographic achieves as bastions of accuracy.
You can find a full list of workshops online here, with details of In Print, which is due to close on August 31st, online here.