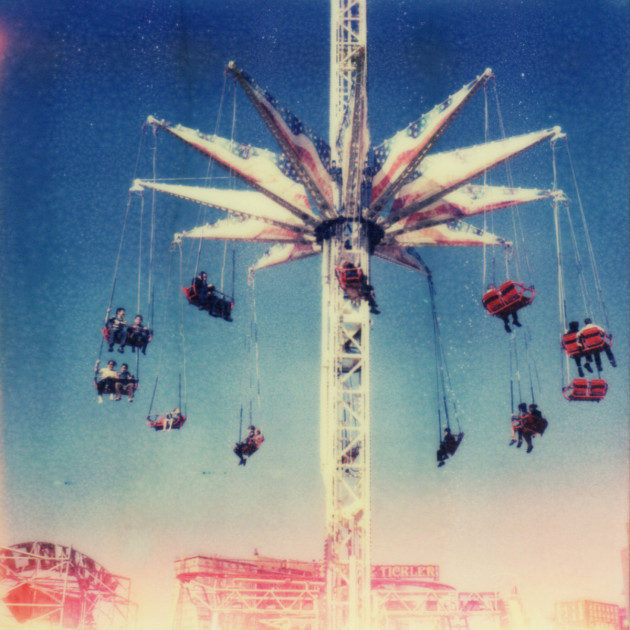 Following its digital release earlier in the year, Cork psych-tinted post-punk outfit Any Joy release their debut album, Cycles on vinyl.
The five piece, formed at the start of this year by Oisin Dineen, self-released the album earlier in 2017 digitally, Cycles. With all the hallmarks of a great post-punk indie rock record – glistening guitars, anxiety-fuelled lyrics centred around the cyclical nature of thought – its psychedelic hue, peppered with documentary samples & unexpected instrumentation while maintaining a healthy minimalism that avoids any air of pomposity, à la Parquet Courts; you can add Any Joy to the list of essential post-punk & psychedelic bands from a city that's already brimming with it.
Cycles was recorded by Any Joy themselves, and mastered by Fergal Davis, who has worked with the likes of Ben Folds, Muse & Sinead O'Connor. You can pre-order the the LP from Bandcamp, shipping out from October 17.
The launch show takes place at Cork's The Roundy on October 6 for Alliance Promotions, with support from Nagasaki Suntans.