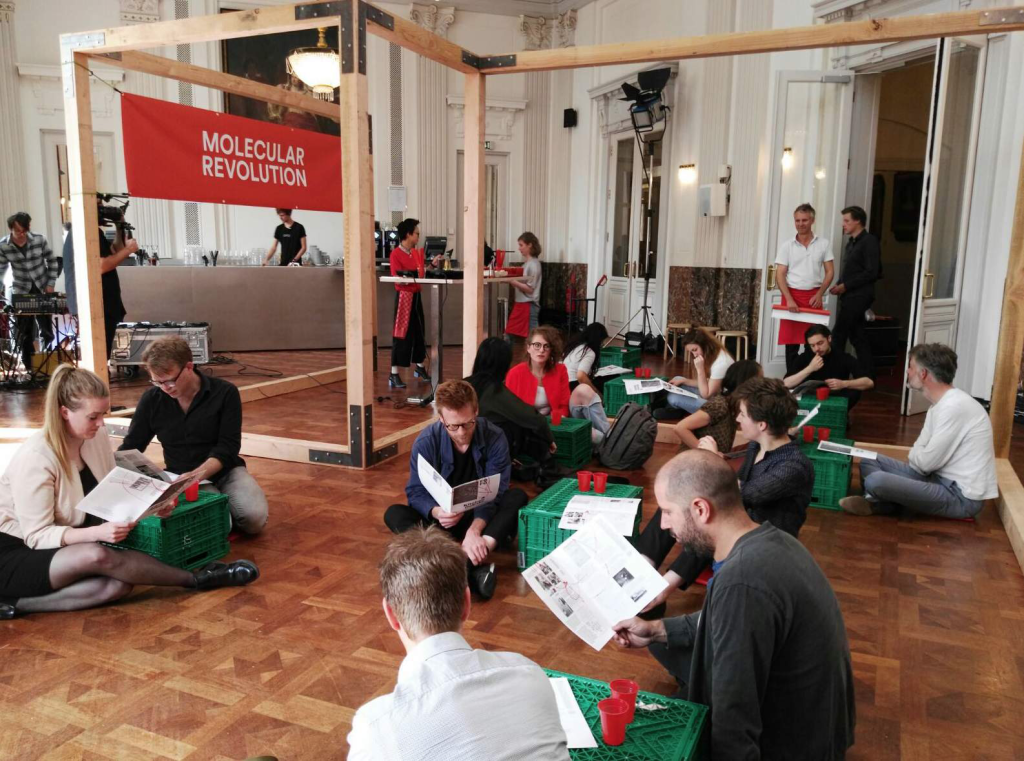 Basic Space Dublin continue their series of talk in Dublin's Hugh Lane this coming Friday with a discussion with curatorial duo RGKSKSRG. RGKSKSRG is composed of Rachel Gilbourne (IMMA Ireland) and Kate Strain (Grazer Kunstverein, located in Graz, Austria) and over the last number of years they have been curating a host of intriguing and engaging shows, utilising a variety of mediums and spaces – notably 2015's online installation love story featuring the work of Eilis McDonald and last year's I like to eat with my hands in Wexford Arts Centre. Places for the talk, which begins at 1pm in Gallery 18, are free but limited to 50 so be sure to arrive early to guarentee a place. For the talk we've been mysteriously and exciting advised of the following:
They will use their own and maybe others' words, possibly some images, and very likely some kind of a prop or a device. They haven't yet decided exactly what this visual accompaniment will be, or in fact what exactly they will say, but they will try to be honest and speak with clarity regardless. They hope to appear as two different parts of a happy whole. They would like to be helpful to those who are there. They might try to share insights, wisdom, problems, and anecdotes that could be inspiring, inquiring or uplifting. They are conscious that many people are a little fed up and with this in mind, they will try to go back to basics; to rediscover the exquisite space of art, whatever that may be. 
More details available online here.
Image – FGFG—A Kitchen Debate no.0 by KVM (Ju Hyun Lee & Ludovic Burel) as part of
PLAYTIME, Kunstvlaai Festival, Amsterdam, 2017. Photography RGKSKSRG