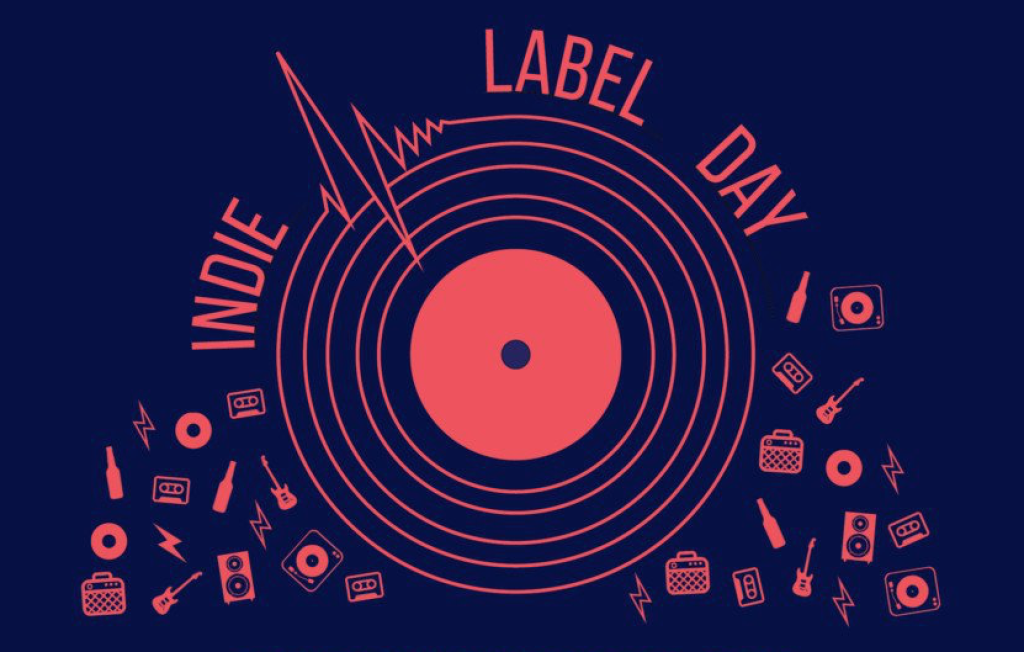 Presented by two of the country's leading independent imprints, Art for Blind and Penske, the inaugural Indie Label Day will take place at Whelan's in Dublin on Saturday, October 14.
The first event of its kind in Ireland to focus purely on record label culture, the day-long fair will celebrate DIY music on the island of Ireland. A marketplace, DJ sets and live bands will take place across two rooms. The afternoon (which is free and runs from 2-6pm) will feature pop-up stalls bringing together a range of independent record labels and distributors operating around the country as well as artists, photographers, zine-makers and book-sellers, soundtracked by sets from live DJs. According to organisers, "The market is an opportunity for labels and practitioners to sell physical merch from their rosters direct to the public, connecting with music fans in a social environment."
Into the evening, live performances curated by some of the participating labels will take place from 8pm. Labels confirmed to attend are: Little Gem (Dublin), Touch Sensitive (Belfast), Deserted Village (Galway), Lunar Disko (Dublin), Distro-y (Sligo), Box Emissions (Cork), Sofia (Leitrim), Bluestack (Sligo), Rusted Rail (Galway), Rudimentary (Belfast), Penske (Cork) and Art For Blind (Sligo). TTA favourites Alien She, Gross Net and Girlfriend are confirmed to play. Admission is €5.00.
Organisers added, "With the ongoing resurgence of vinyl and popularity in reporting increased sales for the medium, there's possibly a myth that it's easy to sell records. For many labels operating at the micro level, out of their bedrooms or shared studio spaces the reality is much different. With long waiting times at pressing plants, ever decreasing windows for launches and the convenience of streaming; the environment for selling music from emerging and underground musicians is challenging. But the labour of love that it is for many a label head is what drives them on, finding new music, fostering relationships with bands and artists and bringing real tangible music artefacts into the world for public consumption. Indie Label Day is both a platform for Ireland's independent labels in the face of these challenges but also a throwback to the humble merch stand that was the bedrock for many a record label starting out."