Album Reviews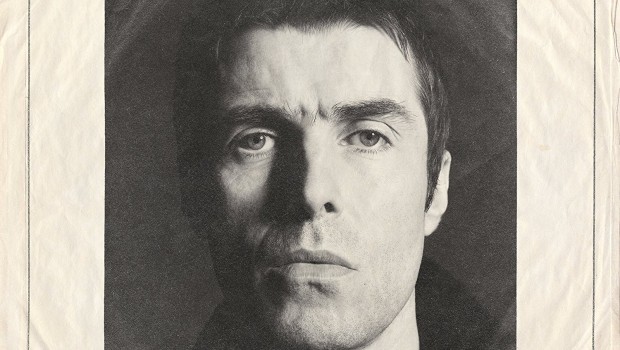 Published on October 23rd, 2017 | by Christine Costello
0
Album Review: Liam Gallagher – As You Were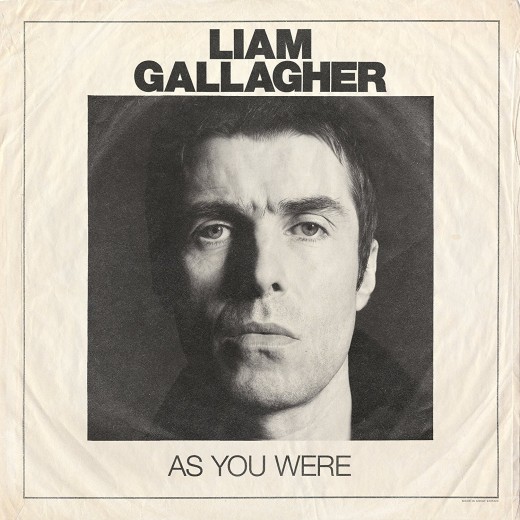 So here we are, Liam Gallagher has done something he would never said he'd do and presented to us his debut solo album, As You Were, a straightforward rock album with no if's, no but's and certainly no synthesisers. As You Were amounts to just about everything it says on the tin. Ironically enough though, for his alleged tribute to all things "rock 'n' roll", Gallagher has called upon the A-List of pop-songwriters, Greg Kurstin and Andrew Wyatt. While there's no stand-out strokes of genius, the album should be accredited with worthy acclaim for its lack of filler tracks – It's certainly not boring. But As You Were strays far from Gallagher's usual thirst for controversy and in a rare turn of events, plays it safe. In that case, maybe we should question whether it's the music we're falling for, or the charming, redemptive character arc. 
Liam Gallagher attempts to resurrect the solid essence of rock 'n' roll with a mirage of savage hooks and sandpaper vocals; wrapped up with just enough humorous cynicism and swearing to make for solid entertainment. As You Were is far from mediocre, but it has no single, stand-out characteristic that makes it worthy of any ranking anywhere above average. Is it the album's inability to commit to any one theme, with its foot in just about every relevant topic? Whether it be the politics of 'Chinatown', the faux-wisdom of 'Paper Crown' or the uncharacteristic apology track 'For What it's Worth', Gallagher exhausts just about any relevant mood the infamously cantankerous Britpop icon can think of. But the aching feeling that he's not really handling them well is never far from mind.
The one certainty is that whatever he's doing, he's still doing it with a staggering amount of confidence. There's a lack of fear in As You Were; from the initial idea of a solo album, after Gallagher so blatantly condemned the idea, right down to some of the album's most ambitious lyrics. 'The cops are taking over / While everyone's in yoga,' sung with such confidence that at first we believe that it must be clever. But honestly, it's really not. Gallagher's almost-narcissistic confidence is a leading factor in its success.
In terms of sound, As You Were is reasonably versatile. From the hard rock and riff-heavy to the slow-set acoustic tracks, each and every track fits comfortably within the As You Were "aesthetic", if you want to call it that. Soft and crooning 'Universal Gleam' ballads seem to blend smoothly with the charming, scratched vocals of heavier tracks like 'Wall of Glass'. This album would first and foremost be a people-pleaser if it wasn't so hard to feel fully pleased by it.
On the other hand, maybe As You Were's inability to commit to any one theme is its most defining charm. For an artist so sure of his own identity, the lack of coherent identity seems frivolous and untidy, but Gallagher manages a clean and inexplicable execution. As You Were has since broken the record of fastest selling vinyl in twenty years, thus proving the universal appeal of the younger Gallagher's unpredictable nature. It's cheap and cheerful rock 'n' roll with a questionable success, but enough confidence to convince us of its worth. Christine Costello
Summary: Check Out: 'You Better Run', 'Chinatown'

If You Like This You Might Like: Beady Eye, Oasis, Stereophonics