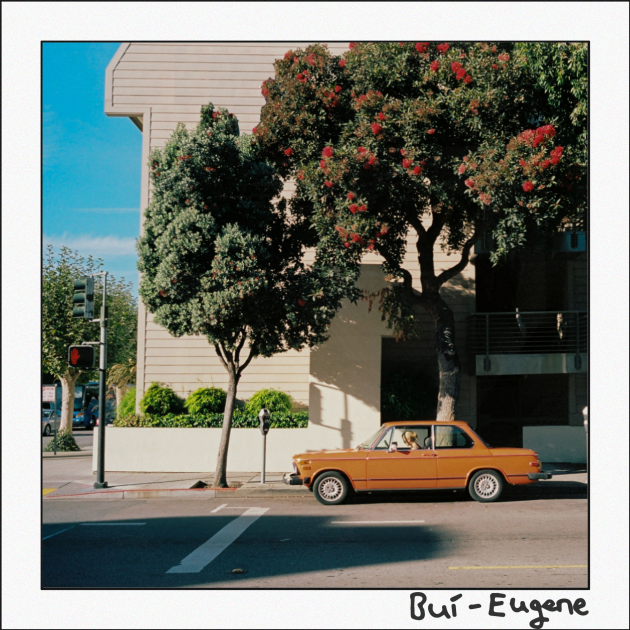 There's not much to beat a cathartic wallow from an earnest dose of honest-to-goodness indie rock, so if that's what you're after, look no further than Eugene, the album that emerges from singer-songwriter Josh Healy, aka Buí.
Released on November 27, accompanied with a launch show, the LP was recorded at Earth Music Studios by Vic Bronzini-Fulton, and features appearances from a range of local names like Joel Harkin, and members of Colonel Chocolate & the Justice Triangle. Healy is also, in this project, joined by Eoin Johnson & Rónán McQuillan of his previous project, Josh The Human.
Written throughout 2014-2017, Eugene is dripping with emotion, sincerity and character; its pawnshop synth sounds call to mind Quasi & The Rentals' melancholic-hearted conviviality – and in the same way Sparklehorse and the Elephant 6 collective allowed their kitchen sink arrangements to imbue their music with an ability to function as a deeply evocative portal to their own world, so too has Healy created this sense of exploration with own sonic playground.