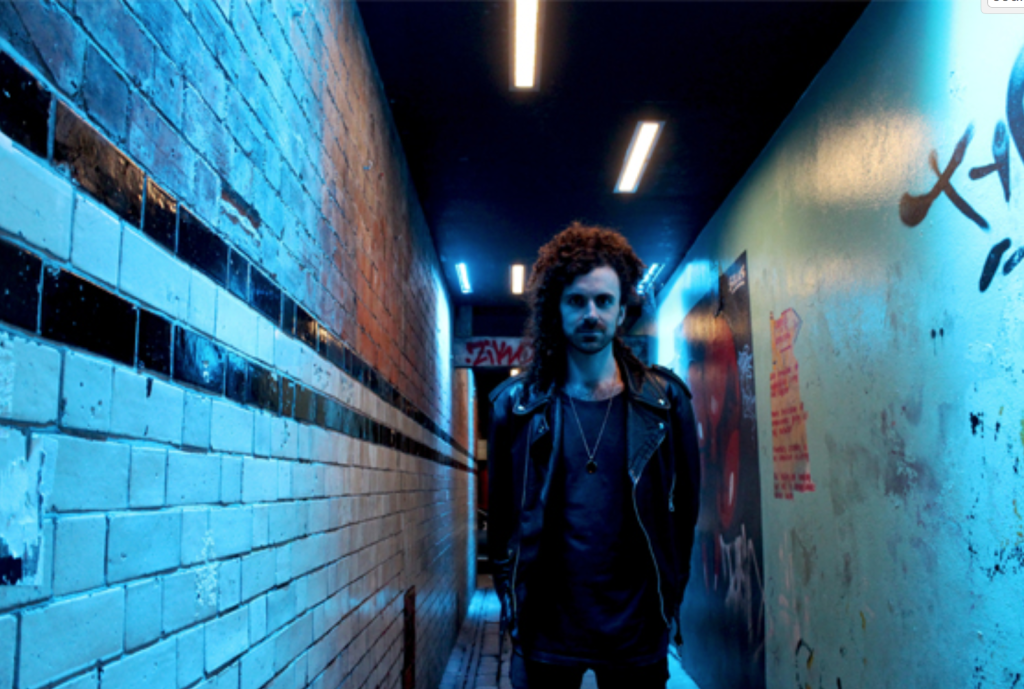 Almost a year to the day on from premiering his debut single 'Nightmoves' – a track we called "one of the most curious and captivating debut singles from an Irish artist" in 2016 – we're pleased to present a first listen to 'NUMB' by Dublin's David Anthony McGeown AKA BODIES.
Released via Minor Fall Records today, the track is lifted from McGeown's debut EP, SOAK, which is released on November 27. Recorded as a collaboration between McGeown and Overhead the Albatross members David Prendergast and Ben Garret, it's a slow-burning, subtly anthemic alt-pop overture to breaking the confines of everyday ennui.
Speaking about the track, McGeown said, "The song is about feeling like you're living a directionless life and longing for an escape from it or to be given a purpose, something to dedicate yourself to, just like all other animals and parts of nature seem to have. The chorus echoes 'Slow down' encouraging the listener to stop trying so desperately to find something to give life validity and to just enjoy the experience of being alive in every way you can."
Have a first listen – and look at the track's visuals – below.