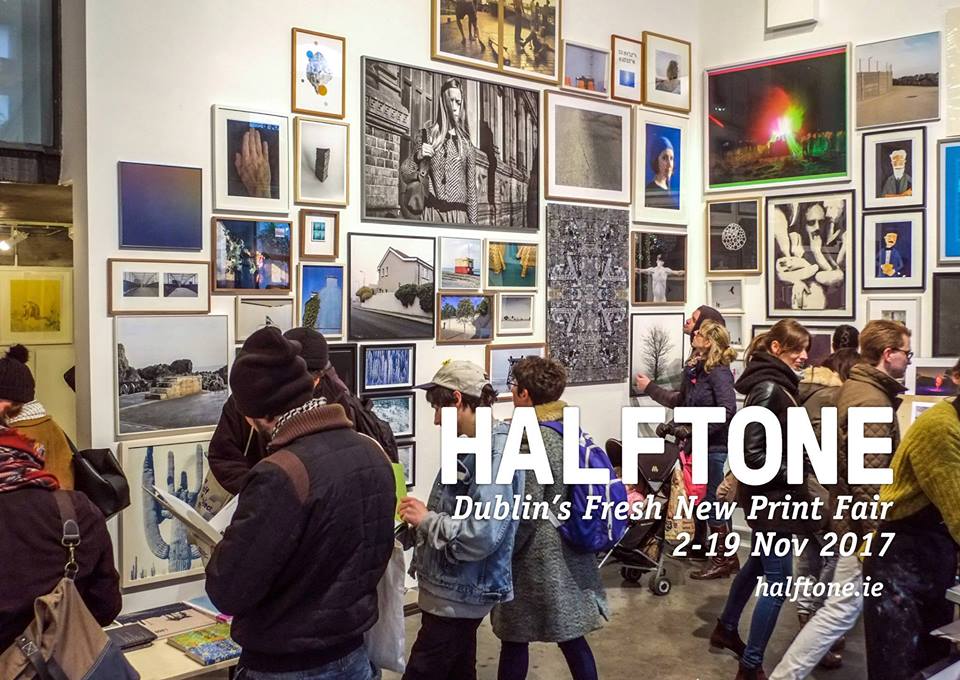 This week is the last chance to catch the Halftone print fair in The Library Project, which is due to close this coming Sunday. The fair features work from over 80 artists, who make use of a variety of print mediums including: linoprint, risography, illustration and screen printing. Prices for work range from €10 to €10,000 – appealing to both the collector and enthusiast.
As well as being a commercial endeavour, Halftone also represents an exhibition that showcases a cross section of current printing techniques and styles, so is an important resource for any print maker.
Halftone closes this Sunday, and is open daily until then. Full details are available online here.