Album Reviews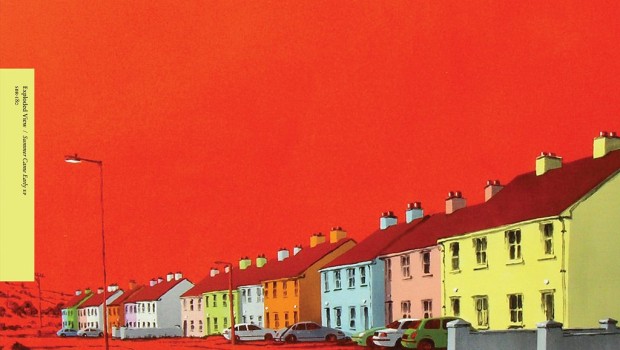 Published on November 14th, 2017 | by Cathal McBride
0
Exploded View – Summer Came Early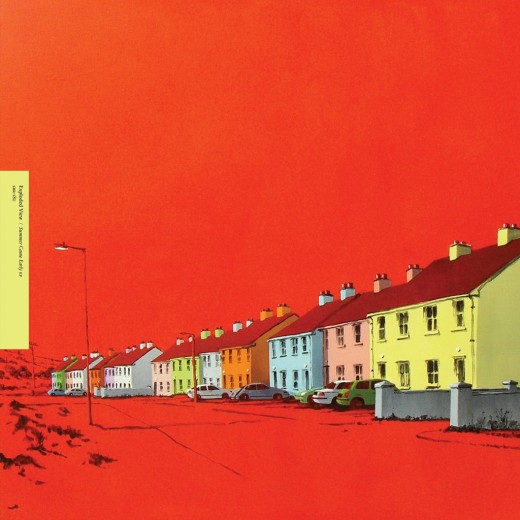 Exploded View's self titled debut was easily one of the finest albums of last year, even if it did fly a little further under the radar than it deserved to. Then again, it did come seemingly from nowhere. Vocalist Anika had already put out some promising solo material with the members of Beak but her work had been dominated by covers so its shelf life seemed limited. After finding a natural chemistry with a backing band assembled for some shows in Mexico, Exploded View were born, and the resulting, all-original album – self-described as being "for fans of Can, dub and political revolution" – was a huge and welcome leap forward. A year on, this new four track EP, again on the always excellent Sacred Bones label, combines album outtakes with, tantalisingly, some newly recorded material.
The title track swaps the album's chilly, often tense atmosphere for a breezier approach, all guitar arpeggios and shuffling drums, but deceptively so, once it becomes apparent that former political journalist Anika is taking us to task for our inaction and indifference to climate change ("The summer sun came early that year/But we just sat on our porches and we didn't question a thing"), an increasingly relevant message given the politics of 2017, as she paints a bleak picture of a changing future while we all find "someone to blame".
Both 'Forever Free' and 'Mirror of the Madman' share more common ground with the LP, the former even recycling the vocal metre from 'Lark Descending', though its gently bubbling bass, static-like synths and sinister lyrics about entrapment, delivered in Anika's usual Germanic, Nico reminiscent voice, make it stand apart.
Closer 'You Got a Problem Son' though is the EP's other standout, notable like the title track for diverging from the sound of the debut. A track that was apparently forgotten about entirely until the original 8 track tapes were being mined for extra material, it finds the band in a looser mode, jamming around a single chord in their most explicitly Can- indebted improvisation to date. It also serves as a stark reminder that despite the band's meticulously crafted, sometimes mechanical sound, everything – even their tightest, most structured work – is impressively recorded live to tape in a single take.
It's a treat to hear some new material from the band, particularly when it manages to prove that the debut was no fluke. A proper follow-up can't come soon enough – provided the world survives long enough. Cathal McBride
Summary: Check out: 'Summer Came Early', 'You Got a Problem Son'

If you like this you might like: Broadcast, Can