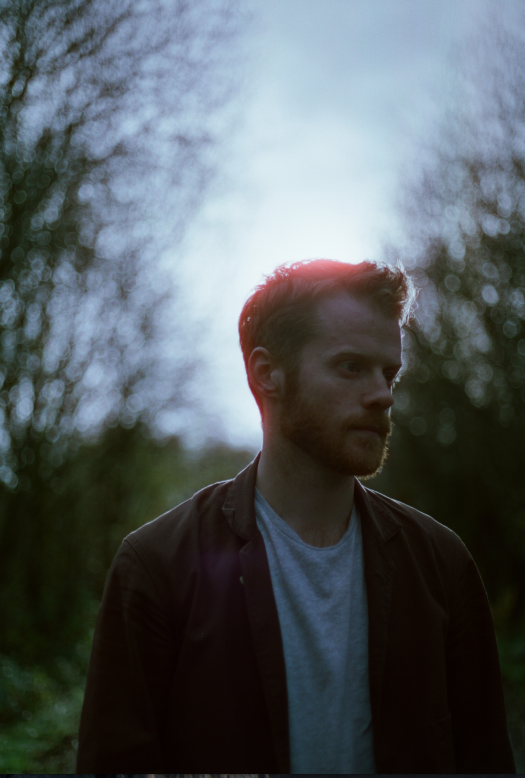 From inauspicious beginnings in Aghagallon, one of Northern Ireland's most talented and celebrated songwriters, Ciaran Lavery, has announced details of third album.
Launched in Belfast's Empire Music Hall on the same day, Sweet Decay is released on April 13, following on from his 2016 NI Music Prize-winning LP, Let Bad In. Totting up well over 80 million streams on Spotify, he's one of our most poetically-gifted singer-songwriters, not to mention one of the most wilfully eclectic. As well as scattering soul, hip-hop or R&B on top of what was once a bread & butter strain of heartfelt, earnest indie-folk & chamber-pop, his short collaborative album with electronic producer Ryan Vail won high praise from many corners, while his artistic integrity is never in doubt.
Sweet Decay promises to once more be acoustically-driven, and based around his growing storytelling prowess, born out of both his travels and the short stories of American masters that accompanied them. It explores the 'Big Topics' of mental health and the traits of humanity influenced, and affected by religion with the kind of worldly pathos and poetic style we've come to expect from Lavery.
Recorded in Dublin's Camden Studios following the collecting of road stories and ideas, he has members of Saint Sister, Hozier and James Vincent McMorrow's bands, and as Lavery said, typically relatably, "There's been a darkness all of my fucking life, and I was trying to openly deal with my mental health issues; the doubt and the way it's affected me growing up."
So far, announced Irish album tour dates are:
April 13 – The Empire, Belfast – tickets here
April 18 – Set Theatre, Kilkenny
April 19 – Whelan's, Dublin – tickets here
April 20 – Monroe's, Galway – tickets here