The Thin Air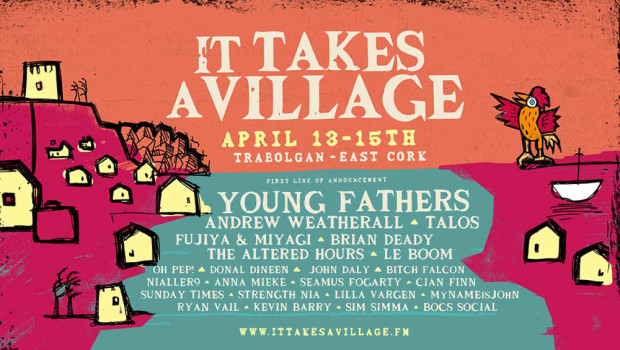 Published on January 12th, 2018 | by Justin McDaid
0
Festival Preview: It Takes A Village 2018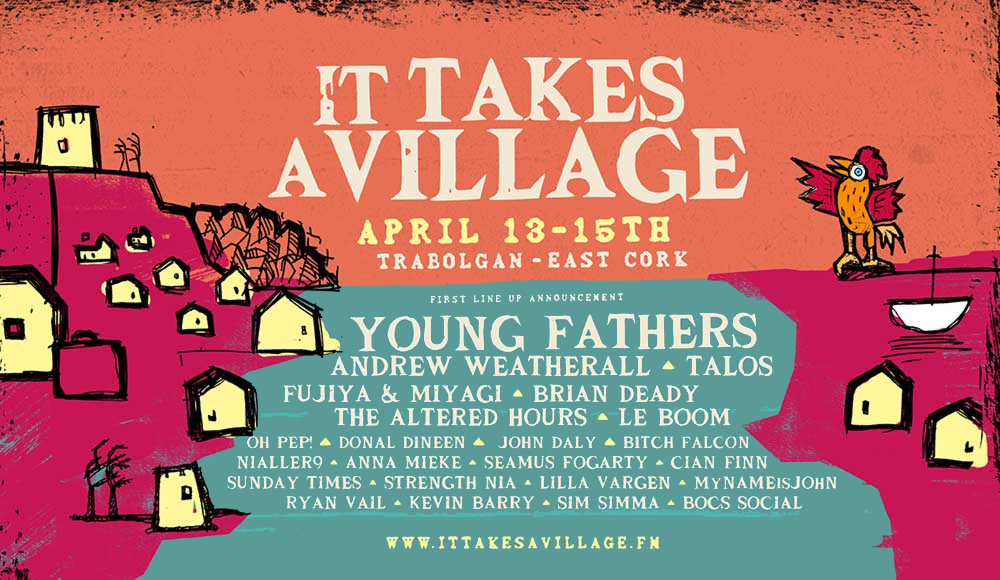 At the final All Tomorrows Parties festival at Pontins Holiday Camp, East Sussex in 2013, one music fan-in-residence jovially likened the rows of chalets and wandering music fans that inhabited them as being like some kind of 'dystopian playground'. They didn't realise the prescience of their reflection at the time. All Tomorrow's Parties subsequently went down in an inglorious debt-ridden blaze after so many stellar festivals – events that took the holiday camp model and created a communal event where artist and punter stood on equal footing. They ate, drank, and slept together, got fucked up and came back down together; they stood alongside one another and watched their favourite bands. ATP was special, and then just like that, it was gone.
So, it's with excitement and trepidation, but mainly excitement, that we welcome the holiday camp festival model onto Irish shores in the guise of It Takes A Village. Most Irish festival hounds will be well seasoned in campsite and city-oriented events – waking up in a roasting/freezing tent or living it up with varying degrees of comfort in a hostel, hotel or Airbnb. There's a subtle difference in this kind of communal bricks'n'mortar accommodation cluster, though – a certain fluidity to the occasion as folk bounce comfortably between one another's apartments and between the stages. Sure, what else would you be doing?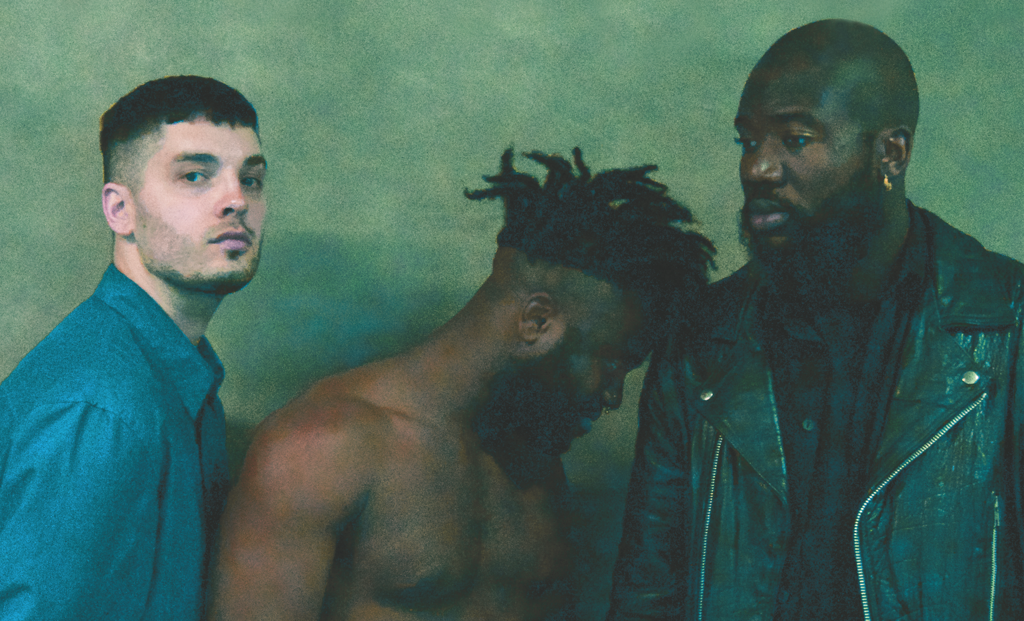 Headlining what will hopefully be the first of many It Takes A Village events are Mercury Prize winning Scottish band Young Fathers (above). DJ & mixologist supreme Andrew Weatherall and Fujiya & Miyagi will ensure the BPMs are manipulated to acceptable levels of transcendence, with Cork's Talos and the ever-reliable Donal Dineen on hand to represent the home crew. Cork quintet The Altered Hours will be aurally administering some singular guerrilla psych, while Bitch Falcon will tear asunder whatever stage they find themselves on – two of the country's finest live acts and no mistake. There are many more, and more to come.
Aside from three main venues and a host of pop-up stages over the 120 acre site, Trabolgan's daytime leisure facilities – go-karting, archery, 5-a-side soccer, zip line, climbing walls, crazy golf, and par 3 golf – will be available to all attendees. Knock into your neighbour: "Can *insert new friend's name* come out to play?" The swimming pool (slides, wavemaker and hot tub included) will also host DJs on Saturday and Sunday mornings for those in need of some amniotic reinvigoration. If you haven't experienced a festival of its like, we can't stress enough how much you're missing out. Get down to East Cork this April and kick off festival season 2018 in style. Justin McDaid
Go here to buy tickets to It Takes A Village