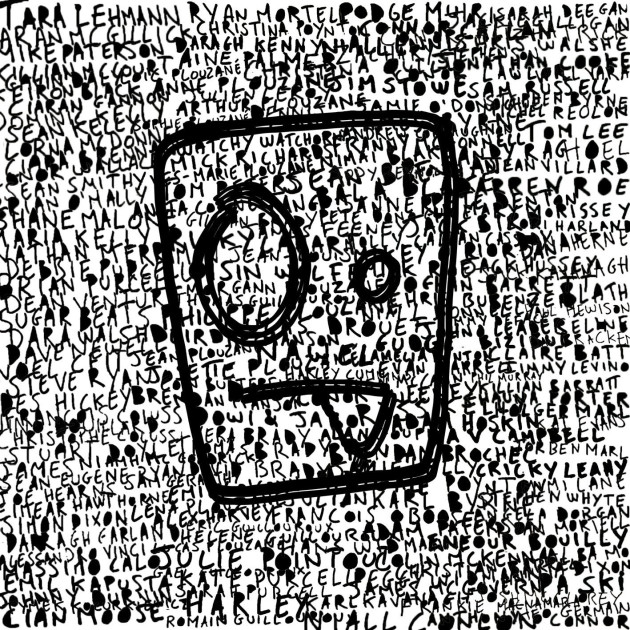 Riff-strewn Irish-French instrumental math-rock duo Bicurious release their new EP, I'm So Confused on March 9.
Blending looped guitar layers and rhythmic spontaneity & dynamism, they channel the spirit of Sargent House and the sadly-departed Richter Collective. It's understandable then, that they went over to Cheshire to record the EP with Alpha Male Tea Party's Tom Peters – with whom they're set to tour across Ireland in early May. Their previous release was the 'T.O.I.' single, and as with it, their new material is set to channel the spirit of righteous anger, vocals arriving, as ever, in the form of pointed samples.
I'm So Confused holds its launch upstairs at Whelan's on March 15, with support from Tribal Dance, Phazam Haze and New Secret Weapon's David Griffin. More details here.