Album Reviews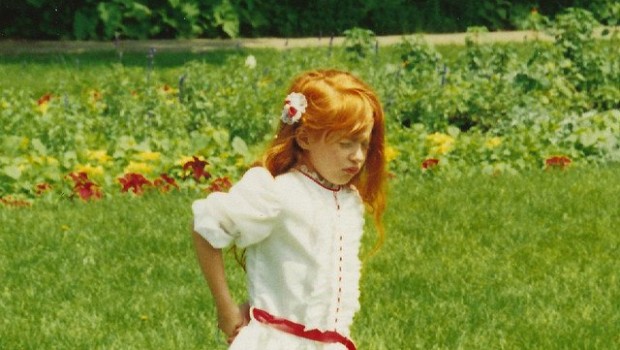 Published on February 16th, 2018 | by Cal Byrne
0
Rejjie Snow – Dear Annie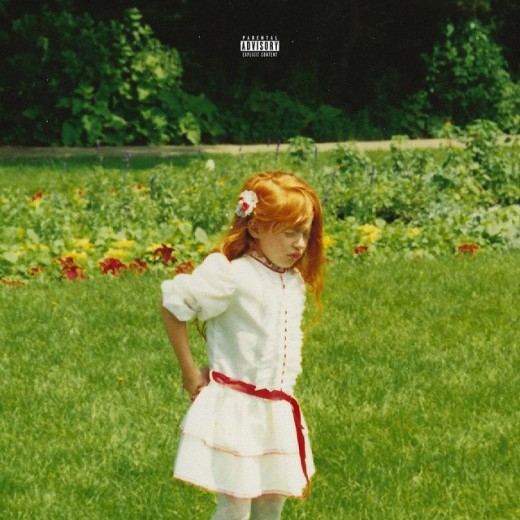 Rejjie Snow had been knocking around for the best part of a decade now without a "proper" release under his belt (though 2017's The Moon & You mixtape was excellent). In the six years since he broke onto the scene with 'Trumpets', the Dublin-born rapper has gone from being a YouTube buzz artist to collaborating with Joey Bada$$, supporting Madonna and hanging out with King Krule so fast that it's hard to know exactly when the turning point really was. Any one of these things would have been the dream come true for a boy from Drumcondra and yet Mr. Snow – real name  Alexa Anyaegbunam – achieved them all without so much as an LP behind him.  
It says a lot about the artist that he managed this, but it also speaks volumes about his penchant for unorthodox moves. Dear Annie arrives on the back of two EP releases in the last month that were made up entirely of tracks from the album. It'd be easy to label this move as "bad" but then Snow has has built his success on turning such unconventional moves in his favour. Hd didn't release a "body of work" to speak of for four years and yet he still managed to keep the Internet's attention through a careful drip feed of singles. He kept Dear Annie in the can for over a year while he and his label both waited for the right time to release it. In the age of streaming, it's becoming harder to say what constitutes a "bad" move anymore anyway.
There is no such equivocation about the quality of the album itself. Dear Annie is a significant step up from any of Snow's previous work and makes a break from some of his previous, tougher output. Early singles 'Egyptian Luvr' and 'Rainbows' hinted at this. Both are smooth R&B joints sprinkled with synths and adorned with great vocal hooks. Snow rips into both with his characteristic baritone that is now complimented by a more sophisticated flow than he's ever displayed. 'Desole' and 'Mon Amour' continue this new trend. They combine to make a French two-parter produced by Lewis OfMan and featuring Milena LeBlanc on backing vocals. Snow sings on both – to rather mixed results – but it is measure of his need to grow as a multi-talented artist and not been seen as "just a rapper" that he does it. The Dubliner likes to think of himself as more of a polymath musician, with closing track 'Greatness' heavily referencing the early musical influences of Stevie Wonder and featuring his mother.
When it's not offering bright R&B pop, Dear Annie hits some darker notes. 'The Ends' sees Snow hark back to his roots with Jesse James Solomon, which works as a kind of hat-tip to the grime scene while 'The Rain' goes full jazz instrumental mode with KRONDON channelling Snoop Dogg to make the standout feature of the album. However, Dear Annie is not without its bum notes either. 'LMFAO' sounds like a Run DMC track missing its Rick Rubin big beat and  legitimately contains the line "I like FIFA and I like sex" without the adequate amount of tongue-in-cheek humour.
At 20 tracks in length though and it's not surprising that Dear Annie contains some filler. The greatest compliment you can pay to it is that aside from the previously mentioned track, this debut never really gets boring. That's quite an achievement for an artist who has been so familiar for so long and vindicates Snow's decision to wait before releasing his debut. Unconventional as he may be in his approach, there's no second-guessing the significance of Rejjie Snow's moves right now. Long may he reign. Cal Byrne
Summary: Check out: 'Egyptian Luvr', 'Rainbows'

If you like this you might like: Tyler the creator, Chance the Rapper, Domo Genesis