Guide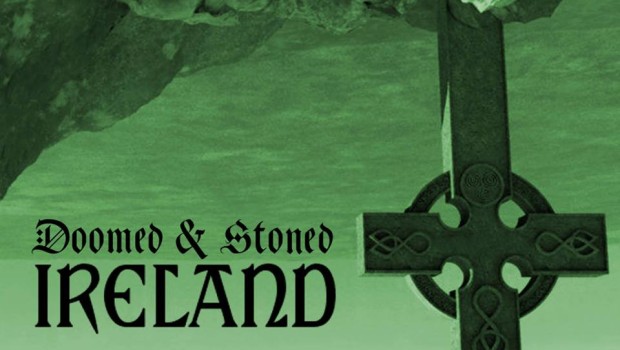 Published on March 14th, 2018 | by Stevie Lennox
0
Doomed & Stoned in Ireland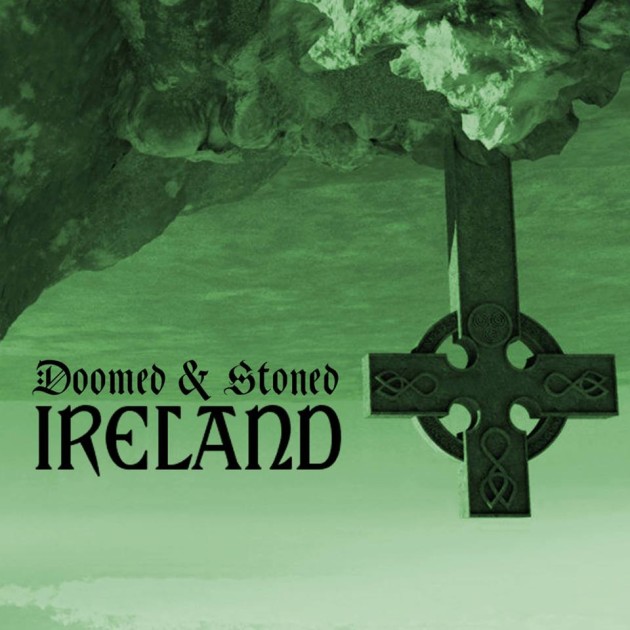 Since its inception, international metal blog Doomed & Stoned has went to great lengths to appraise and give voice to the heft-inclined communities across time and space throughout its sprawling back catalogue of compilations, from obvious hotspots like Portland, to 70s proto-doom, to current day Asia. Incredibly, they're all available on Bandcamp, on a name-your-price basis.
Being one of our most fertile and certainly overlooked creative grounds, it's vindicating then, that no less than 24 tracks from all corners of Ireland's doom, stoner & sludge scene comprise Doomed & Stoned In Ireland, the latest in the series.
Outright sludge-doom exports like Nomadic Rituals and Slomatics, who've played stoner Mecca –  Roadburn Festival – and beyond, are represented alongside cosmische space rock outfits like Wild Rocket, classic heavy metal like Terminus, or groove-laden acts, through to straight stoner-doom like Weed Priest and young upstarts Elder Druid – whose guitarist Jake Wallace designed the compilation artwork.
Stream the compilation below: