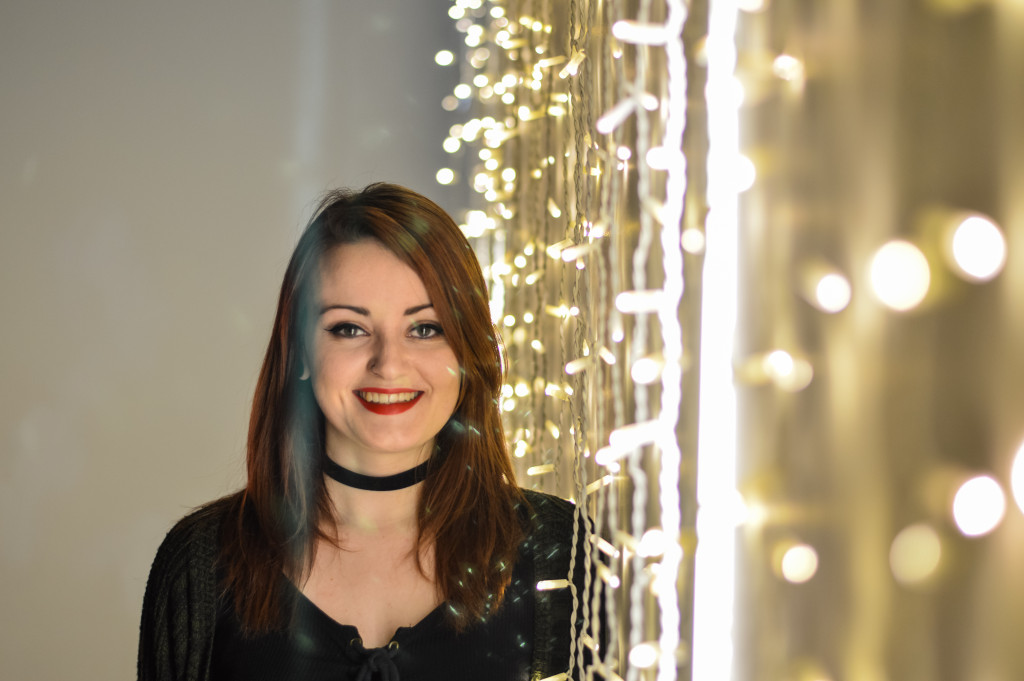 Name five current, prominent Irish acts – prominent, as in acts that have reached international acclaim, who are touring the world with platinum selling albums. Who are the first five names that bubble up in your mind when you think of prominent Irish musicians?
Take a minute to think before reading ahead…
How many of the names that came to mind were women or involved women as part of the act?
I know when I think of current multi platinum, world touring, prominent Irish musicians, the first names that automatically come to mind are mainly male acts.
This imbalance in the upper tiers of performers is seen across the board, at all levels of Irish music. From pub gigs to festival lineups, recording studios to CEO offices, there is an under-representation of women.
In a male dominated industry, women come up against a lot of challenges. It can be difficult to be taken seriously sometimes or have your voice heard. Objectification and over-sexualisation of women are big issues, as are assumptions about women's' abilities, particularly on the songwriting or technical side of things. "Female" being seen as a genre is another important issue to address. Once you look at all the amazing women creating music on the Irish scene alone, it's impossible to hold onto this assumption. Taking the Dublin music scene as an example, there are hundreds of women artists delving into an abundance of musical genres and often fusing several together in order to create their own unique sounds. From Maria Kelly to Bitch Falcon, Wyvern Lingo to Vernon Jane, the genre spectrum is almost completely covered.
On top of this, for generations women have been socially conditioned into competing with each other. In light of this, it's important to remember, another person's success and talent does not take away from your own. Be mindful and celebrate and build each other up. Foster your friendships and respect and encourage the work of your fellow women. People of all genders should do the same as well as actively support people and the work that they do outside of their own gender too.
The aim of MNÁSOME is to highlight all of the wonderful musicians and people working in the industry – who happen to be women – and celebrate their work, give them the recognition they're due and hopefully encourage more women to get involved in the industry, particularly those who may have been deterred in the past for any reason that may be related to their gender or a lack of belief in their abilities.
Believe in yourself, support and empower each other and let's tackle these imbalances and obstacles we face together!
The idea for MNÁSOME came in a bout of inspiration after seeing The Punk Singer, the documentary on Kathleen Hanna of Bikini Kill and one of the pioneers of the Riot Grrrl movement. I wanted to run gigs featuring women musicians to celebrate women in music and empower other women to start something if they felt the urge to create but had reservations.
A short time afterwards, the idea developed into a blog with gigs, reviews, interviews and more ideas to come.
The first MNÁSOME event, MNÁSOME Presents: Badass Women will take place on International Women's Day, Thursday 8th March, in aid of the Dublin Well Woman Centre. It will take place in Drop Dead Twice featuring Vernon Jane (solo), Montauk Hotel and Ruth Mac. Tickets available via Eventbrite or on the door. More information can be found here.