Guide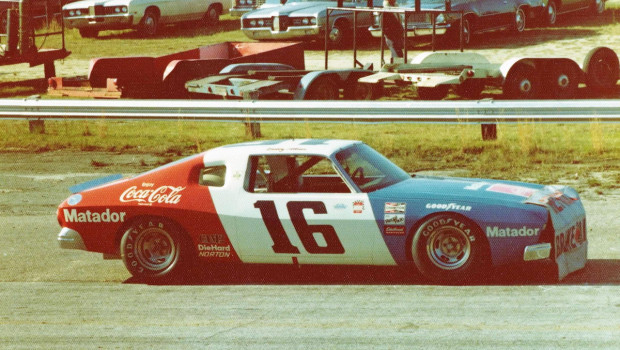 Published on April 13th, 2018 | by Stevie Lennox
0
Watch: Eraser TV – (1-800 COAST 2 COAST)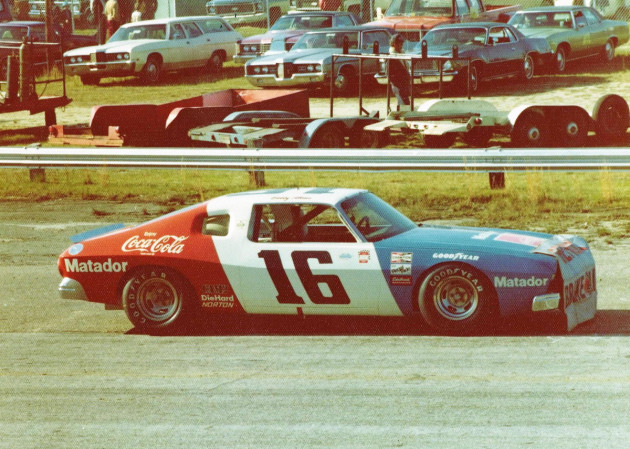 Modern Classic is the logically-titled sequel to last year's Buzzfeed Depression Quiz from self-aware Limerick indie rockers Eraser TV, one of the exciting DIY acts to emerge from the city in the past year.
Their second EP once more plays upon the tense, gently experimental discordance underlying in their breezy, occasionally loungy lo-fi indie rock as frontman Cian McGuirk pines throughout, channeling some Pavement circa Crooked Rain wistful reflection on the wonderful 'Season 2'.
Drawing from the everything-is-commercial-bliss vaporwave aesthetic, they've just released a video for for '(1-800) COAST 2 COAST'. Seeping the liquescent chorus of decades gone by, it's a hepped-up, psych-tinged take on what Sonic Youth were doing around Evol.
On the themes Modern Classic's themes, the band were typically coy about any deeper meaning, but had this to say:
"We recorded Modern Classic in an attic in Ballina, Tipperary, which is a really small town with a beautiful landscape. Any interpretation of the record is entirely up to the listener, we're not trying to push a narrative or any profound meaning. For us we're just trying to capture and catalogue what was going on with us as a band during the recording which happened during the final days of December 2017.
The record exists in our world and comes full of pop-culture references and nostalgia to a time we never experienced. As a band we must pay homage to the bands before us that inspired us so much at the start, the likes of Dinosaur Jr and Sonic Youth. But with this record, while a lot of the inspiration came from these bands we are constantly evolving and looking into the future. We want this record to slightly shift from that sound as every member draws from their own inspirations like fashion and hip-hop. We're not bound to any particular genre, the band is very much us and reflects on who we are. The only constant in the band is our ethos to make dance music – we don't want to make arms-folded, foot-tapping indie rock – we want to get people moving.
Music is a very empowering thing and it's our dream to make music that makes people feel good, we want people to feel like they're standing tall on a catwalk when they hear our sounds. We're already back making brand new music and experimenting with new sounds and can't wait to release more. We're self-sufficient in that our good friend Chris Quigley from Cruiser records and produces all of our stuff, so all we want to do is keep making and releasing the music we want to hear."
Stream Modern Classic below: