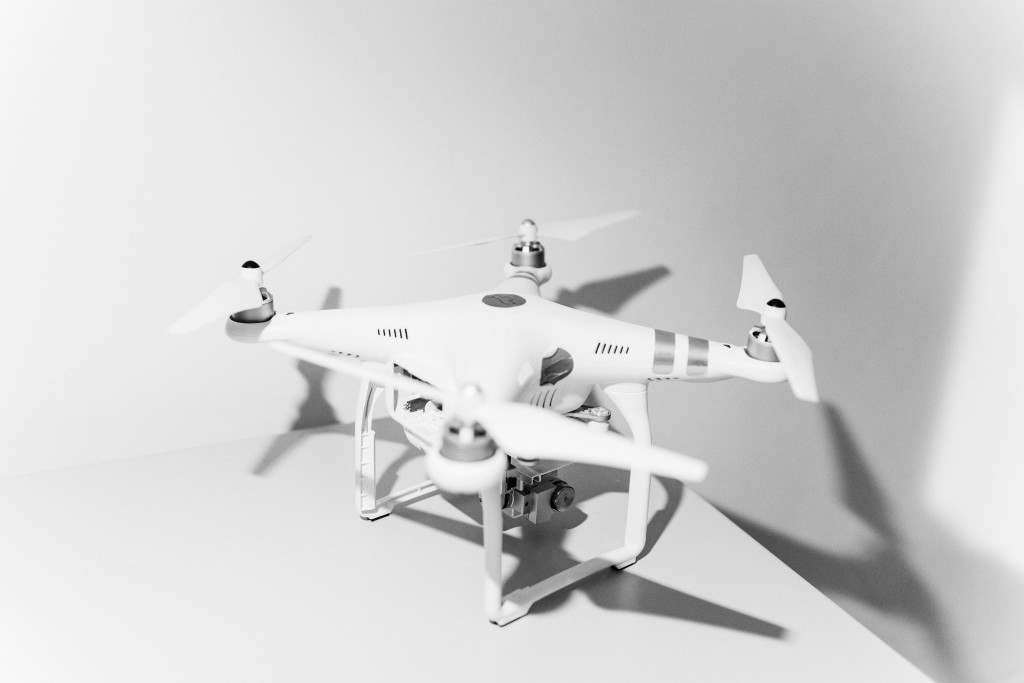 Laia Abril – On Abortion
Today sees the launch of this year's PhotoIreland Festival, with a number of events in and around Dublin to mark the occassion. The month long festival coincides with the Eighth Amendment referendum on May 25th, and this huge societal and political debate is refreshingly not absent from either the content or structure of the festival.
For PhotoIreland's duration the main hub of the foundation, The Library Project, will be taken over by the Together for Yes campaign. With this year's main exhibitions including Laia Abril's On Abortion and Sarah Cullen's You Shall Have Exactly What You Want, both of which open tonight in The Copper House Gallery off Synge Street from 6pm.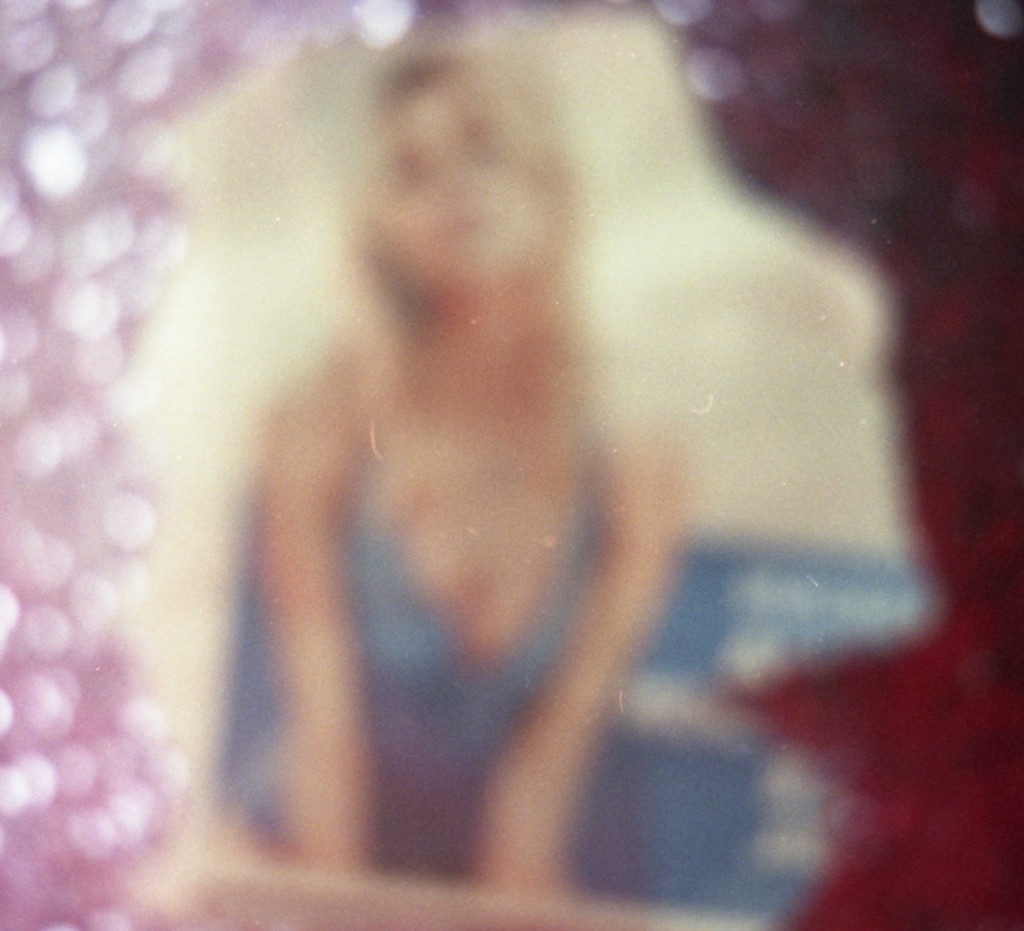 Sarah Cullen – You Shall Have Exactly What You Want
Prior to this both artists are participating in a talk in the NCAD-Harry Clark Lecture Theatre with Emma Campbell titled: The Politics of the Long Haul: Photography, Pro-Choice Artistic Practices and the Archive. The event, which event has been organised by Photography/Archives/Ireland, which involves three academics/researchers – Ann Curran (DIT), Fiona Loughnane (NCAD) and Dr. Orla Fitzpatrick (NMI), is free but requires pre-booking and runs from 3pm to 5pm. Details are available here.
On route to the main exhibitions in The Copper House Gallery, there is a scheduled stop into Pallas Projects + Studios to see Gerry Balfe Smith's Last Breath at 5:30pm. Post The Cooper House Gallery the launch party continues to The Liquor Rooms on The Quays for the launch of FUTURES EU Platform, which includes refreshments and food!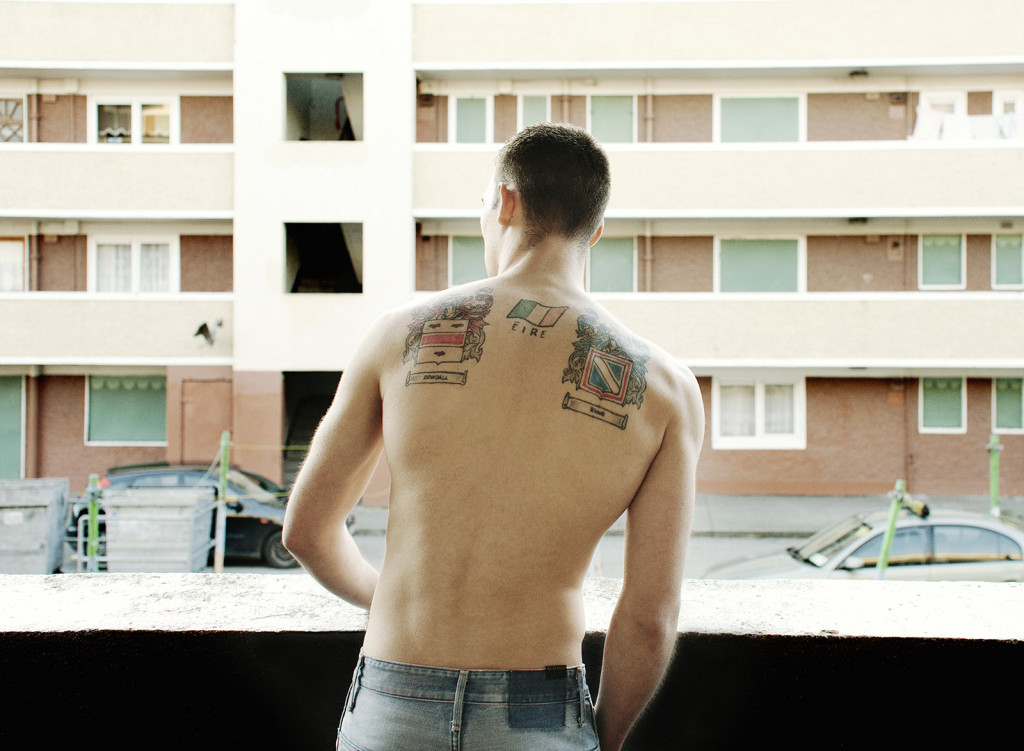 Gerry Balfe Smith – Last Breath
PhotoIreland continues throughout May with a full preview of events coming soon. In the meantime get out and support the launch tonight, the weather is meant to be dry!