Events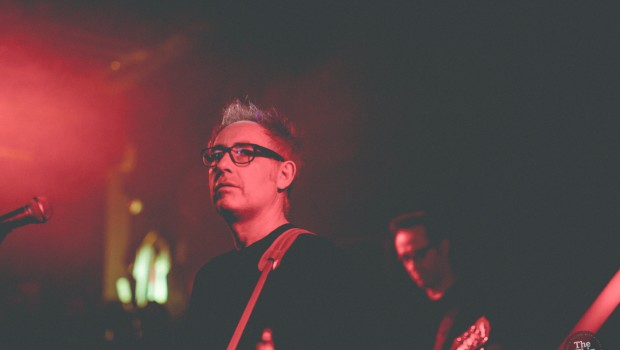 Published on September 25th, 2018 | by Brian Coney
0
Uprising: Spirit of '68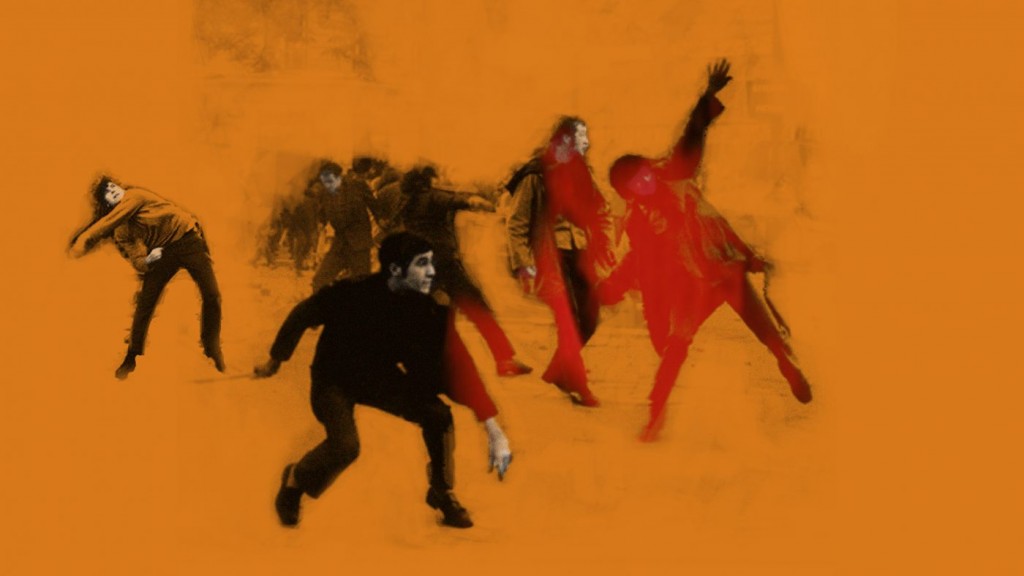 Bringing together some of the North's finest artists to produce and perform new live soundtracks to films made in 1968, Uprising: Spirit of '68 is primed to be an unmissable night in Belfast on Saturday, September 29
Each of the short films are all experimental in nature; in technique and content they reflect the spirit of the era. The event – which is held at Carlisle Memorial Church – is co-presented by Belfast Film Festival, BFI Film Audience Network and Film Hub Midlands.
Off the back of appearing on David Holmes' Late Night Tales compilation (and a run of shows with the Jesus and Mary Chain, Moon Duo, The Brian Jonestown Massacre and more) Belfast drone-pop septet Documenta will live soundtrack West German collage film ''Rohfilm', and 'A Work' by Marurice Lemaître. The band are as inspired by Detroit's hit factory as they are the murky guitar minimalism of early eighties Britain.
Mining influence from jazz, hardcore and contemporary classical music, Robocobra Quartet sound like little else. Originally formed at the Sonic Arts Research Centre, the group operate as an expanding, contracting and ever-changing collective. A no-holds-barred approach centred on a howling drummer-vocalist and menacing saxophones takes them to festivals such as SXSW and Latitude Festival. On the night, they will perform live to 'Chromo Sud' by Étienne O'Leary.


Isobel Anderson's music combines thoughtful songwriting with original production and ambient field recordings. To date she has released three studio albums, which have garnered nearly 20 million Spotify streams, and radio airplay on BBC Radio 2, BBC Radio 3, BBC 6 Music and The Guardian's Music Podcast. Together with Belfast vocal ensemble HIVE – who explore improvisation and alternative music notation in the form of verbal and graphic scores – they will perform live to 'La Révolution N'est Qu'un Début, Continuons Le Combat' by Pierre Clemente.
Go here to buy tickets to the event, which kicks off at 8pm. 

We have a pair of tickets to give away to the event. To enter, simply send an e-mail to info@thethinair.net with your name and the title 'Uprising'.