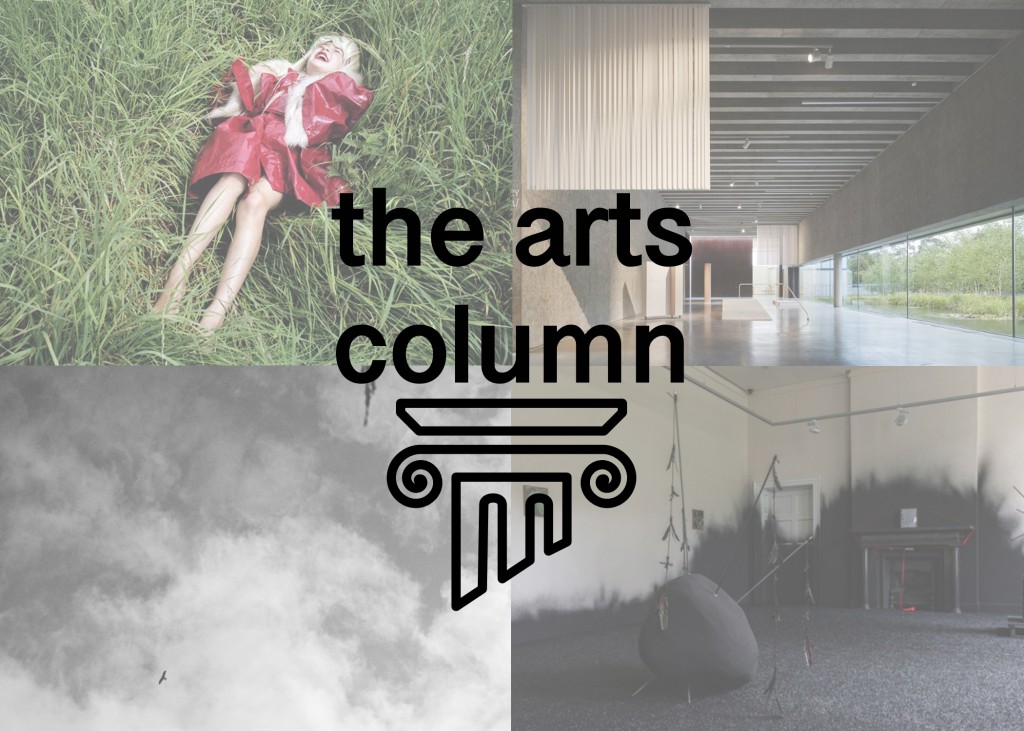 In our new weekly arts column we'll be rounding-up some key events in the Irish art world be they exhibition opening and closings, art talks and workshops, submission deadlines and guidelines, and everything in between that fits under the arts umbrella. This week we're looking at four shows across Ireland which are drawing to a close as we approach Christmas.

Martin Healy's The Augury @ Butler Gallery, Kilkenny
This week is your last chance to catch Martin Healy's show The Augury in Kilkenny's Butler Gallery. The work sees Healy explore our often fraught and conflicting relationship with the natural world, with particular focus on our engagement with animals – the title of the show is a nod to the ancient Roman practice of interpreting omens based on the flight patterns of birds. The exhibition, which features a mix of mediums, closes this Sunday, December 16th.
More details available online here.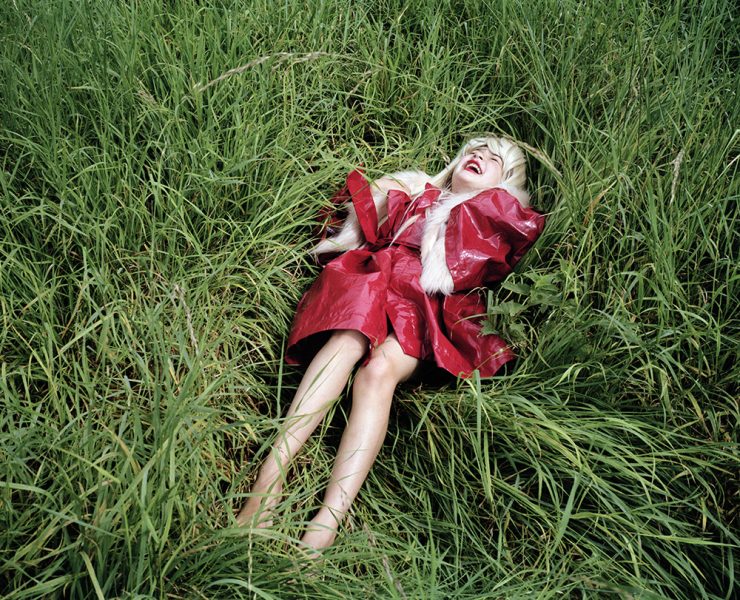 Jerwood / Photoworks Awards @ Belfast Exposed, Belfast
Belfast exposed is currently hosting the second edition of the Jerwood / Photoworks Awards, following the gallery's involvement as a touring partner for the first edition. This year features the works of Alejandra Carles-Tolra, Sam Laughlin and Lua Ribeira and sees the artists explore themes ranging from death to belonging the fragility of the natural world. The award saw all three photographers receive a burasry of £5,000, as well as a year's development support from a number of mentors and institutions, including Mitch Epstein and Belfast Exposed themselves.
The show continues until December 22nd, with more details available online here.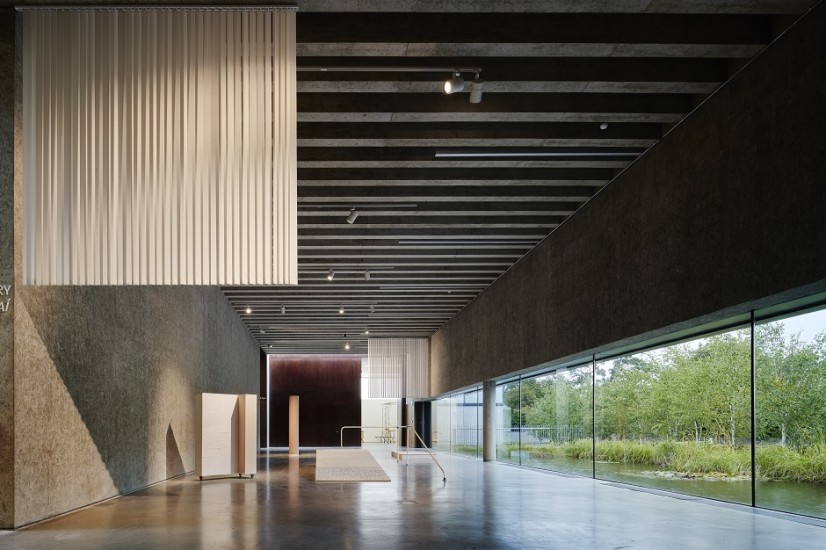 Ali Kirby's planes @ VISUAL Carlow
Sculptural artist Ali Kirby latest exhibition planes continues in VISUAL Carlow until January 12th. Kirby, whose work featured in the first episode of the RHA's third future series (the second is discussed below), explores our responses to ordinary objects through an engaging practice that sees her combine muted colours and textures into a variety of sculptural assemblages. The chameleon like ability these objects can have is nodded to in the exhibitions title, a word with a variety of distinct but related meanings.
More details available online here.

Futures, Series 3, Episode 2 @ RHA Gallery, Dublin
The RHA Gallery's Future series is aimed at showcasing the works of early to mid career artists. The sophmore edition of the third series continues in the Dublin gallery until December 19th and features the works of Bassam Al-Sabah, Cecilia Danell, Laura Fitzgerald,  Joanne Reid, Jennifer Mehigan and Marcel Vidal. The half dozen artists chosen represent an exciting and broad cross-section of contemporary Irish art
More details available online here.
***
If you have or know of any event coming up that you think we should feature, then drop us a line at aidan@thethinair.net