The Thin Air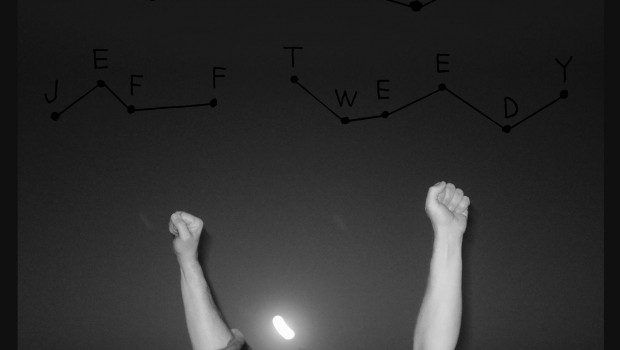 Published on December 8th, 2018 | by Jonny Currie
0
Jeff Tweedy – Warm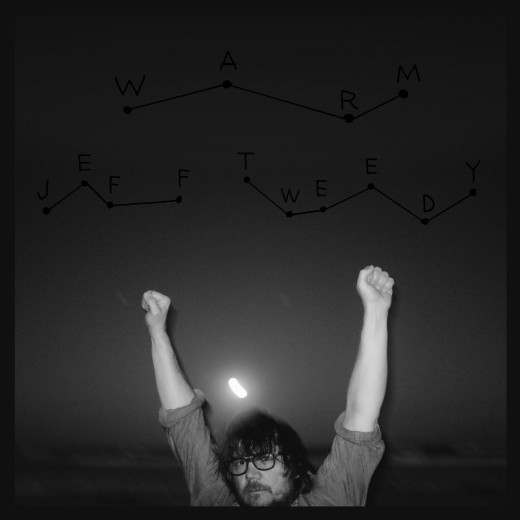 "I leave behind
A trail of songs
From the darkest gloom
To the brightest sun"

Jeff Tweedy's alt-Wilco resurgence continues with these eleven new songs of wit and, yes…warmth. The acoustic reimaginations of last year's Together At Last record aside, Tweedy has tended to conduct his extra-curricular activities in collaboration with his peers (Golden Smog, Loose Fur) or make things a family affair (2014's Sukierae with son Spencer).This is the first record of new material that bears his name only.

Several of the songs have been road-tested during Jeff's recent solo acoustic tour.  'Bombs Above' is a tentative opening confession that almost seems to drift by until you notice the striking honesty of the lyrics. The disarming, world-weary but hopeful tone of Jeff's writing is a recurring strength of this record.

'Let's Go Rain' had one of its earliest live outings at Jeff's Dublin show earlier this year. It's an enjoyable mix of AM-era twangy riffs and easy agnosticism based on the story of Noah's ark. Interestingly, Tweedy reveals in his new autobiography that the lyrical elements of A Ghost Is Born were originally conceived as a sort of Noah's Ark analogy.

Warm doesn't stray from the simple acoustic, bass and drums pallet of Sukierae, with occasional bursts of A Ghost Is Born-era fractured guitar lines seeping through the mix. Album closer 'How Will I Find You?' would sit well on that record a coda to it's infamous ten minutes of electronic drone.

An explicit reference to the difficult circumstances that birthed A Ghost Is Born can be found in 'Having Been Is No Way To Be.'

"Now people say
What drugs did you take
And why don't you start taking them again?
But they're not my friends
And if I was dead
What difference would it ever make to them."

Given the plaudits garnered by Ghost and its predecessor Yankee Hotel Foxtrot, it has been suggested in some quarters that Jeff's best work has been produced while suffering from the throes of addiction – an accusation he has been swift to dismiss in interviews and does so with eloquence here.

This also happens to be one of Tweedy's finest songs. There's an intimate father to son connection between the guitar and drums on the recording that makes the two instruments sound one and the same.
'I know What It's Like' is a jangly affirmation of rolling with life's punches that cements Jeff's status as a considerate, worldly-wise alt-rock surrogate. Wilco's Loft studios have recently hosted recordings from the likes of White Denim and Parquet Courts. It's easy to imagine that these artists benefited from much more than production support.
In his liner notes George Saunders writes that "Warm is one of the most joyful, celebratory, infectious collections of songs I've heard in a long time.." Tweedy's most recognised work remains those dark, discordant Wilco records of the early millennium, but the red brick warmth of this record is perfect company for the winter months and beyond. Jonny Currie
Summary: Check Out: 'Let's Go Rain', 'I know What It's Like'

If You Like This You Might Like: Wilco, Junior Brother