Visual Arts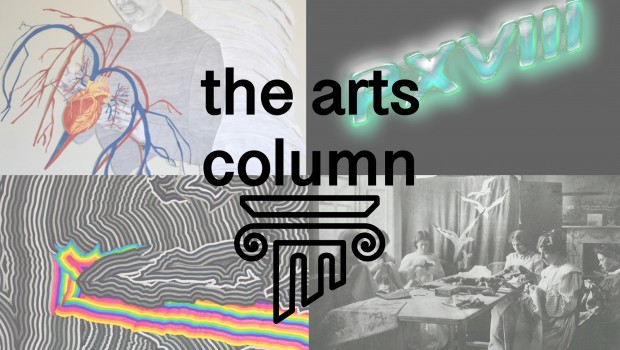 Published on December 18th, 2018 | by Aidan Kelly Murphy
0
the arts column: December 18th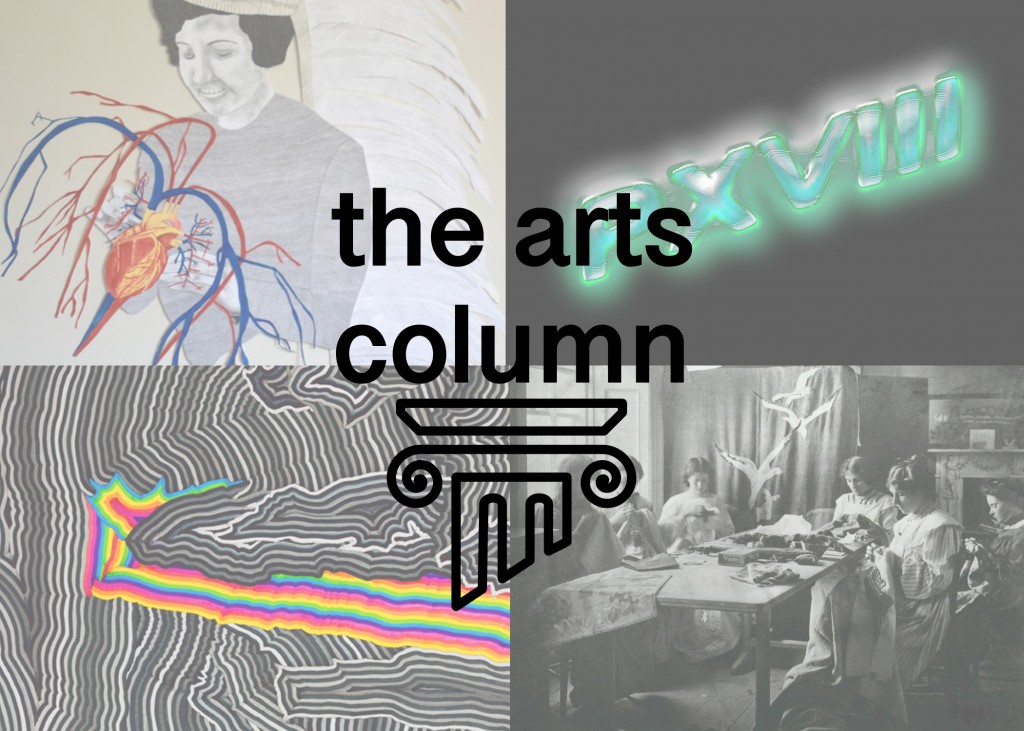 In this week's arts column we're looking at shows that will be on over the festive period, featuring shows in Cork, Dublin, Belfast and Roscommon. Be sure to check out last week's edition which details of two shows closing this week in Belfast and Dublin.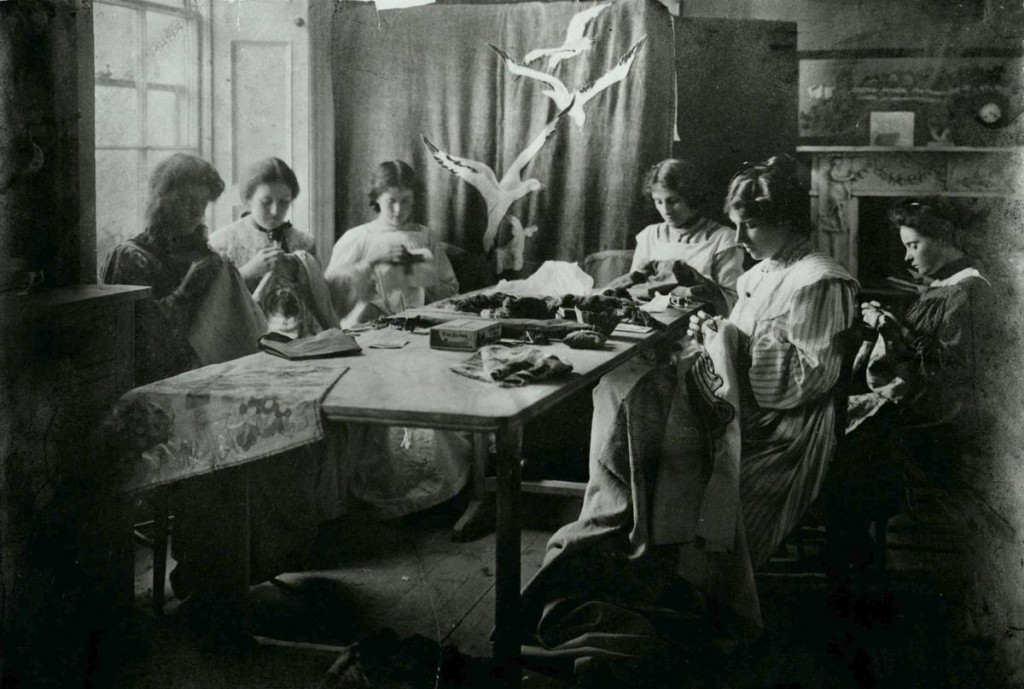 [In]Visible: Irish Women Artists from the Archives @ The National Gallery of Ireland. Dublin
2018 was a year packed with anniversaries and centenaries, notably the 100-year anniversary of the end of 'The Great War'. In Ireland it was also the centenary of the first time women were granted suffrage, in an election that also saw the begins of the War of Independence. With this reflective mood in mind the National Gallery of Ireland has been delving into its archive for its show [In]Visible: Irish Women Artists from the Archives. The exhibition features archive material, such as letters, photographs and scrapbooks, from a cacophony of Irish artists including  Mainie Jellett, Elizabeth Corbet Yeats and Mary Swanzy.
More details are available online here, and while you're in the National Gallery, be sure to check out this year's Zurich Portrait Prize!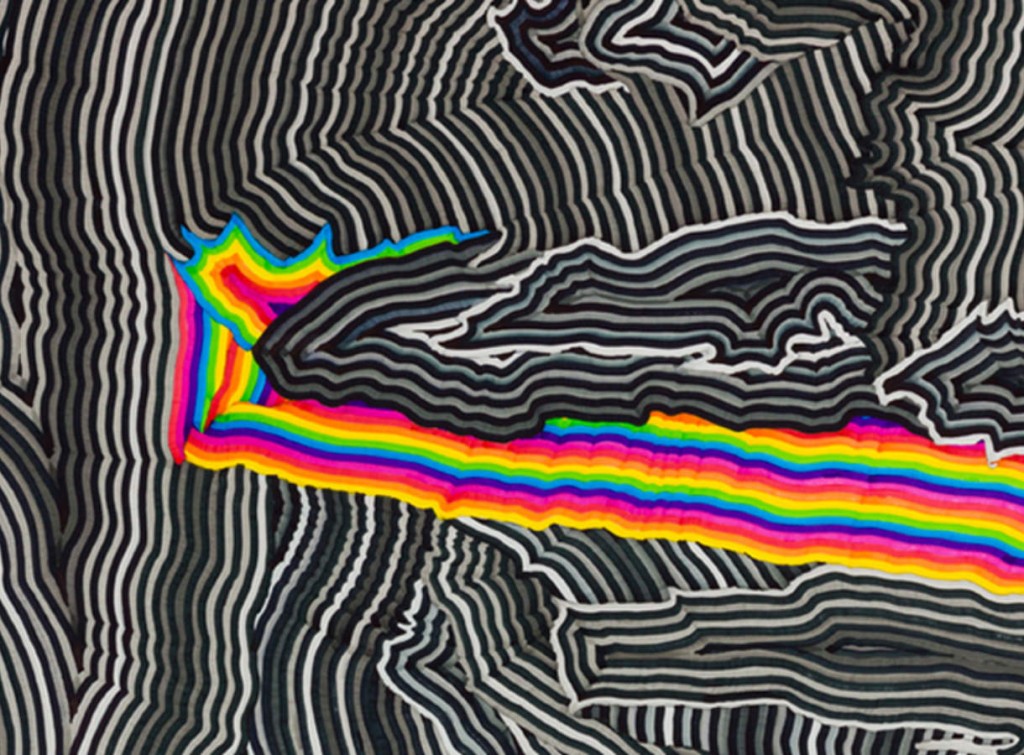 PRISM: The art and science of light @ Glucksman Gallery, Cork
Featuring the work of a number of artists, including Alan Butler, Grace Weir and Dennis McNulty, PRISM is an exhibition that takes its cue from light. The works on show use this topic as both the subject and the material, providing commentary on how light is both visible and invisible within our daily lives; with the shows title a nod to how when cast through a prism seemingly white light exposes a variety of colours.
The show continues in the Glucksman until March 10th, with more details available online here.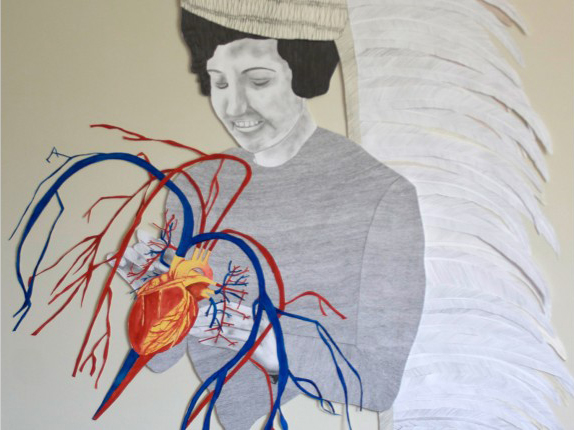 Stage Left @ The Dock, Carrick-on-Shannon
While on the surface the work featured in Stage Left is the humorous, its imagery is rooted in the traditions of 20th century classic American cartoons by Hanna-Barbera and Warner Brothers, its content draw on more serious social issues including domestic violence and illness. Amanda Jane Graham's work is both research lead and autobiographical with nods to the her own mother and personal experiences within the show. While Stage Left may adopt a more playful approach to these heavy topics, each are careful considered and provide the viewer with a departure point for contemplation and consideration.
More details available online here, including links to a wonderful text written in response to the show by Joanne Laws.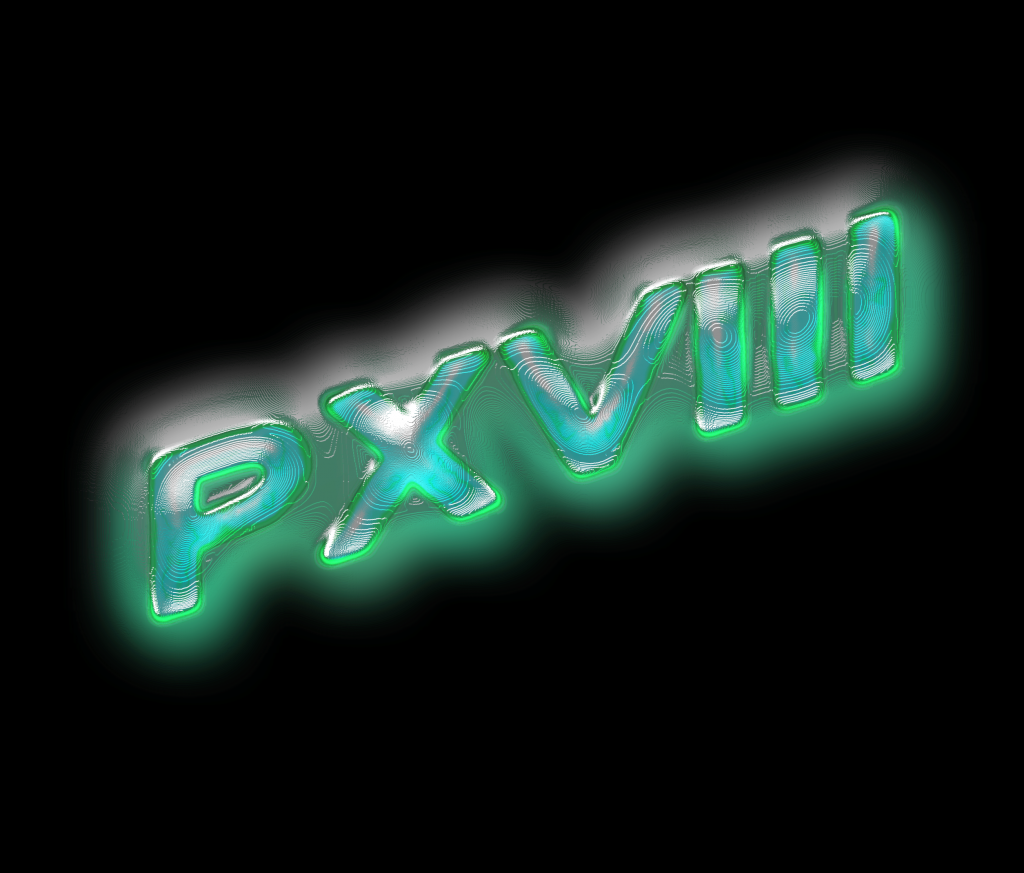 PXVIII @ Platform Arts, Belfast
As 2018 draw to a close Platform Arts in Belfast are hosting their annual members show: PXVIII. Featuring work from their in-house artists, the show opened on December 6th and continues until December 29th so if you've from Belfast or back in the city over the Christmas period be sure to drop in and check out the work on show.
You can check out a list of of all participating artists and more details on the opening hours here.
***
This week will be the last this year returning in January, if you have a show, talk, event or anything arts related drop us a line at aidan[at]thethinair.net.
Have a great Crimbo x