Album Reviews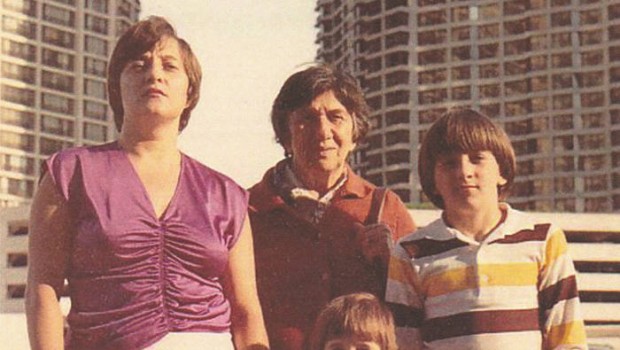 Published on December 3rd, 2018 | by Cathal McBride
0
Woven Skull – Woven Skull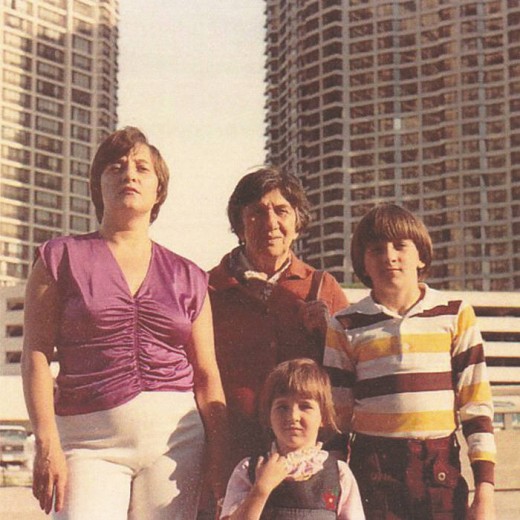 The latest Woven Skull record may be self-titled, but it's a long way off being their debut. One glance at their Bandcamp page shows just how impressively prolific they've been over the past decade, with all manner of singles, EPs, albums and collaborations of improvisational drone-folk creeping out of their Leitrim base. And that's not to mention the various solo and side projects the group – original trio Natalia Beylis, Aonghus McEvoy and Willie Stewart, along with more recent addition Ailbhe Nic Oireachtaigh of Cian Nugent & The Cosmos – manage to keep on the go as well. If giving this umpteenth release an eponymous title seems like a statement of intent, then it's well founded, for it's easily their most accomplished work to date.
While some of the group's earliest work like Moods of the Hill People were intensely minimalist, earthy reflections their rural surroundings, recent work has seen them up the volume, and this record's opener 'Exile on Warren Street' sees McEvoy attack his intensely distorted guitar as if his life depended on it, while mandola and viola try valiantly to keep up. The whole thing sounds like it could fall apart at any moment, with Stewart's clattering drums only adding to the mesmeric mess.
The eight minute 'Hot Nights on Honeyhole Road' is a something of a centrepiece, its eastern-tinged, Goat-worthy riff burrowing quickly into the brain as it's repeatedly and explored endlessly atop a single chord. The second helping of the two-part 'The Severed Ladies of Delhi Parade' takes a similar approach, as it streamlines the longer diverging experiments of part one into another driven jam full of guitar cacophony and hypnotic repetition.
For an instrumental group, there's still an unmistakably personal note to the record, the band swapping their usual cover drawings for one of Beylis' old family photographs, while almost every track refers to the name of a personally significant street, from former homes to writing locations, and with a particular emphasis on the geography of south Belfast ('Chlorine Gardens', for instance, neighbours the Sonic Arts Research Centre, one of the record's recording locations.)
Even as they shift their focus towards the city streets that have played a part in their lives – a departure for a group who normally define their craft as "minimal repetitions made inside of haunted woods and burning bogs" – they do keep one eye firmly focused on important rural concerns, dedicating the album and its profits to protecting the beleaguered red squirrel, not to mention housing each record in a fully sustainable sleeve.
It's not too hard to see why the group have been steadily building in momentum,  playing support slots with the likes of Gnod. There really is something deeply primal about Woven Skull's music. Profoundly connected to nature, they sound utterly uninfluenced by anything outside of their own sphere, as if merely bashing away at their instruments out of pure instinct in a style that, while easily labelled "experimental" or "psychedelic", in fact feels like the most honest and primitive musical expression of human energy and emotion. Cathal McBride
Summary: Check out: 'Hot Nights on Honeyhole Road', 'The Severed Ladies of Delhi Parade Part 2'

If you like this you might like: Cian Nugent, The Jimmy Cake, Goat