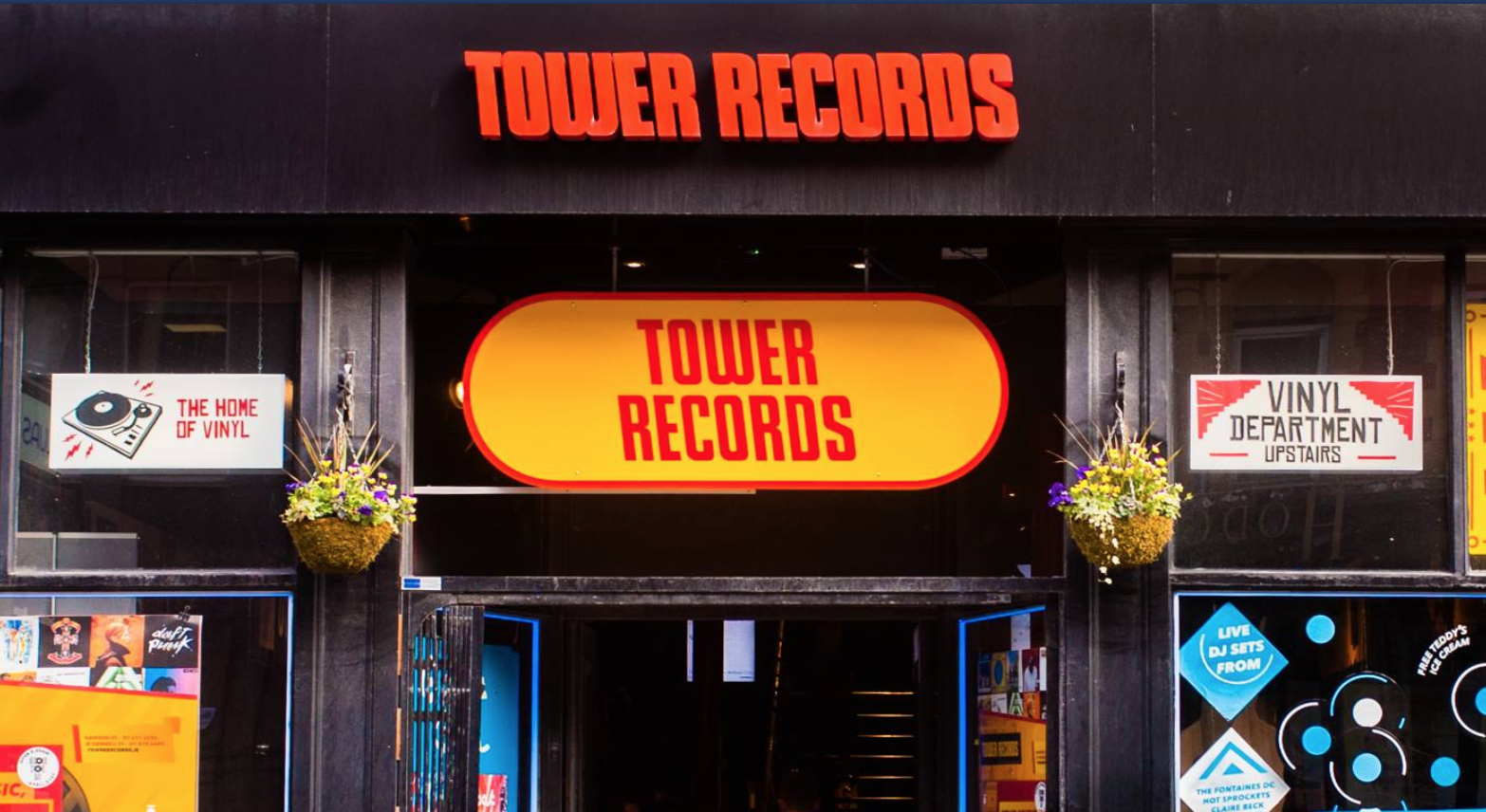 As with every year in recent memory, Dublin's Tower Records is marking this year's Record Store Day on Saturday, April 13 in style.
This year, the store – Ireland's largest independent record shop – is marking the occasion with a week-long celebration, with countless records, old and new, being sold with a massive price reduction. You can check out what's on the cards this year right here.
Majorly reduced, first-rate wax aside, the store will also host exclusive in-stores from three Irish acts across the week:
All Tvvins launch their new album, Just To Exist, on April 12th at 1pm
On April 9th, Fontaines D.C. play from their debut album Dogrel
Before they embark on an arena tour of Ireland, Walking On Cars will launch their much anticipated second album Colours in our Dawson St store on April 11th at 8pm
As for Record Store Day itself, Tower is undoubtedly the place to be from the crack of dawn. Doors are open at 8am.