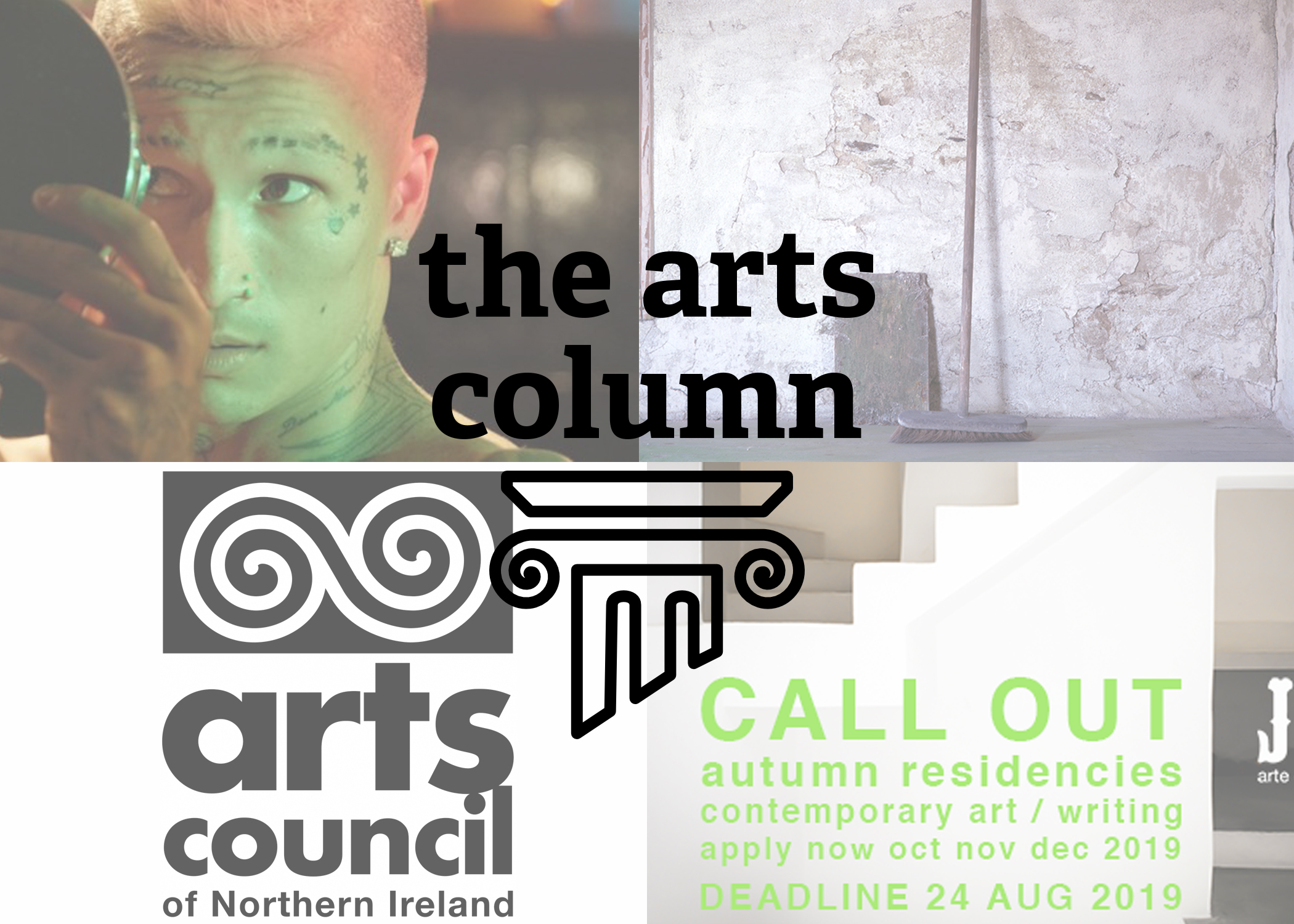 This week we've details on a serious of artist talks, studio spaces, international residencies and funding applications.
As always, if you have an event, talk, exhibition, or would like to recommend one please get in touch via aidan[at]thethinair.net

Talk | VISUAL Carlow
This coming Thursday, August 1st sees VISUAL Carlow play host to an artist talk between Bárbara Wagner and Benjamin de Burca. The duo will be in discussion with Dr Caoimhín Mac Giolla Leith, lecturer in Folklore and Celtic Civilisation in UCD. This talk is following the announcement of a new film project involving Wagner and de Burca, with the pair set to take-up residencies in Dublin, Carlow and Liverpool later this year, with the output scheduled to be shown in VISUAL and Temple Bar Galleries + Studios next summer, before traveling over to Liverpool.
The talk, slated for 4:30pm, is free but booking is required, details of which can be found online here.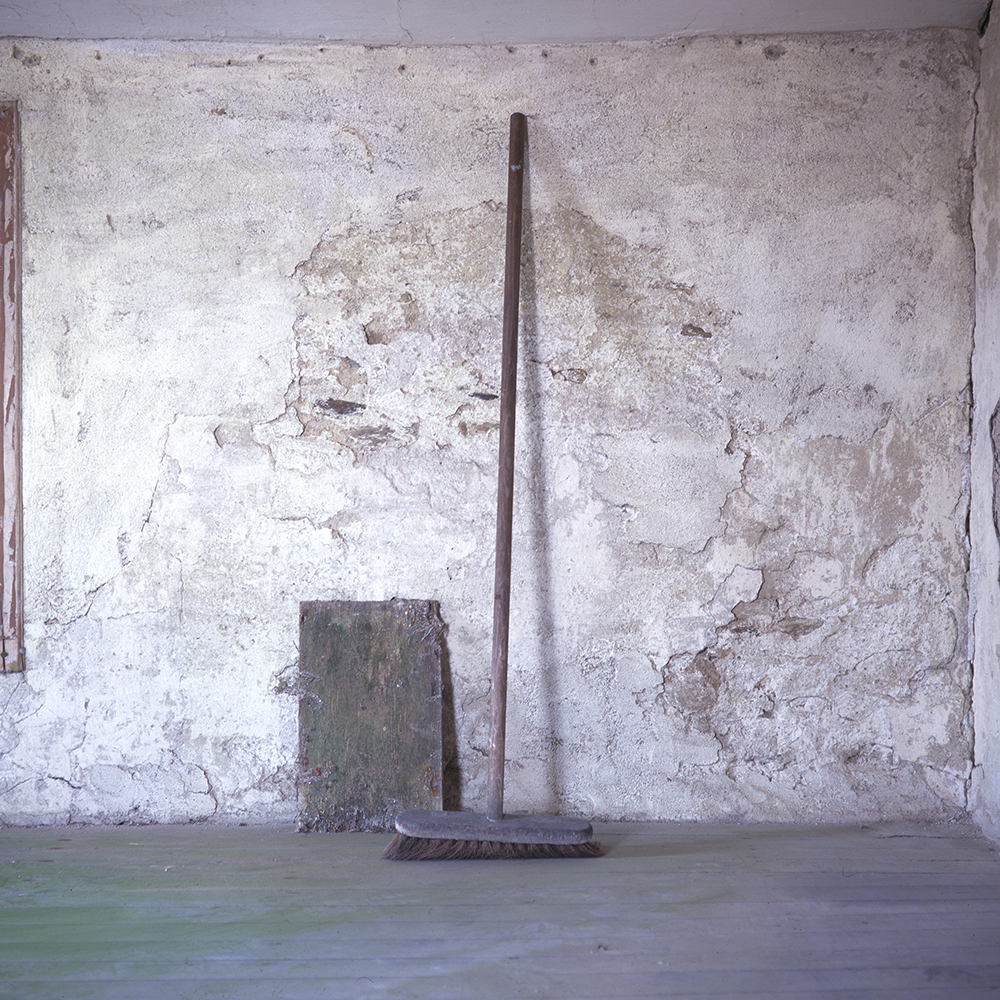 Exhibition | CCA Derry~Londonderry
This week and next are your last chances to see the group exhibition Fast Slow Fast in the Centre for Contemporary Art Derry/Londonderry. The show, which features the work of Catriona Leahy, Darren Nixon and Joan Alexander, closes on August 10th and sees the trio investigate the themes of "temporality, the ephemeral and the effects of action over time."
This coming Sunday, August 3rd, sees an artist tour and Q&A with Darren Nixon at 2pm, with more details on the exhibition available online here.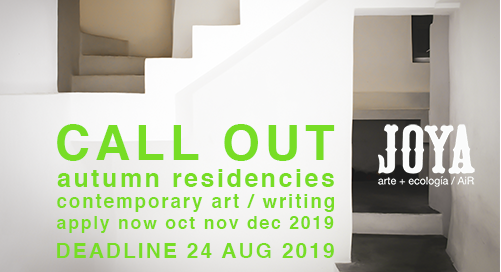 Open Call | Residency, Spain
Details have been announced for an artist residency in Andalucía, Spain. Hosted by non-profit Joya: arte + ecología / AiR programme, the residency is open to a broad discipline of artists, including, but not limited to, visual artists, writers, musicians and dancers.
The residency takes place between October and December and has a subsidised fee of €325 per week + tax (10%) – which covers the cost of accommodation, studio, wood for heating and all meals. The deadline for applications is August 24th, with full details and online form available here.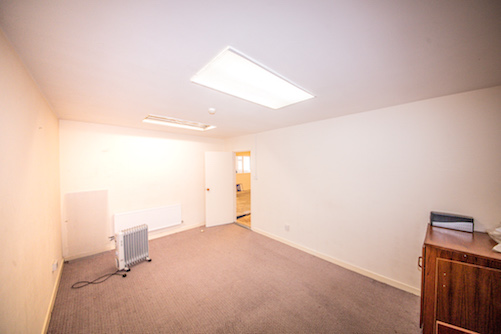 Studio Spaces | BKB Studios, Dublin
A new artist-run studio complex, called BKB Visual Arts Studio, is slated to open in the Glasnevin area. The studio have advised that there is space for at least 12 artists, with both private and shared spaces available immediately, starting at €65 per week. This includes heating, electric and Wi-Fi, with free parking available outside the building. The space is a ten minutes walk from the Broombridge Luas stop, and is serviced by both the 140 and 40 bus routes.
Those interested are advised to contact Emily on 0862065782 or Bianca on 0876527649. Alternatively you can email info@bkbstudio.com

Application Reminder | Arts Council of Northern Ireland
Artists have until Thursday, August 15th to get applications in for the Arts Council of Northern Ireland's Support for the Individual Artist Programme. There are a number of schemes, and awards and artists can apply for multiple, awards – although they can only be granted one. Applications are open to artists of all disciplines with the only stipulation being those "who have made a contribution to artistic activities in Northern Ireland for a minimum period of one year within the last five years."
Guidelines, along with a full list of available awards, can be found online here.
***
If you have an event, talk, exhibition, or would like to recommend one please get in touch via aidan[at]thethinair.net