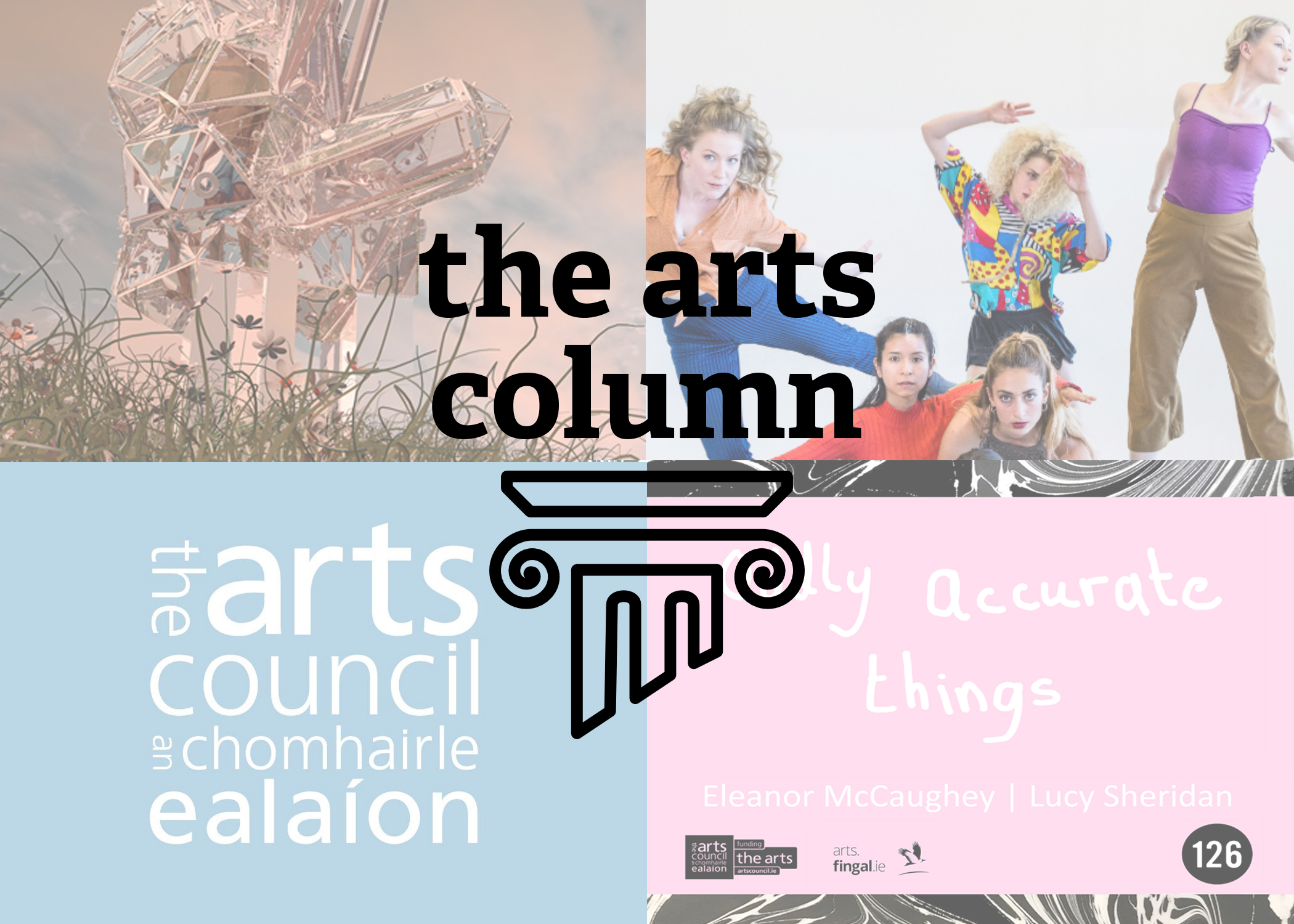 This week we've details on performances, exhibition openings and closings, a pair of artists talks and details on some funding deadlines.
As always, if you have an event, talk, exhibition, or would like to recommend one please get in touch via aidan[at]thethinair.net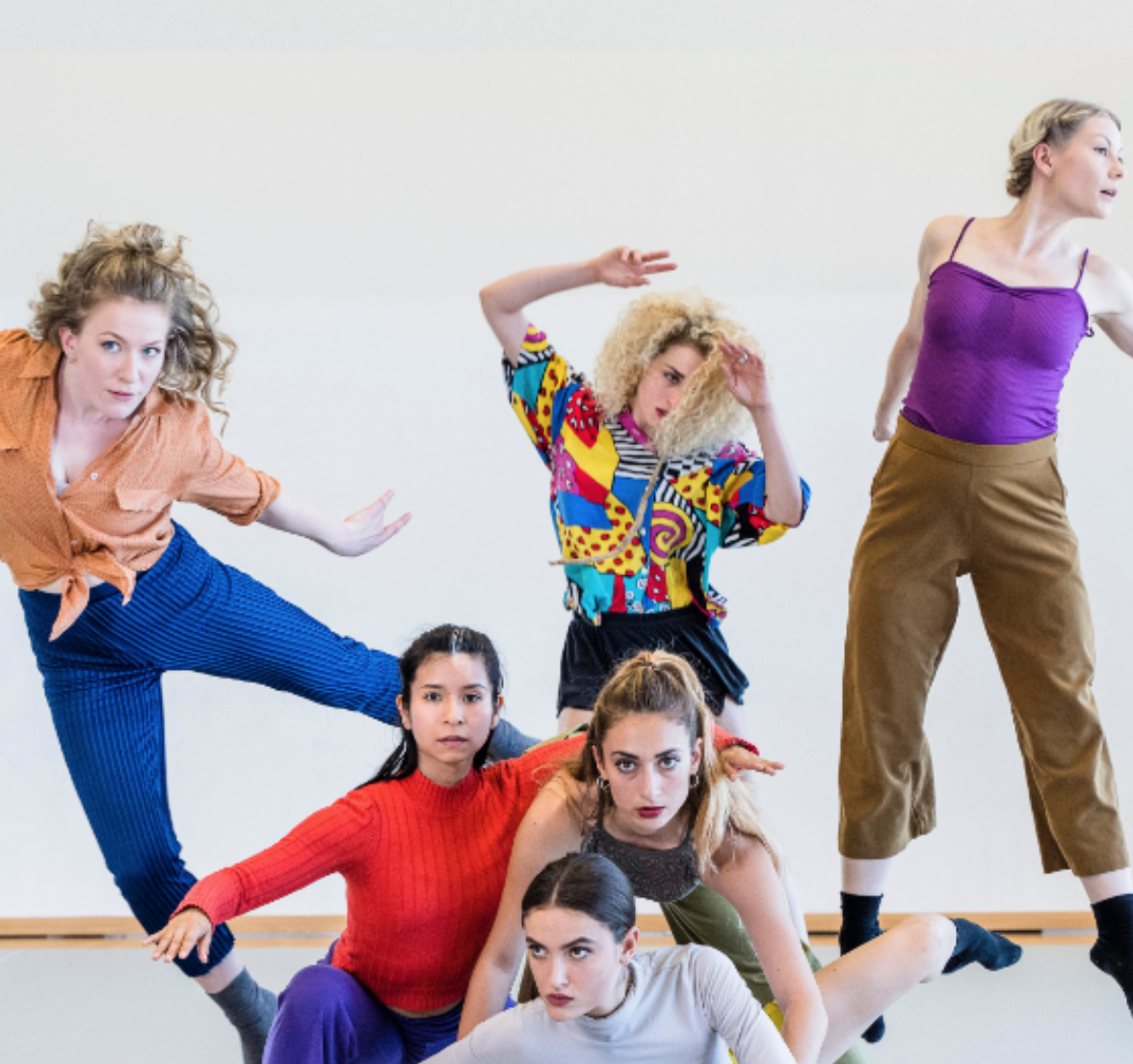 Performance | Project Arts Centre, Dublin
This Saturday, August 31st, sees Dance Limerick present a trio of new dance works in Dublin's Project Arts Centre. The performances are part of the Step Up Dance Project, which is in its 9th year, and features emerging dancers Ambre Twardowski, Juliana Tarumoto, Aliina Lindroos, Claudia Gesmundo, Rosie Mullin & Ginvera Cecere. The performances are curated by Marguerite Donlon, who, along with Emanuele Soavi and Francesco Vecchione, have created three new dance works: Lost in Translations, The Princess Saves Herself in this One and Six Hidden Variations. 
The performances will tour Limerick, Longford, Cork and Dublin. With the Dublin performance kicking off at 7:30pm, tickets are €10. More details are available online here.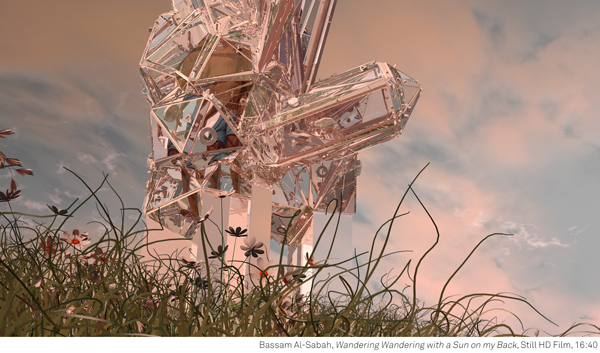 Exhibition Opening | Solstice Arts Centre, Navan
This weekend sees the opening of a new exhibition featuring the work of Bassam Al-Sabah. Titled Dissolving by the Worm Moon, the show is scheduled to open on Saturday in Navan's Solstice Arts Centre. Featuing new and old work, the exhbition continues the themes raised by the artist in his two previous solo shows in Dublin's Eight and The LAB.
The opening begins with a curator's talk, featuring the artist and curator Linda Shevlin, from 2:30pm on Saturday – no booking is required. The exhibition will continue until October 6th, with more details available online here.

Artist Talk | 126 Gallery, Galway
On Saturday, August 31st, 126 Gallery in Galway is hosting an artist talk featuring Eleanor McCaughey and Lucy Sheridan. McCaughey and Sheridan are currently showing in the artist-run gallery with their new exhibition: Oddly Accurate Things. The show sees the pair present ideas around materiality and the longevity of objects, both in the sense of the physical and meaningful. The talk, which is at 3pm on Saturday, is also one of the last chances to catch the duo's work as the show is slated to close the following day – be sure not to miss out.
More details can be found online here.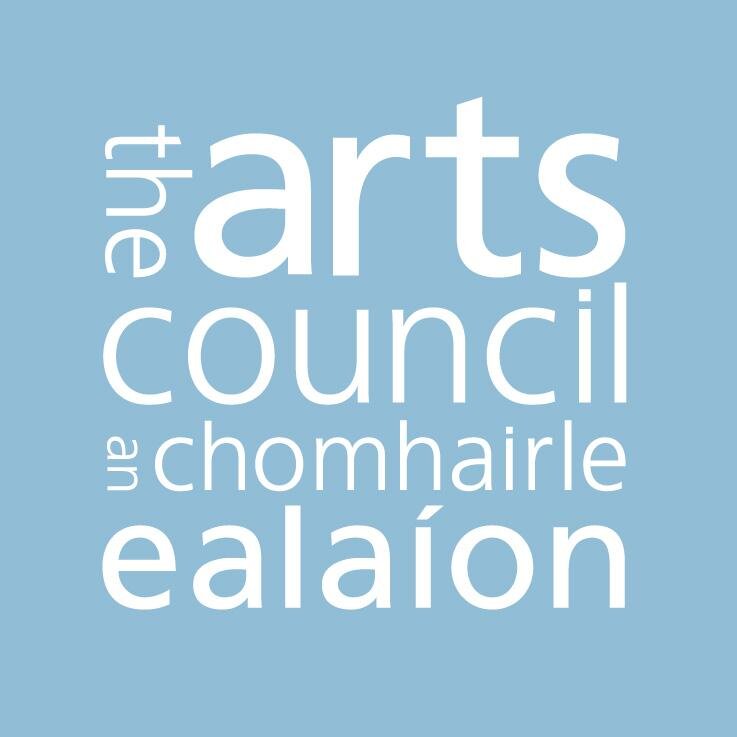 Funding | Arts Council Arts Centre Funding 2020
The Arts Council have announced a deadline of Thursday, September 19th at 5:30pm for applications for their Arts Centre Funding for 2020. The funding, which is in response to the Review of Venues and Arts Centres, is to help "invest in and support the infrastructure of arts centres required to sustain and develop the arts in Ireland." The application is open to any building-based, professional managed arts organisaiton that is open to the public all year round.
Details on application guidelines and a link to the form itself can be found online here.
***
If you have an event, talk, exhibition, or would like to recommend one please get in touch via aidan[at]thethinair.net