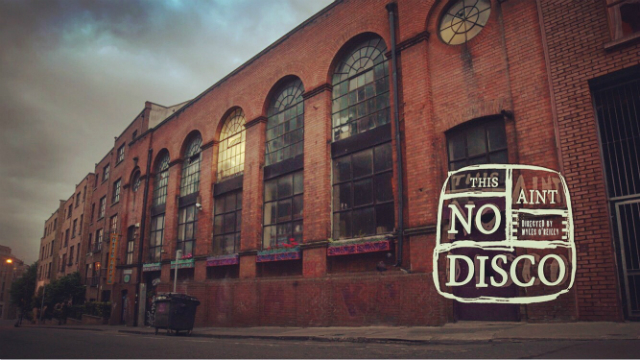 After an uncertain two-hear hiatus, we're pleased to report that online Irish alternative music programme This Ain't No Disco will return for a second season next year.
With season one featuring wonderfully intimate performances from the likes of Landless, Villagers with Nico Muhly, Brigid Mae Power, Lisa O'Neill and more, S2 will launch on New Year's Day, 2020. Once again, the series will be hosted by ex-No Disco presenter Donal Dineen and directed by music documentarian and award-winning cinematographer Myles O'Reilly.
Coinciding with the announcement is the news that on September 26th, This Ain't No Disco Live will take over D-Light Studios in Dublin for a fundraiser. With the line-up to be announced on Wednesday, September 4th, it promises an evening of live performances and interviews featuring a roster of stars from S1.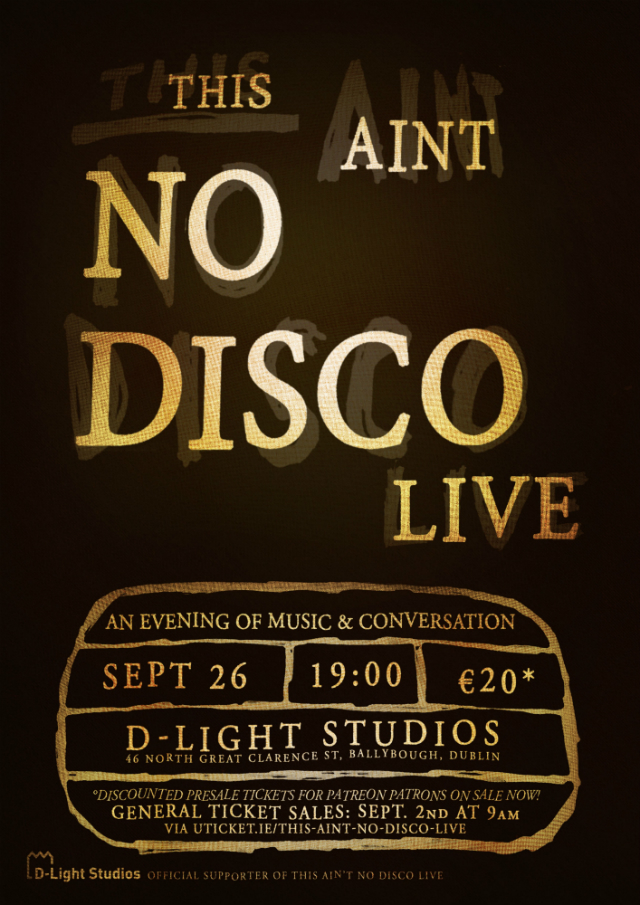 Tickets for the event cost €20 and go on sale on September 4th. Patrons of the This Ain't No Disco Patreon can get them for €15 (sign up for that here).
"After a recent funding rejection, we made a renewed push to look to our viewers for support via the crowdfunding platform Patreon," O'Reilly said. "The reactions were tremendous and the feelings of love out there for our efforts, palpable. Not only has it given us great hope, but we genuinely feel that cutting out the middle person, and sustaining our efforts solely through the goodwill and generosity of our audiences is an entirely natural and beautiful circumstance, made possible by the freedom of the internet.
With your help, similar to our first season, we hope to create four new episodes and release them in Winter, Spring, Summer, and Autumn. A two-year hiatus has been just long enough for many new acts to have emerged from Irish soil with new, unique and exhilarating sounds, across all genres. We hope to cast a lens on as many as possible, in locations East, West, North, and South this island. The backbone of each episode will feature Donal bringing together inimitable creative forces to discuss and collaborate in cultivating a sound that's completely new and entirely true, to our present day, to our people and to our culture."