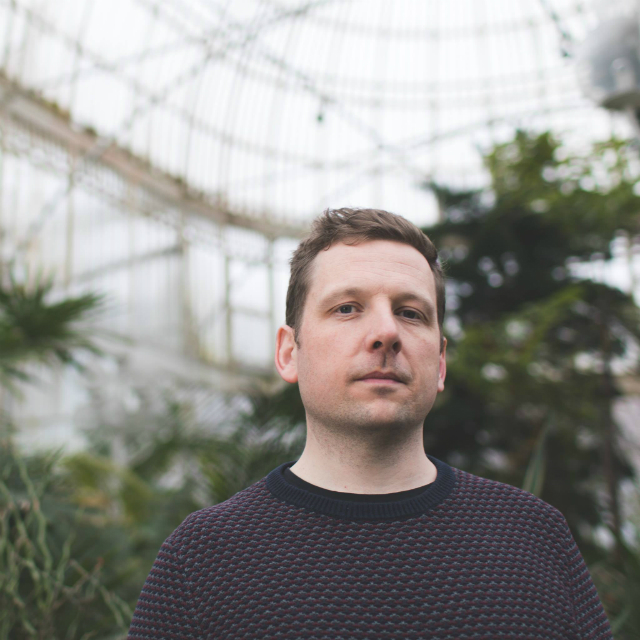 On Thursday, October 17th, one of favourite Irish songsmiths, Rory Nellis will launch his stellar new single 'When I Sleep' at Voodoo in Belfast.
As well as the Thin Air DJs, Belfast-based alt/ambient-folk artist Joel Harkin will support on the night. Doors are at 8pm and tickets are just £7.
Go here for the show's Facebook event page and keep your eyes peeled for 'When I Sleep' next month.

Featuring a video by Colm Laverty, revisit 'Outdoorsman' below.