Events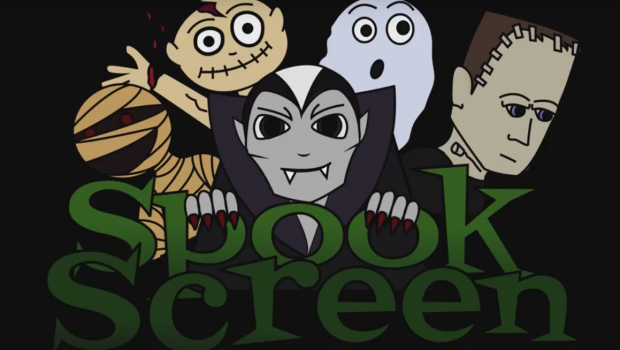 Published on September 10th, 2019 | by Stevie Lennox
0
Spook Screen Film Festival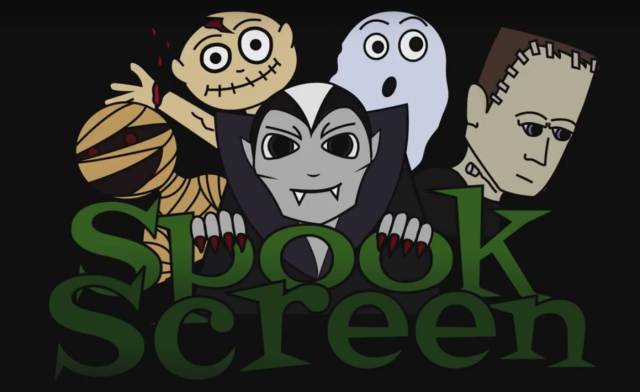 Cork-based production company Deep Red – named for Argento's 1975 masterpiece – hold their their Spook Screen festival this weekend, which takes in a range of appropriate environments for a fully immersive horror & fantasy experience, accompanied by Q&As with special guests, in association with Cork Cinemas
Kicking off on Friday the 13th at Triskel Arts Centre is 1991's Robin Hood, which stars Patrick Bergin and Uma Thurman. The former will be in attendance at the event, giving a talk beforehand on the film, as well as his other work.
Its second night is an audience with Hammer horror & James Bond star Caroline Munro, who will oversee and deliver Q&A alongside a double-header of late period Hammer film Captain Kronos – Vampire Hunter as well as 1980 psychological horror/thriller Maniac. 
Finally, on Sunday the 15th, Cork's Gate Cinema hosts a screening of Stephen King-penned cult classic Children of the Corn, in its 35th year. Speaking at the event will be star & journeyman Courtney Gaines, who's been involved with projects like Back To The Future, Seinfeld, Charmed and the likes. Also taking place will be a series of international & Irish shorts.
Tickets for each event are available here.