This week we've details on a pair of a number of employment opportunites, an artist talks, a series of family friendly workshops, and an opening night performance.
As always, if you have an event, talk, exhibition, or would like to recommend one please get in touch via aidan[at]thethinair.ne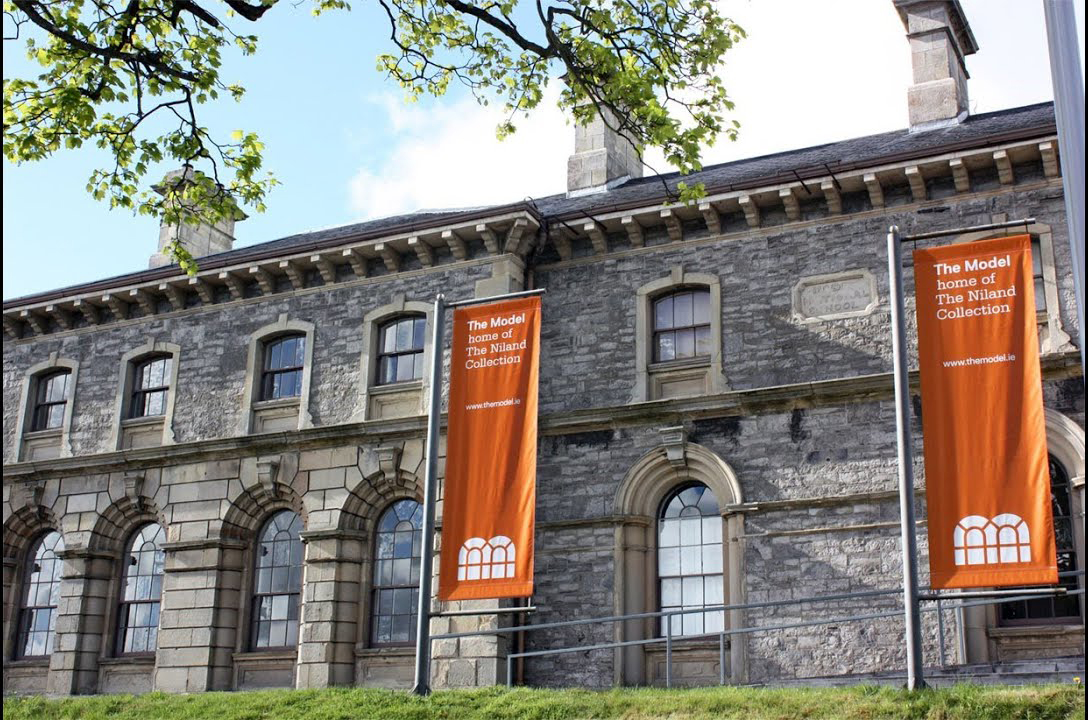 Opportunity | The Model, Sligo
The Model in Sligo have recently announced that they are seeking applications for a new director. The role is on a five-year fixed term contract ,with the gallery advising that the below experience is required:
"The successful candidate will have the necessary expertise and experience to lead and manage this dynamic organisation – with an ambitious approach to development. They will have a proven track record of innovative programming in the visual arts. They will demonstrate scholarship on the work of Jack Butler Yeats and other important 20th century artists such as are included in The Niland Collection and will be able to present and showcase traditional art through a contemporary lens. Evidence of at least three years prior experience in a lead role concerned with business, strategy, income generation, operations and people management will be required."
Those interested in applying are advised to send a letter showing how they have meet the criteria for this position (Max 2 A4 pages) and CV (Max 4 pages) by November 4th, with interviews slated for mid-November. More details can be found online here or by emailing blaithingallagher@themodel.ie.

Opportunity | Pallas Projects + Studios, Dublin
Dublin's Pallas Projects + Studios have announced that they are seeking applicants for two roles, both of which fall under the Community Employment Scheme.
The first is for a Gallery and Communications Assistant, with the gallery looking for someone to assist with "all aspects of organising content for the various Pallas Projects media channels, including its website and other social media outlets. This will include documenting exhibitions and exhibition openings, events, workshops and talks, and preparing content for dissemination to internal and to all our external media channels."
The second role is for an Education, Outreach & General Assistant, with Pallas advising that this role would see the successful candidate "working in tandem with the Programme Curator/Producer to devise strategies for developing our outreach programme. Other tasks depending on the candidates proficiency may include assisting the gallery technician with gallery installations and other tasks, assisting with social media for the gallery and studios."
Interested parties having until next Monday (October 21st) to apply, with details on the Gallery and Communications Assistant available online here, and details on the Education, Outreach & General Assistant available here.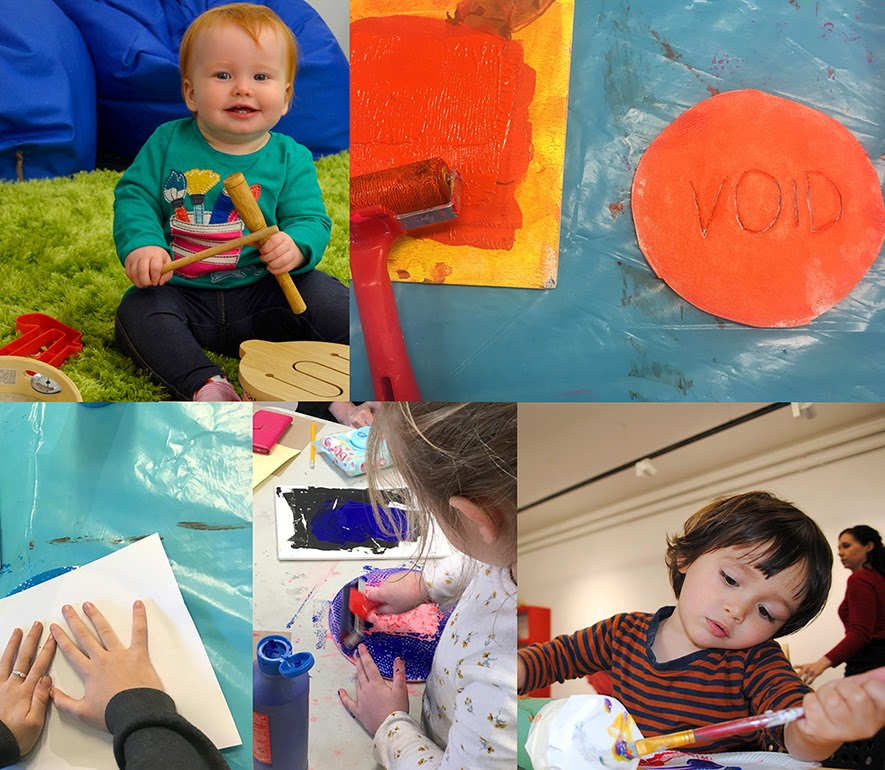 Workshop | VOID Gallery, Derry
This coming Satruday (October 19th) sees a series of amily friendly workshops take place in Derry's VOID gallery. Up first are a pair of workshops for toddlers and small children taking place from 10:30 -11:15am and 11:30 – 12:30pm. These are for 1 to 5 year olds and are £2 (plus booking fee) with links to the first session here, and the second here.
Later that afternoon an additional workshop aimed at older kids will be hosted by artist Leanne McLaughlin. Spread over two hours from 2pm until 4pm, the first hour will see participants create abstract artworks from everyday objects and materials using a variety of mediums, including painting and collage. The second hour will see the focus shift from indivual pieces to a large scale collaborative work involving all participants. You can find details on this workshop online here.

Exhibition | Rua Red, Dublin
This coming Friday sees the opening of a new exhibition in Dublin's Rua Red Gallery. Titled Unloved, the show features the work of Italian artist Franko B, and to mark the opening there will be a special peformance by the artist. The exhibition is part of the ongoing partnership between the gallery and a/political, with this being the sixth iteration of the project.
Details of the exhibition, including links the RSVP for the performance, are available online here, with a preview video below.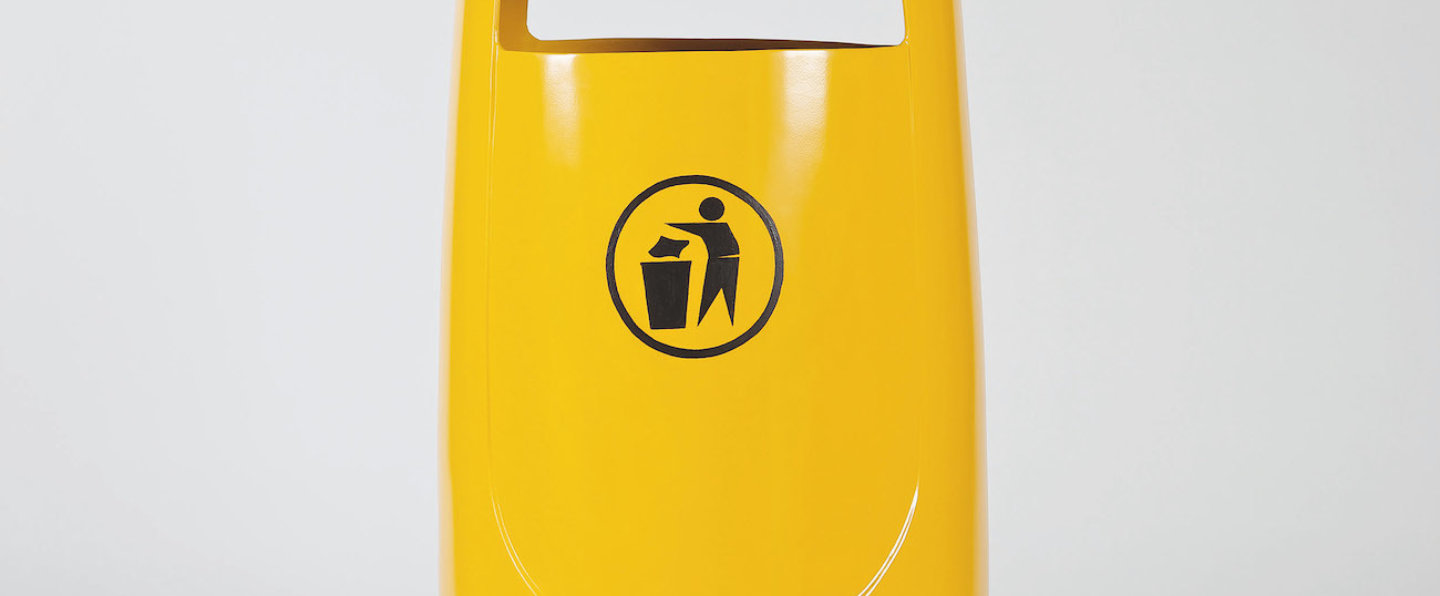 Artist's Talk | Glucksman, Cork
This coming Thursday (October 17th) sees the Glucksman in Cork host an artist's talk featuring Michael Landy. Landy is currently exhibiting in the gallery as part of their group exhibition Circadian Rhythms: Contemporary art and biological time. The artist will discuss his practice, influences and methodology with the event scheduled to start at 6pm. Tickets are €10, with prior-booking, available here, advised
***
If you have an event, talk, exhibition, or would like to recommend one please get in touch via aidan[at]thethinair.net