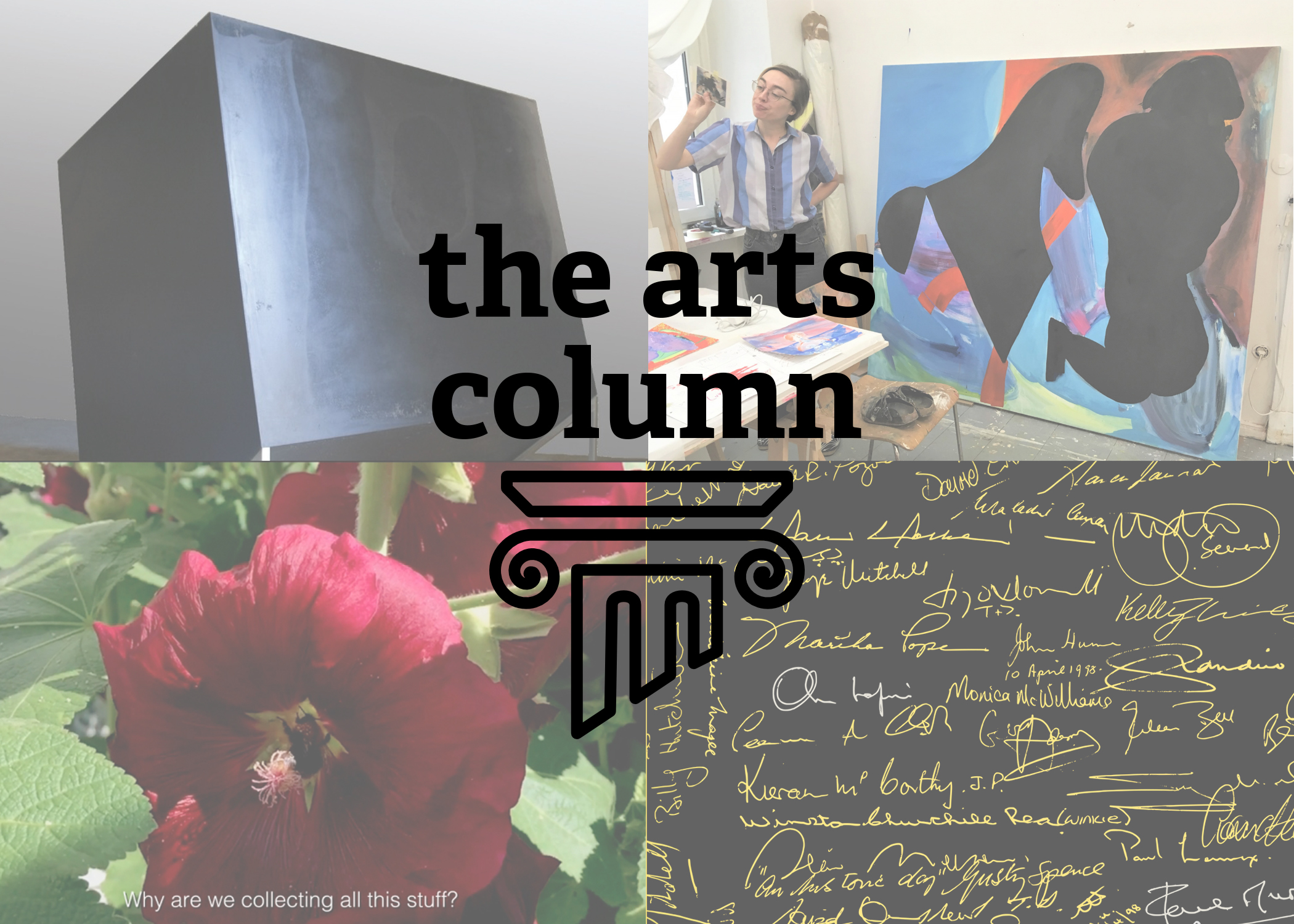 This week we've details on a number of exciting exhibitions that are opening, and their associated events, a volunteer opportunity, and a day-long artists' seminar taking place this weekend.
As always, if you have an event, talk, exhibition, or would like to recommend one please get in touch via aidan[at]thethinair.net
Exhibition Opening | Green of Red, Dublin
This coming Thursday (October, 10th) sees the opening of a new exhibition featuring the work of Xavier Theunis. The French-Belgian artist uses a broad range of medium including painting, photography and installation, and this is the first solo show for the artist in Ireland. The opening is from 5pm to 7pm in Green on Red, with the event attended by the Belgian Ambassador to Ireland Pierre-Emmanuel De Bauw.
You can find more details online here.

Exhibition Opening | Platform Arts, Belfast
This coming Thursday (October, 10th) also sees the opening of a new group exhibition in Belfast's Platform Arts. Titled The Other Troubles, the ten artists who feature were selected by independent curators Adrián Ramos and Siobhán Kelly and asked to respond to the deliberatly open question of: What do we think after The Troubles?
These emerging artists, based both sides of the currently invisible border, grew up after the Good Friday Agreement and this exhibition, which doesn't look to either ride roughshod over history or ignore, looks to create a space in which a dialogue to discuss the present and a potential future.
The exhibition continues until October 30th, and full details, including a full list of participating artists, can be found online here.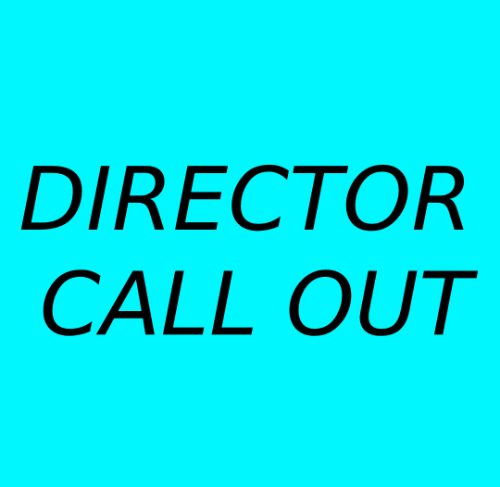 Opportunity | Platform Arts, Belfast
Speaking of Platform Arts, they've currently got an open call for a co-Director. The role is voluntary, with expenses covered, and if you're keen to get involved you can find an overview of the what the role entails and the experience needed online here.
Application deadline is October 25th.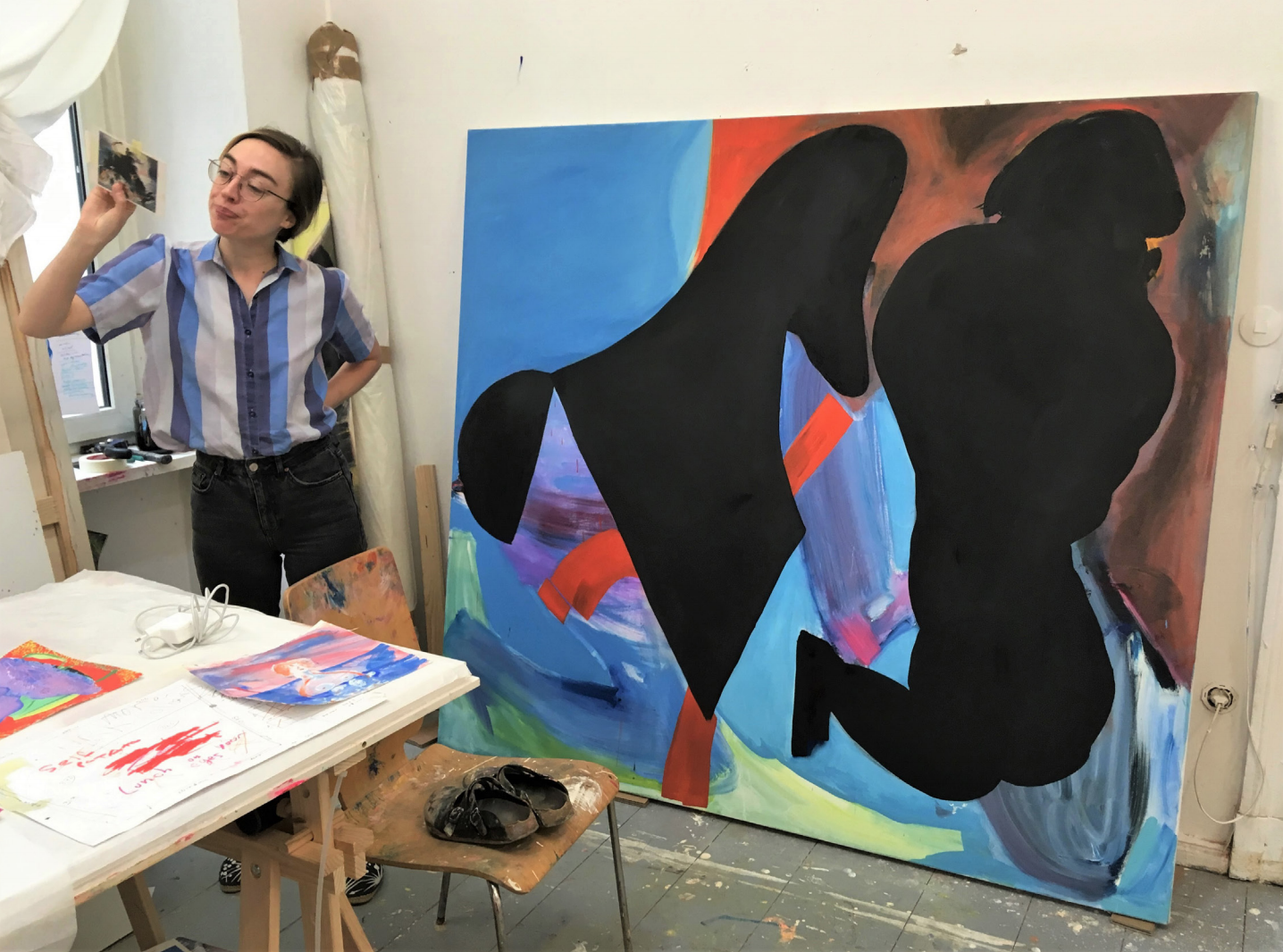 Seminar | Temple Bar Gallery + Studios, Dublin
This coming Saturday (October, 12th) sees a day of events in Dublin's Temple Bar Gallery + Studios under the umbrella of Making Connections Seminar | The Artist's Way. Kicking off from 11am there are multiple opportunites to engage with the space's artists and exhibitions, as well as get insight into mulitple facets of artist's practices. Below is a list of the days events:
11 am | The day begins with a tea & coffee reception
11.30 am | TBG+S Programme Curator Michael Hill will tour the gallery's current exhibitions [Aileen Murphy's PAINTINGS and Dragana Jurišić's Ode to Ivan]
12.30 pm – 2 pm | Panel Discussion chaired by Dr.Pamela Whitaker, Course Director for the MSc Art Therapy course at Ulster University, Belfast School of Art and featuring TBG+S studio artists and alumni, Chloe Brenan, Catriona Leahy, and Bassam Al-Sabah
3 pm – 4.30 pm | Painters Aileen Murphy and Lucy Stein discuss their practices followed by a Q+A
4.30 pm – 6 pm | The gallery's stuios are open for a tour where you can meet and discuss work with TBG+S artists including: Celina Muldoon, Marcel Vidal, Vivienne Dick, Atoosa Pour Hosseini and Ronan McCrea.
6 pm | The day closes with a drinks reception, followed by a reading from Annemarie Ní Churreáin [TBG+S commissioned writer for 2019]
You can view an online brochure of the day's events here
Image: Artist Aileen Murphy in her Berlin studio, preparing for her solo exhibition at Temple Bar Gallery + Studios, 2019.

Exhibition Opening | Pallas Projects + Studios
Thursday (October, 10th) sees the latest iteration of Pallas Projects + Studios' Artist-Initiated Projects open. This exhbition features the work of Jonathan Mayhew and is titled The wind steals music & brings it to me. There are a number of associated events to the show, with a poetry reading with Christodoulos Makris next Wednesday (October, 16th)  from 6.30-7.30pm. An artists talk is scheduled but not confirmed as of yet.
You can find more details abour the show and Mayhew himself online here.
***
If you have an event, talk, exhibition, or would like to recommend one please get in touch via aidan[at]thethinair.net