The Thin Air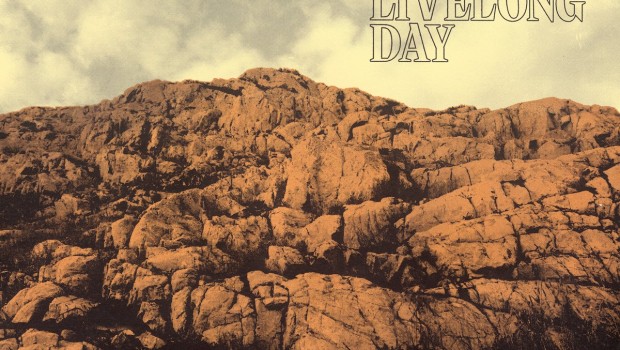 Published on November 7th, 2019 | by Ryan O'Neill
0
Lankum – The Livelong Day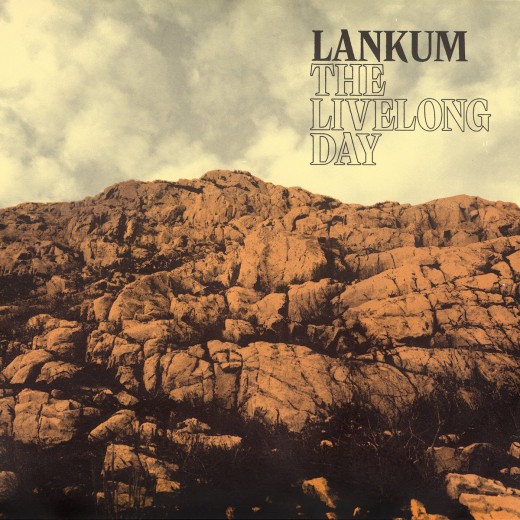 If anyone was to be left in any doubt about the direction of Lankum's third full-length release The Livelong Day, its opening track, a reworking of traditional drinking song 'The Wild Rover', dispels any notion that this is a standard folk album.
Almost unrecognisable from its usual configuration as an oft-performed tune at a trad knees-up, 'The Wild Rover' Lankum-style is a profoundly chilling storm of tension and foreboding, one which lays the groundwork for an astoundingly innovative album from one of the Irish folk scene's shining lights.
For those familiar with Lankum's stunning previous work, the tendency to tear up the rulebook will not come as a surprise. Since forming in 2014 (then under the name Lynched), the band, made up of brothers Ian and Daragh Lynch, Cormac MacDiarmada and Radie Peat, have earned plaudits for their rough-hewn brand of folk, landing a deal with Rough Trade a few years back and picking up a Best Folk Group award at the 2018 RTÉ Folk Music Awards.
Folk music is often as dark as it is cheery, but here Lankum perform songs about sadness, murder and desperation with a level of menace rarely heard in the genre, underpinned by the ominous drones of harmoniums, uillean pipes and concertinas. The video for 'The Wild Rover' was derived from director Ellius Grace's interest in the folk horror of the countryside and the secrets it holds, and the album gets into murky territory at times. Second track 'The Young People' quickly swells under the fierce drone of uillean pipes behind the mournful refrain, "When the young people dance/They do not dance forever", while there's a sense of foreboding to 'Katie Cruel', the Katie Dalton original which gets another eerie reworking thanks to singer Radie Peat's haunting delivery.
Despite Lankum's trad background, they are clearly of many talents (Peat performed with Waterford experimental musician Katie Kim last year), and contemporary influences are easily traceable throughout the record; there are echoes of early Sigur Rós in 'Ode to Lullaby', while much of the record would have fit the soundtrack to 2013 film 'Only Lovers Left Alive'.
There's hope and optimism too, though; The stunning 'The Dark Eyed Gypsy' retains a hymnal quality, while 'Bear Creek''s uptempo beat could bring the house down at trad sessions anywhere in Ireland. Both thematically and musically, Lankum strike an astounding balance, lending their craft to sprawling tracks (over half of the album's eight songs last over seven minutes, and the record itself spans almost an hour) which envelop the listener in their tumult and intensity.
Even when Peat steps away from the mic, The Livelong Day captivates; instrumental tracks like the unsettling 'Ode to Lullaby' and 'The Pride of Petravore' are at once ephemeral and all-encompassing, the former with its screeching strings and gently pulsating organs, the latter with its nightmarish concertina and almost vaudevillian rhythm.
The Irish folk genre has been notable recently for its experimentalism, breeding popular acts like The Gloaming and the numerous other projects of fiddle player Caoimhín Ó Raghallaigh, and The Livelong Day is an essential addition to the collection, Lankum's slight but inspired re-crafting of the genre more than earning them a place among the highest echelons of folk music today. Ryan O'Neill