Festivals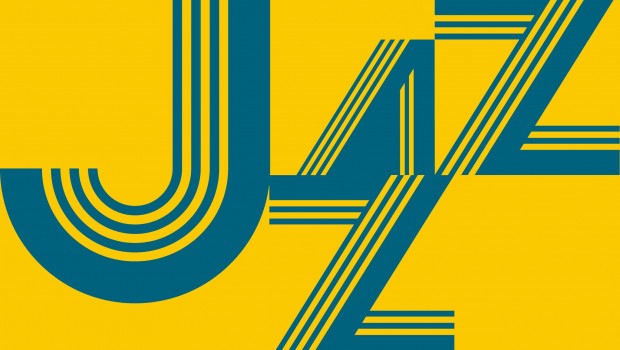 Published on February 20th, 2020 | by Brian Coney
0
Brilliant Corners 2020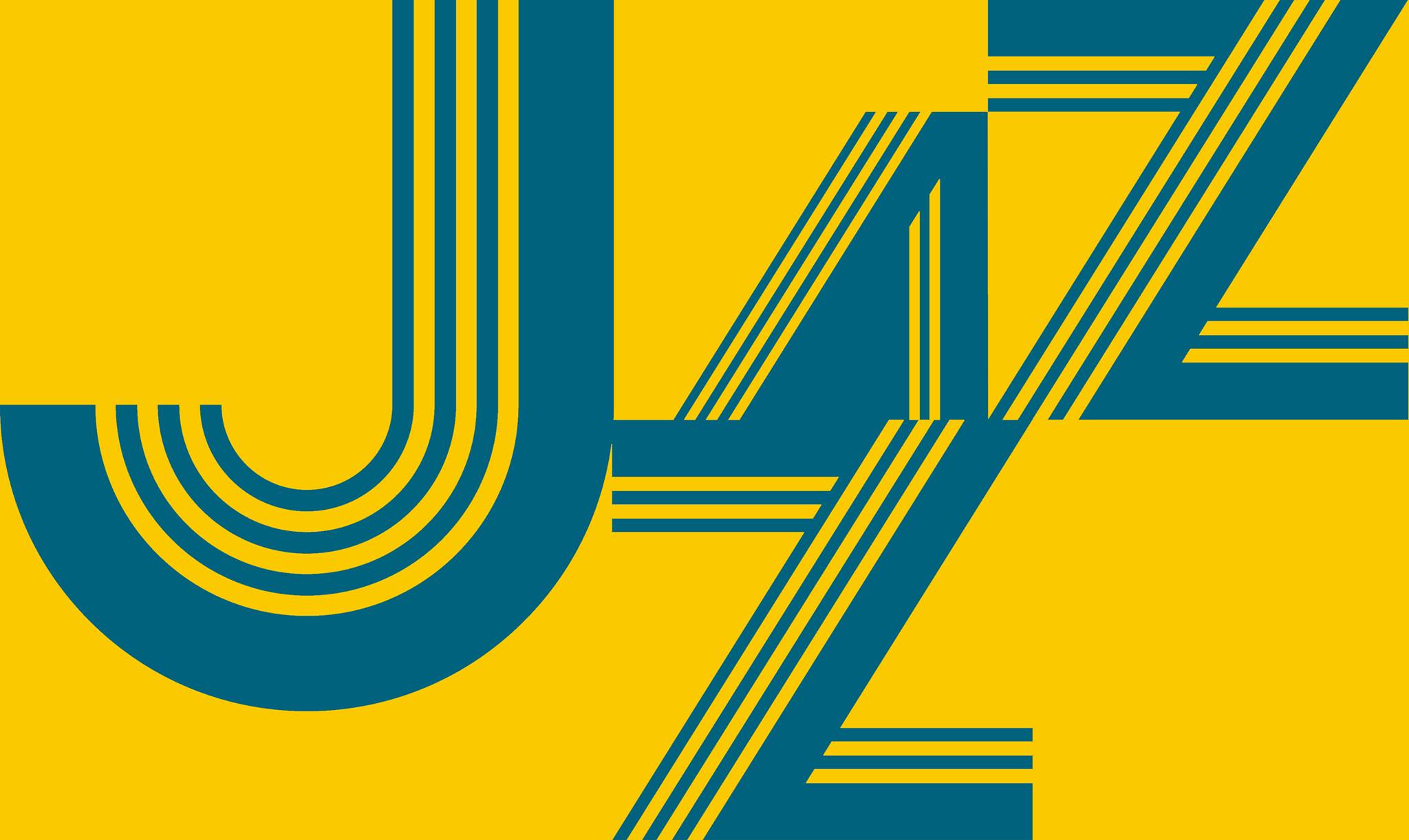 A remarkably consistent, ever-rewarding peak of the Irish festival calendar over the last eight years, Brilliant Corners can lay claim to being the island's most carefully-curated jazz festival. Packing out (all being well) a mélange of Belfast's finest venues and bars – both big and small – from February 27 to March 8, this year's bill is a suitably essential affair.
Curated, as ever, by the clued-in heads at Moving on Music, acts and events as mottled as the Mercury Prize-nominated Dinosaur, Athens, Georgia trailblazers Kenosha Kid, the always compelling Joseph Leighton Quartet, Wood River and the downright unmissable Parker/Niblock/Sanders will take over the likes of Black Box and the Sonic Lab at SARC across ten days.
Sealing the deal is a series of film screenings at the incredibly cosy Beanbag Cinema, as well as (totally free) post-gig jam sessions at the Sunflower across three nights.
Moving on Music said, "If you have been before, you'll know what to expect; amazing, surprising, life-changing music. If you haven't, we hope you'll come along and experience Belfast's only jazz festival in all it's bijou glory!"
Tickets are individually – and very reasonably – priced. Alternatively, you can pick up a 12 concert ticket for only £50. Go here to buy tickets and for more info.