Visual Arts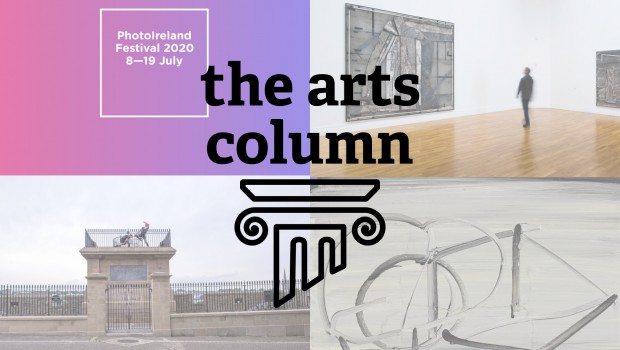 Published on July 15th, 2020 | by Aidan Kelly Murphy
0
the arts column: July 15th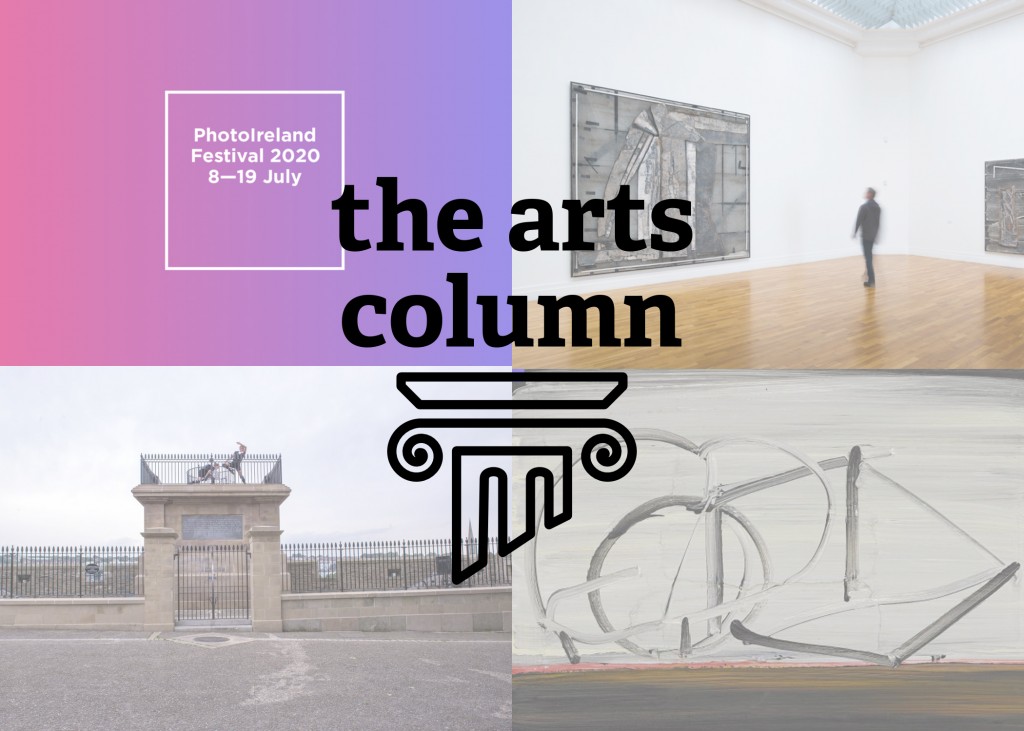 July has seen a number of arts organisations across the island of Ireland reopen, with more scheduled to reopen in the coming weeks. As the arts community begins to embark on this new kind of normal, a normal that sees bookings, limited access and reduced space, our support is more vital than ever. That said safety is still of paramount importance, so for this first edition of the arts column since lockdown restriction have begun to ease we have highlighted events that promote social distance in offline events and those with online aspects to ensure that people can engage with art on a level that they feel comfortable with.
A huge thank you to all arts organisations that have engaged with us in recent weeks, we'll be back next week highlighting more so if you have an event, exhibition, digital offering please get in touch via aidan [at] thethinair [.] net.
Keep safe.

Artists Engagement | VOID Derry
VOID Derry have recently announced the artists chosen as part of their Walker Plinth commission: Alan Phelan and David Beattie. The pair will present new offsite works, with Phelan's project echoing societal changes seen during the ongoing COVID-19 pandemic through the use of sculptures crafted, in isolation, by members of the public before being assembled together by the artist. Beattie's work will also see community engagement, this time focusing on the nearby River Foyle. Participants will be asked to examine their relationship with the body of water and its significance in terms of both biodiversity and culture.
VOID have also advised that they are seeking contributions to Phelan's work, which is due to open later this year alongside his solo show in the gallery space. This exhibition sees the artist showcase his excellent Joly series and the ask ties in with this, with a request for locals to create flowers using of the same RGB colour palette as the artist employs. Materials can be collected from Monday, July 20th, and returned on August 10th. Those interested in participating are advised to email Maeve at engage@derryvoid.com to arrange a collection time.

RHA Gallery Re-opening | Dublin
Next Thursday (July 23rd) the RHA Gallery will be reopening for the first time, and they have advised that people can book time slots to revisit the space from this Thursday, July 16th. The gallery is slated to be open from Thursday through Sunday, and again for the same period the following week. A number of shows saw their runs cut short following closures in March, and these compact runs will allow visitors to either spend one last time with them or see them for the first time. The gallery has advised that numbers will be limited to a max of 40 per hour, with a health questionnaire needing to be completed prior to booking.
Slots will be available to book from Thursday, and in the meantime, you can browse the list of shows below.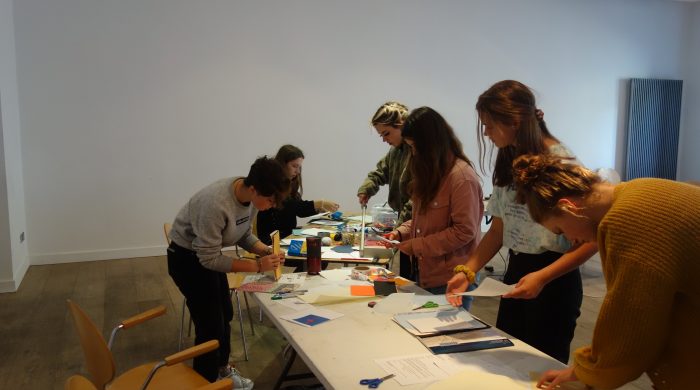 RHA Gallery's Teen Directive | Online
Whilst on the topic of the RHA Gallery, and shifting from the physical to the digital, they have advised that this year's Teen Directive initiative will go ahead this coming Autumn via digital means. The programme is open to those aged 15-19 and will take place on Mondays and Saturdays for six weeks commencing September 14th. These Zoom sessions will be facilitated by artist Jane Fogarty and will see participants take part in studio visits and workshops with artists, curators and educators. No prior experience is necessary and anyone who is interested in learning more about contemporary art in Ireland is encouraged to apply.
More details, including the link to the online application form, can be found online here.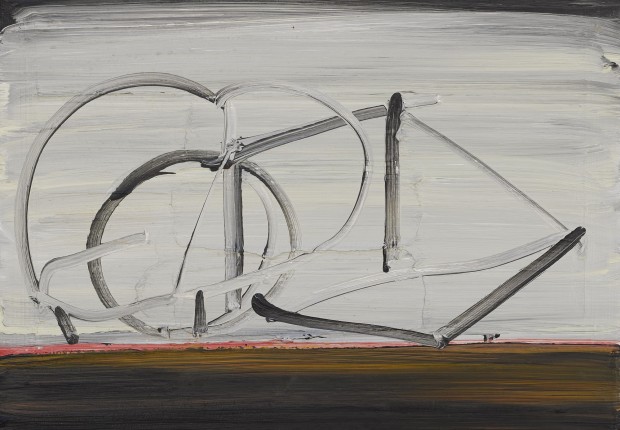 Exhibition | The Dock, Leitrim
This coming Thursday sees the opening of a new exhibition in The Dock in Leitrim. The exhibition features the work of Sinéad Ní Mhaonaigh, a leading figure in contemporary Irish painting. Previous exhibitions have seen Ní Mhaonaigh employ single word Irish titles, including 'Imlíne' (Outline) and 'Teorainn' (Boundary), indicating the artists interest in exploring the spatial aspects of both landscapes and literature. The Dock have advised that the space will be open from 11:30am until 4:00pm on Thursdays, Fridays and Saturdays with "with managed access on a limited basis".
More details can be found online here.

ON/OFF | PhotoIreland Festival 2020
This year's PhotoIreland Festival is a combination of online events, from talks and online screen walks, to offline events including exhibitions and the launch of a new magazine. This week sees three online events beginning this evening with a Screen Walk featuring artist Conor McGarrigle, before continuing on Saturday where I will be hosting a conversation with PhotoIreland director Ángel Luis González and artist Heather Agyepong, with Sunday seeing a talk by Geraldine Juárez.
6 pm Wednesday 15 July — Screen Walk: Conor McGarrigle: A digital studio visit crossed with a live performance by Conor McGarrigle. Book online here.
6 pm Saturday 18 July — Launch: OVER Journal: Aidan Kelly Murphy in conversation with artist Heather Agyepong and OVER Journal co-editor Ángel Luis González, followed by a screening of artist Theo Ellison's latest work. Book online here.
6 pm Sunday 19 July — Launch: SITUATION #202: Learn about the many issues that surround the Google Cultural Institute with the insights of Geraldine Juárez. Book online here.
You can find out more details on this year's festival here including details of those spaces open to physical visits.