Album Reviews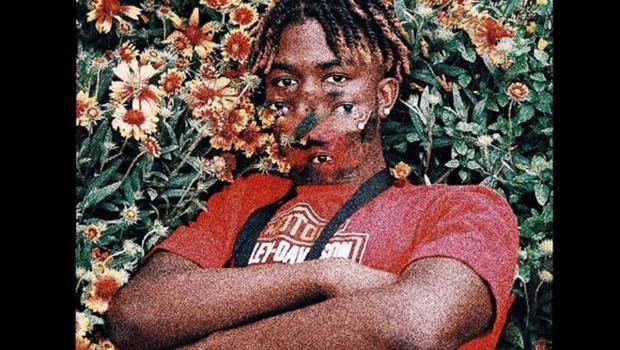 Published on July 14th, 2020 | by Kelly Doherty
0
UD – Fruitless Grapevine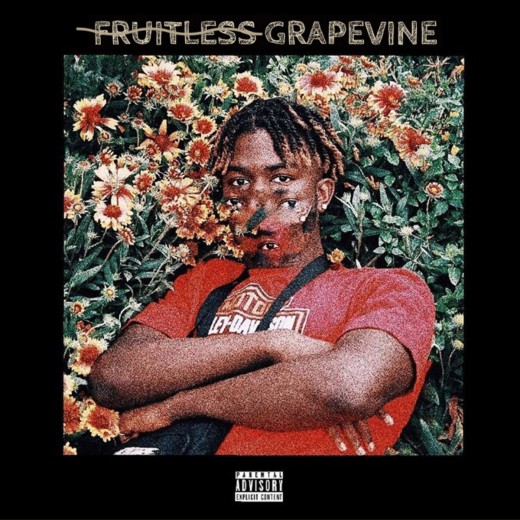 UD is an artist who knows who he is and what he wants. On his debut EP, Fruitless Grapevine, the Lucan rapper lays his cards on the table across five lushly produced and lyrically emotive hip-hop jams in his first attempt attempt to "build [a] legacy that echo when the signal fade away". 
Fruitless Grapevine's biggest strength comes from its most vulnerable turns. 'Felt', which features Chicago MC Mick Jenkins, blends perfectly crafted hooks with a deep insight into UD's internal process. Ruminating on the impacts of anxiety and depression against a seductive mellow beat, UD handles introspection with sincerity. It's refreshingly honest, and eschews melodrama for a materially realistic perspective. Moments like this and the gospel-influenced opener 'Orchard' give UD an emotional distinction, and give us a strong first impression of an artist unafraid of speaking his truth.
'Laundry' is Fruitless Grapevine's most fully realised excursion. Lyrically distinct, the track is UD's introductory calling card. The FaR collective member doesn't miss a beat as he confronts emotional challenges ("What's a Valium or two to keep me real focused?/ What do I do when the demons try slow shit?"), racism ("I'm blacker than black but you calling it urban"), and the many facets of what motivates and restricts him as an artist. Every bar flows with a natural personality, like an intimate late-night conversation, set against twinkling production. On these raw, emotional cuts, UD sounds his most confident and at ease. Moody, mellow beats and strong yet unforced bars are his stylistic sweet-spot and it's a pleasure to get such a real sense of who he is in this introductory EP. 
What holds Fruitless Grapevine back at times is its lighter moments. While variety is vital in the cultivation of one's artistry, occasionally the alternate pop-leaning approach merely scrapes the surface of its genre, leaving little grab onto. 'Cool Kids' offers up a stylish, accessible R&B/afrobeats turn, but stays within the boundaries of laidback Spotify playlist material without taking enough risks. It's impeccably produced by Dublin artist Ayo Tori, but we learn very little about UD as an artist on this track. The same could be said 'Odimma' – a good-time anthem that is assured and energetic, but next to the more thoughtful moments of the EP, doesn't tell us much about an artist that we are getting to know.
Fruitless Grapevine serves primarily as a taster of UD's potential. Tantalisingly brief, the EP sees the young artist making a very promising start. UD has a smorgasbord of talents as his disposal, and with a pace and lyrical finesse that's already lightyears ahead of many artists at this stage in their journey, his next steps are vital. If he can reinforce his lyrical talents and vulnerable strengths with more risk-taking pop, he is set to be a big name in the years to come. Kelly Doherty