Album Reviews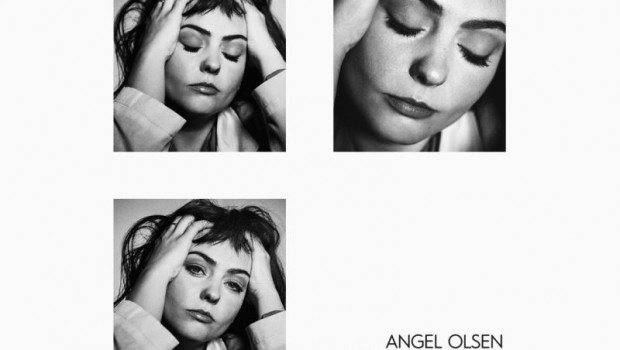 Published on August 28th, 2020 | by Justin McDaid
0
Angel Olsen – Whole New Mess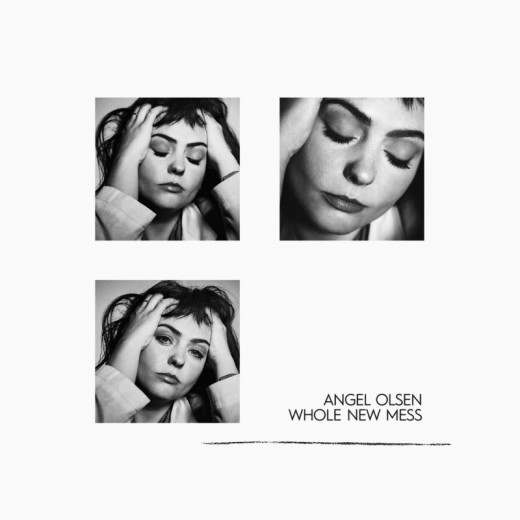 The songs on Angel Olsen's new album should not, we are told, be considered to be merely a collection of demos. Nine of the eleven tracks on Whole New Mess already appeared on last year's All Mirrors record, albeit in a more fleshed out form, and then some. For that album Olsen teamed up with orchestral composer Jherek Bischoff, arranger Ben Babbit, and an expanded band to deliver a feast of synths, strings and horns, all topped off with some of Asheville, North Carolina-based artist's most commanding vocal performances to date. While unavoidably similar, Whole New Mess, is a very different beast to last year's group effort.
The recordings of Whole New Mess predate those of All Mirrors, and were originally intended to be released side by side, before Olsen decided they should stand alone. First apparent is that the running order is different, and while the songs are inherently the same, the context is completely altered. A tonal change is immediately signalled by the opening title track, which didn't appear on All Mirrors, and its ruminations on addiction and self neglect.
Stripped of the bombast of its predecessor, the Whole New Mess versions of these songs are much more introspective. This album draws focus and invites scrutiny of its lyrics. These are embers of raw emotions that sparked Olsen's most musically elaborate record, and while All Mirrors seems an embodiment of her extrovert stage persona, here we see the inverse. '(New Love) Cassette' is more striking initially when shorn of all the pomp and panache of its arrangements. Here, it's carried simply by Olsen's falsetto and rudimentary, descending riff. 
The comparisons are difficult to escape, but they serve to highlight just how powerful a reimagining of a song – or set of songs – can be, even by the same artist. There's a moment on the All Mirrors' bells and whistles version of 'Chance (Forever Love)' when Olsen's voice transcends the song with neck-tingling force, and the lyric "I'm saying all the lines" surges on a wave of piano and strings. There, and throughout that record, Olsen matched the drama of the orchestration and production with her swooping and rising vocals to startling effect. There's no need for that same forcefulness on Whole New Mess. The power is in the telling and not the delivery, and Olsen's voice and guitar just melt and flow into and around one another. 
This is the first Olsen solo outing since her 2012 debut, and even though she is alone with her guitar once again, this is technically streets ahead thanks to the subtle, shimmering embellishments and her own backing vocals. There's a depth and spaciousness here that was absent from her earlier solo turns though; a result of recording in a converted church, or of a decade's experimentation, or maybe of just playing on a nice amp with a pedal or two. Whatever it is, it elevates the discordant, domineering peal of guitar, which reverberates with Olsen's dual vocal on '(We Are All Mirrors)' and magnifies the disembodiment of the repeated "I never lost anyone" refrain on 'Impasse (Workin' for the Name)'.
In a recent interview Olsen said she tried to end All Mirrors by saying: "Why don't we just try to be present with each other?" 'What It Is' sees out Whole New Mess, and the parting sentiment has changed: "You just wanted to forget/ That your heart was full of shit". Closing the album with this, instead of with 'Chance', is as much a statement as her choice of opener, and is an altogether more fatalistic sign-off than what softened the previous record's finale. It's truer to the mood of these stripped-down songs, and a fitting close to this collection of raw, poignant not-demos: "Knowing that you love someone/ Doesn't mean you ever were in love." Justin McDaid