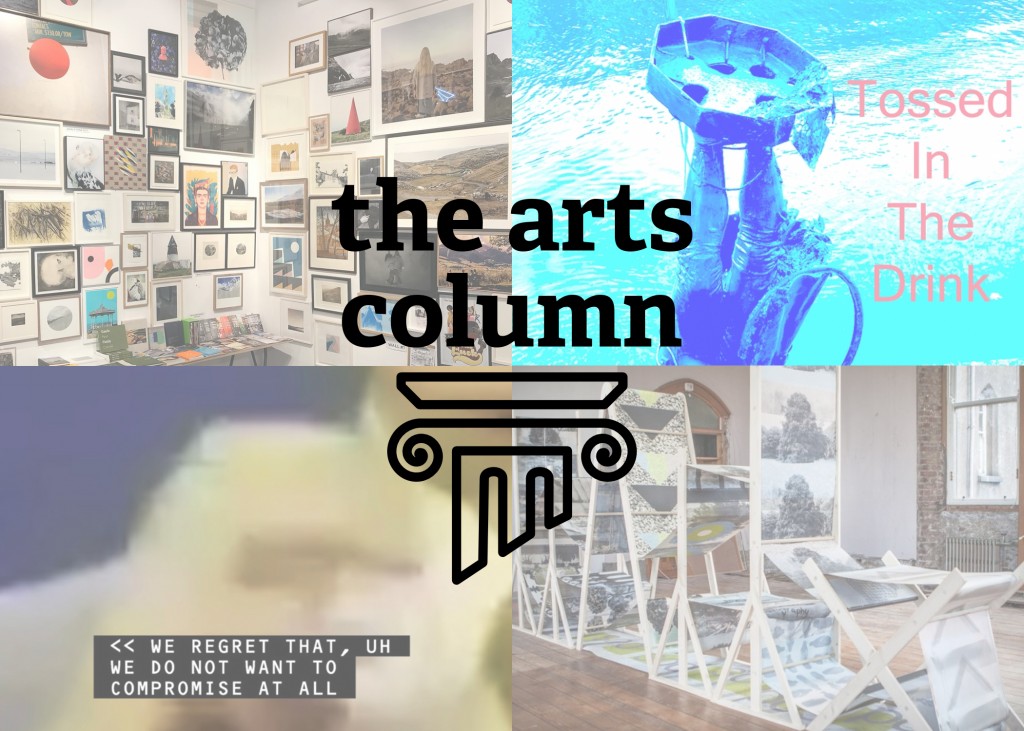 In this week's edition of the arts column we details on open calls and funding applications, as well as details on a exhibitions to see.
Keep safe and support the arts x

Open Call | HALFTONE Print Fair
The gang at b have announced submissions details for the sixth edition of the HALFTONE Print Fair. The month-long event is slated to take place later this year from October 29th to November 22nd. As well as HAFLTONE we also have Tsundoku – named after the wonderful Japanese word for accumulating books and not reading them – to look forward to which will see events related to the art of the book. Those interested have until October 5th to submit their application.
More details available online here – please note there is a €10 submission fee.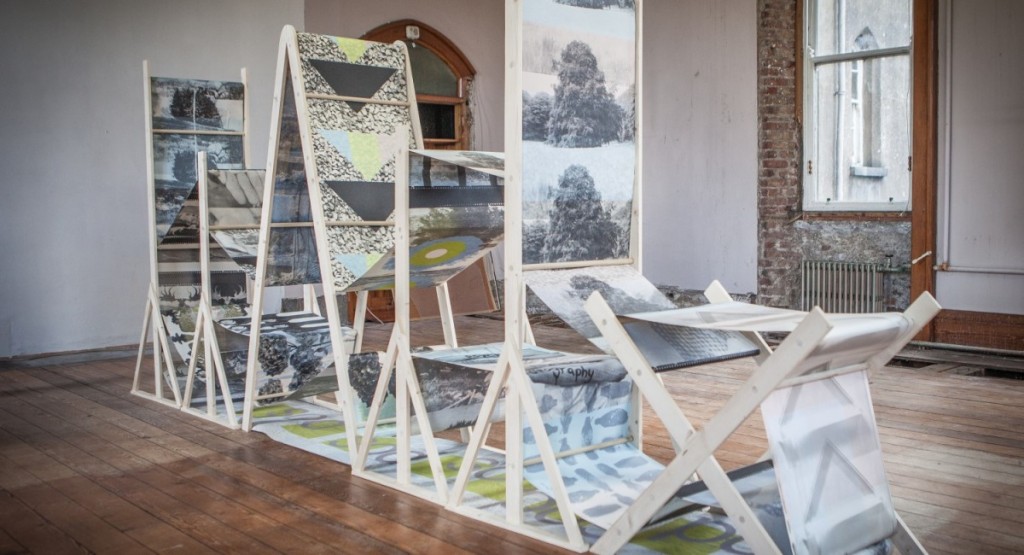 Exhibition | Sirius Arts Centre, Cobh
A new exhibition has opened in Sirius Arts Centre in Cobh featuring the works of Debbie Godsell, Fiona Kelly and Sarah O'Flaherty. Titled 'Visions of an Unsettled Earth', the show is an exploration into the themes of temporality, transience and transformation within the environment. The trio will present new and recent works that make use of a variety of mediums including print, sculpture and photography. 'Visions of an Unsettled Earth' continues until October 31st with more details available here.
Whilst there don't forget to check out Sirius' other exhibitions which are Miriam O'Connor's 'Tomorrow is Sunday', which is a long-term project that O'Connor has undertaken since the death of her brother in 2013 where she has returned to her family farm exploring both time and photography's ability to articulate it. Also showing is Marie Brett's 'Day of the Straws', which is a comparative look at the 1832 cholera pandemic through the prism of the ongoing COVID-19 pandemic and makes use of multiple historical sources.
'Day of the Straws' also continues until October 31st and more information can be found here, with 'Tomorrow is Sunday' slated to close on August 22nd with more details available here.
Images clockwise from top: Debbie Godsell, Going Over Old Ground, 2018; Fiona Kelly, The Great Heap, 2017; Sarah O'Flaherty, (Un)Supported, 2018

Open Call | LUX Online Commissions
LUX have announced details of two new commissions seeking new moving image works and are welcoming applications from any Ireland or UK based d/Deaf artists. The commissions are part of a new series that LUX are launching in September where they explore instances where access in moving image is a creative impetus rather than an afterthought. Those interested in applying are asked to reflect on the possibility of a Deaf artists' cinema and those chosen will receive a £1,000 and have their works hosted on the LUX site for three months commencing in October.
Applications have to be in by August 28th, and more details, including links to the application guidelines and forms, are available online here.
Image: Receiver, Jenny Brady, 2019

Funding Application | The Arts Council of Ireland
Details have been announced for available funding from the Arts Council of Ireland. The Professional Development Award is designed to support artists and arts practitioners by providing funding to access development and training opportunities. These can be either digitally accessed or in-person but must meet COVID-19 guidelines. The award will be for up to €3,000 and those interested have until Thursday 19 November 2020to register their interest.
More details available online here.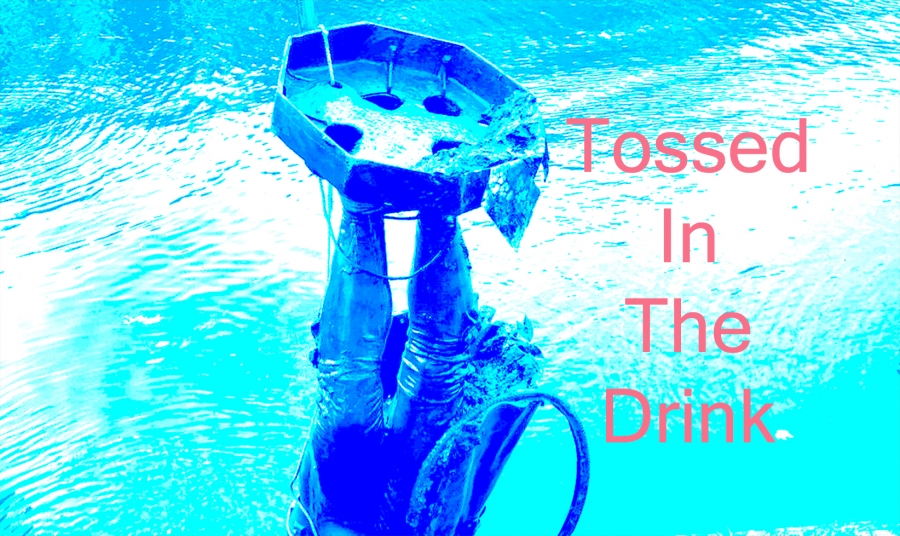 Exhibition Opening | Pallas Projects/Studios, Dublin
Opening tonight in Dublin's Pallas Projects + Studios is a new exhibition from Barry Mulholland. Titled 'Tossed In The Drink', the work is directly influenced by the recent Black Lives Matter movement and more specifically the dethroning and disposal of Edward Colston's statue into the harbour at Bristol. Recent years have seen an opening of numerous landscapes of discussion from the political discord generated by Brexit and its borders to the COVID-19 pandemic and the Black Lives Matter movement. While this is a positive development it has shone a light on the lack of discord around colonial pasts and a true reframing of the narratives of the past and their influence on the now.
The opening reception is from 5–8 pm tonight (Thursday 13th August 2020), with the exhibition due to continuing until August 29th. More details, including links to booking visits, can be found online here.
Image: Barry Mulholland, from Tossed In The Drink. Image courtesy of the artist.
***
If you have an event, talk, exhibition, or would like to recommend one please get in touch via aidan[at]thethinair.net